People management
Your people are your company. Learn more about managing and taking care of your employees.
Annual leave and absences
Explore our helpful articles on parental leave, sick pay, calculating annual leave for your staff and much, much more.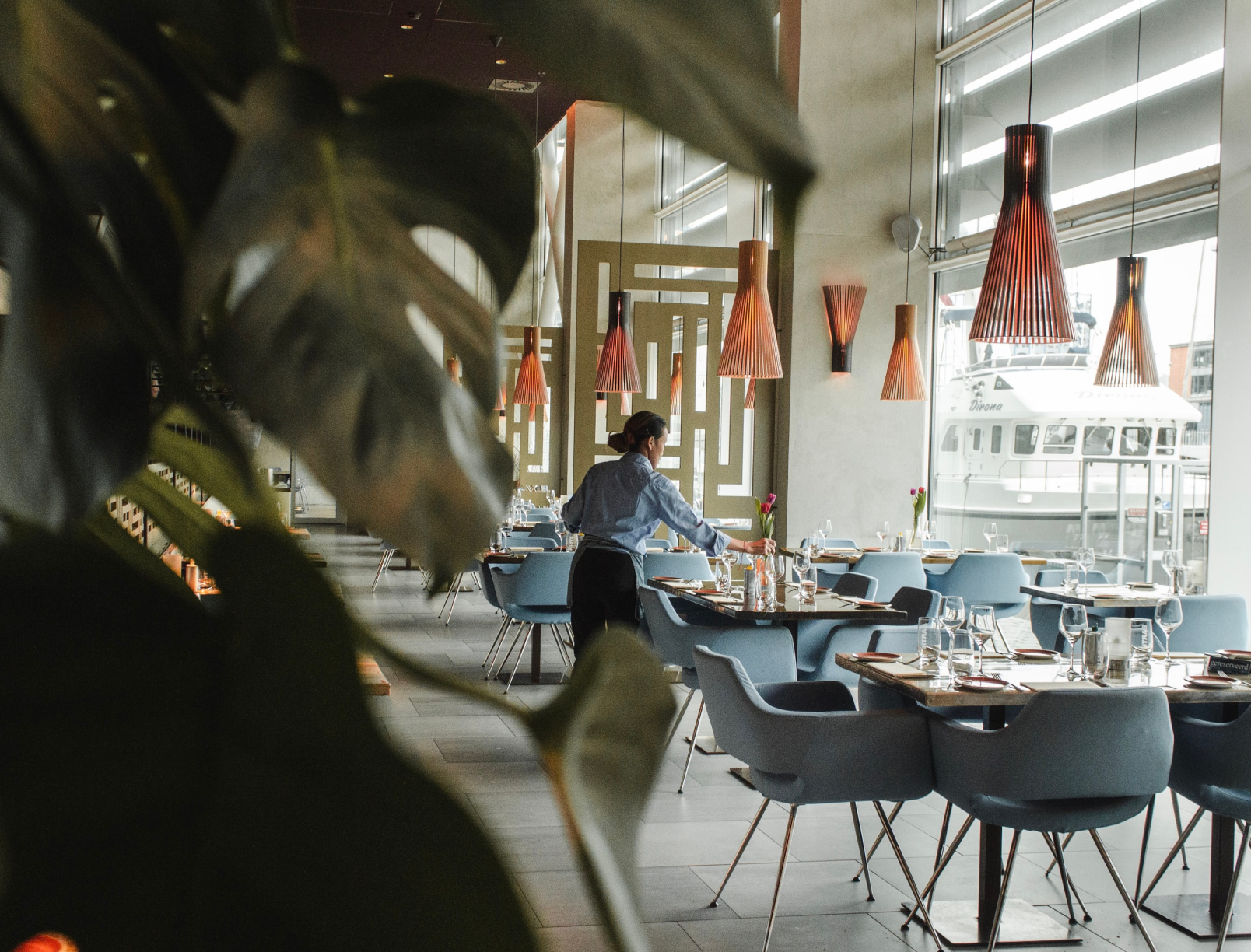 Employee wellbeing
Find out everything you need to take care of your employees' wellbeing, with useful articles on pensions, benefits, running successful meetings and more.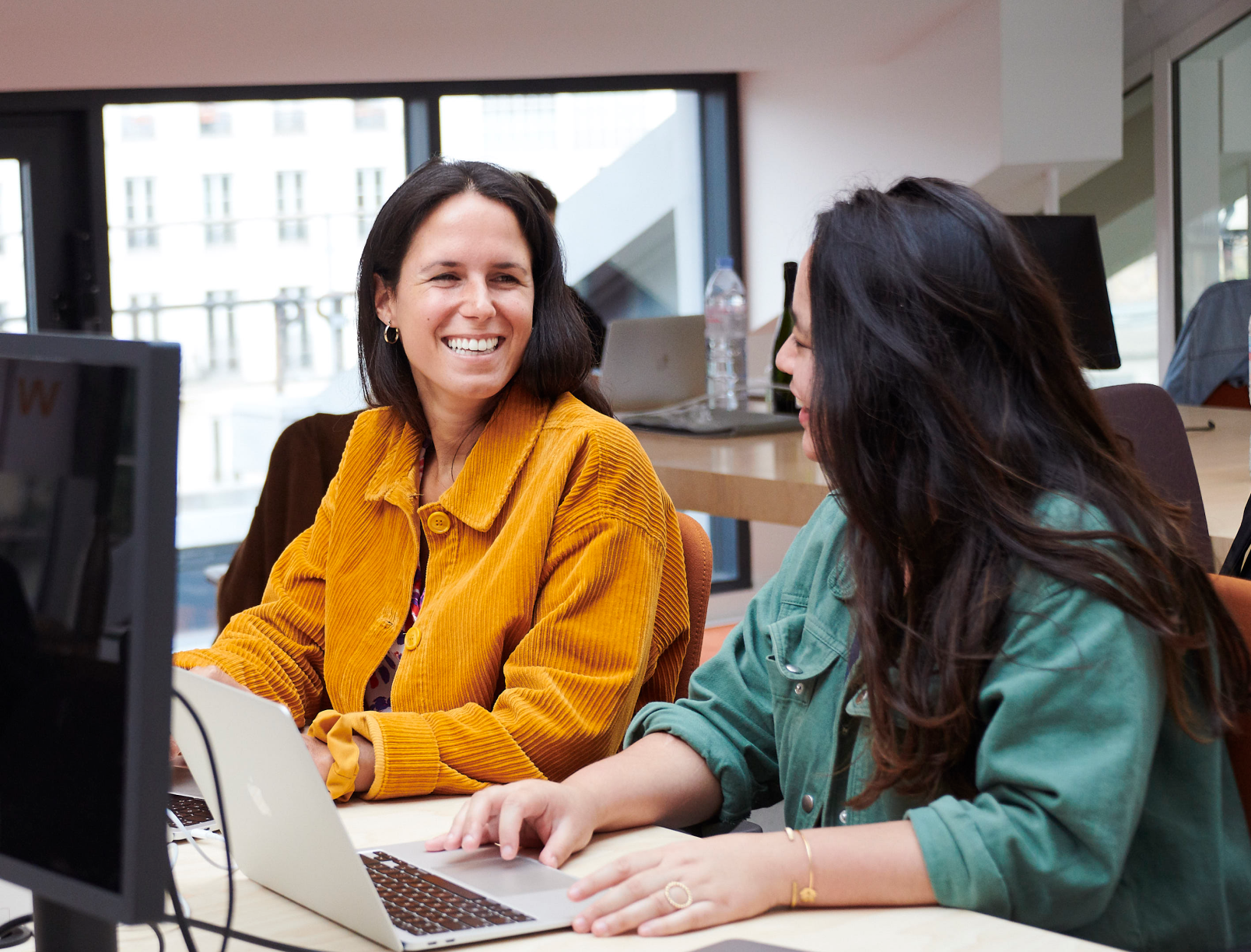 Salaries & Benefits
Find content related to salary, including articles on calculating backdated salary, correcting over and underpayments, plus managing salaries in a scaling business.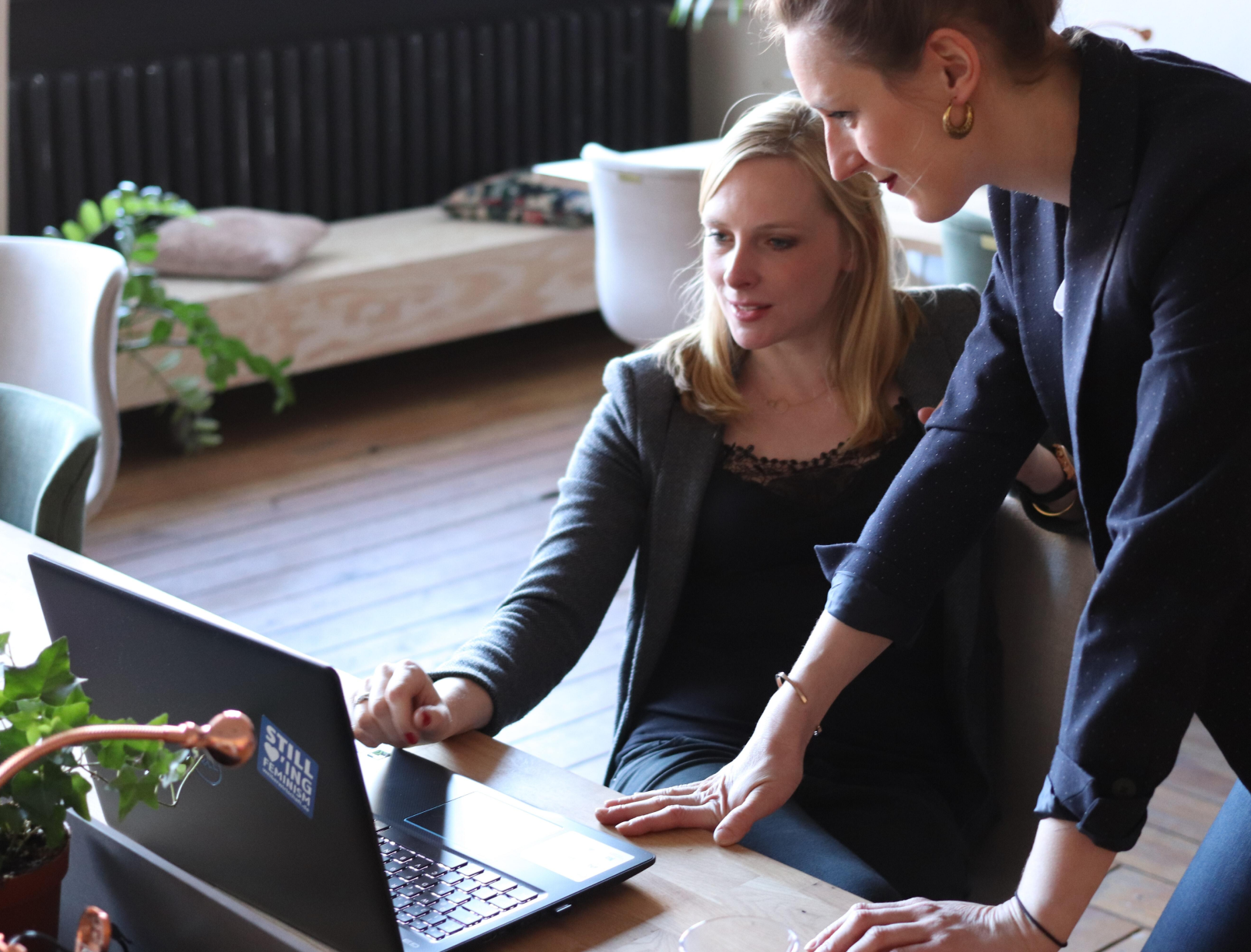 Equality, diversity and inclusion
A set of concepts that should be high up on your company agenda, learn how to embed equality, diversity and inclusion at every level of your organisation.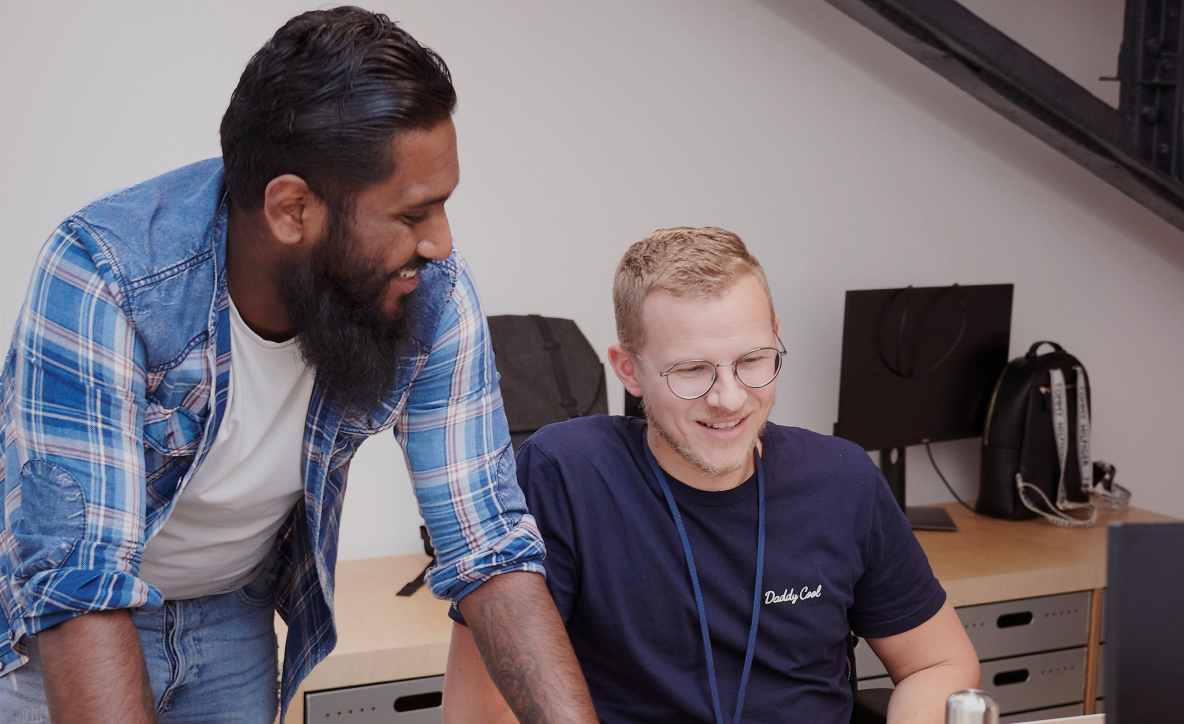 Pensions
The world of workplace pensions can be a tricky one for businesses to negotiate. Here, we demystify concepts including salary sacrifice, auto-enrolment and defined benefit, as well as providing advice on the most efficient pension schemes for your business.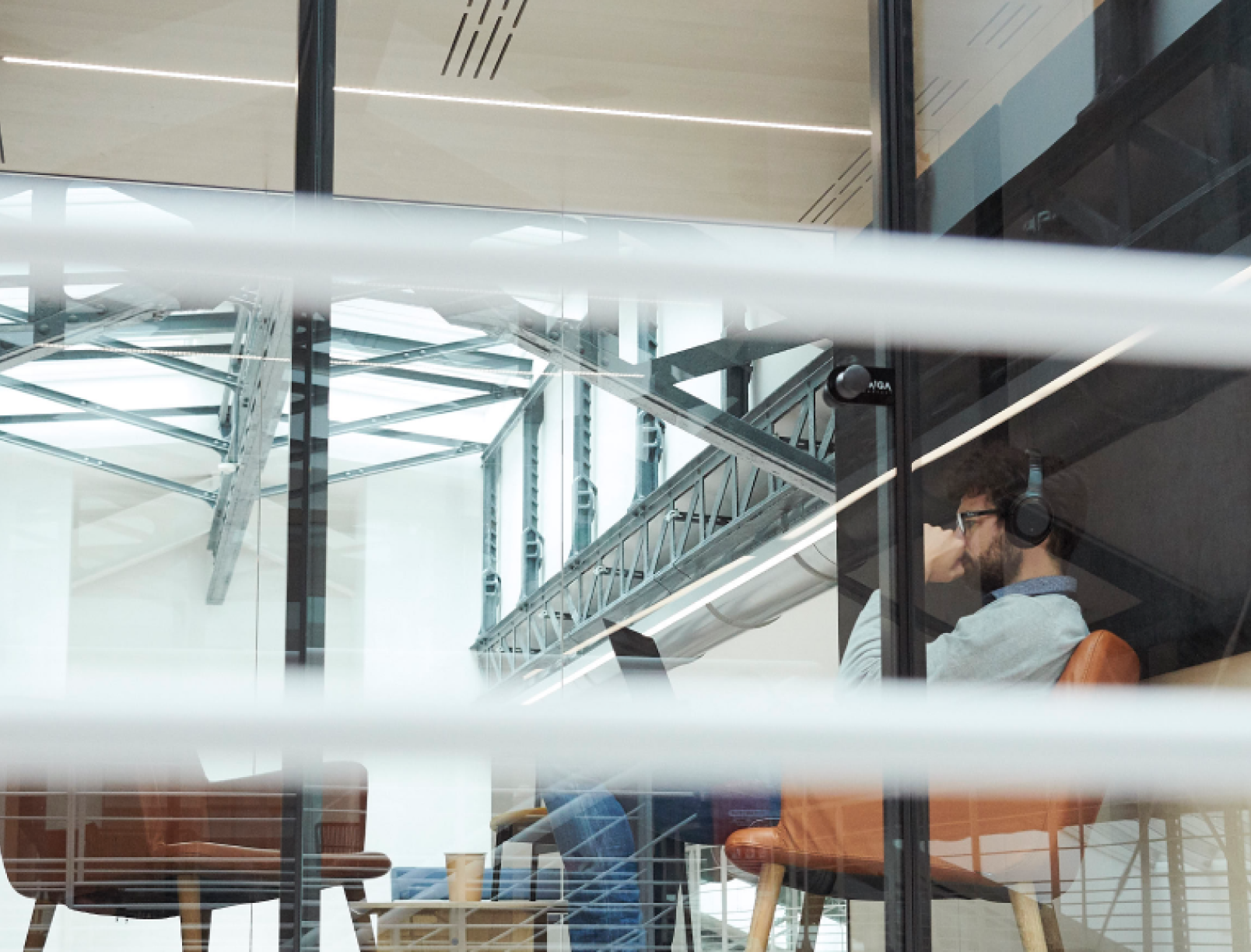 Employment law
Read up on the latest employment legislation news and advice and make sure your business complies with all UK employment laws.