What's the difference between Bacs and Faster Payments in the UK?

Last updated on 8 November 2021
0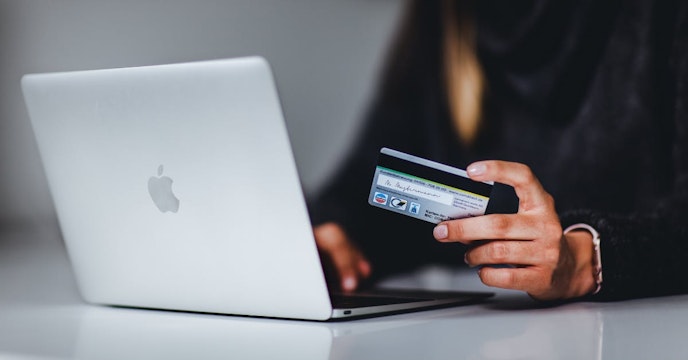 There are a few different ways to pay employees in the UK, the most popular method of payment being the direct deposit to an employee bank account (employee on PAYE). However, what options are available to transfer funds directly from your company's account to your employee's account? This article will explain what Bacs and Faster Payments are to make it easier for you to understand and decide which of these options would work best for you and your business.
What are Bacs Payments?
Bacs payments, also known as Bankers Automated Clearing Services, is a bank transfer from one bank account to another. It can either be a direct debit or direct credit, meaning it can be used to pay employees and finance teams can pull funds out of a customer's bank account.
Although Bacs payments are not same-day payments, they are still the number one bank payment method UK businesses use.
It takes three days for the payments to clear, but it's important to note that payments can only be made on working days, Monday to Friday, even though it's electronic.
The main benefit of using Bacs payments is that they have cheaper charges per payment than other payment methods. Charges then depend on the volume processed and the bank used.
Another benefit of using Bacs payment is that every payroll and accounting software supports Bacs files.
| PROS | CONS |
| --- | --- |
| Bacs payments are the cheapest way to send payments | Bacs payments take three working days to clear |
| Every payroll/accounting software supports Bacs files | Bacs payments have cut off times and only clear on working days |
What are Faster Payments?
As the name suggests, Faster Payments are payments that clear on the same day or almost instantly rather than three days like Bacs payments do. With this payment option, the funds show on the payee's bank account in a matter of seconds. 
Faster Payments don't have a cut off time, and they clear even on weekends and bank holidays; this is especially helpful for UK businesses that run a weekly payroll.
Faster Payments is one of the most expensive options to make bank payments, and normally at £2.50, unless you have a payment system such as Telleroo, the cost goes down to £0.45 or less.
Choosing Faster Payments puts you in control of your payroll times, eliminating any strict cut off times and allowing you to create your own payment process.
| PROS | CONS |
| --- | --- |
| Faster Payments clear instantly | Faster Payments can be expensive |
| Faster Payments gives more flexibility | Need for additional payment system |
How do you choose between Faster Payments and Bacs payments in the UK?
After going into the difference between the two payment options, you might have an idea of which method works best for you.
However, to make things just a little bit easier, ask yourself these questions before deciding on Bacs or Faster Payments.
What is your payroll frequency?

Have you got strict payment deadlines?

Would you benefit from having an additional payment system?

What payment times can your payroll provider support?
"PayFit offers a number of payment solutions including Telleroo, Bacs and Smarter Pay to help automate payment processes"
Nick Miller, Country Manager at PayFit
In our aim to automate your monthly payroll duties, PayFit has partnered with SmarterPay and Telleroo to go that one step further to take over your payment duties when you pay your employees through Bacs or Faster Payments.
If you have any questions or want to know more about how PayFit can help optimise your UK payroll processes, book a demo today and chat with one of our product specialists.