Expenses
Fed up with spending time managing your company's expenses? PayFit's expense feature allows you to manage your expenses efficiently and view their impact on payroll in real-time.
Quick and easy receipt scanning
Allow your employees to manage their expenses effectively
Employees can take pictures of their receipts and submit expenses via their personal portal. Once approved by their manager, the outstanding amount is automatically added to their payslip in real-time.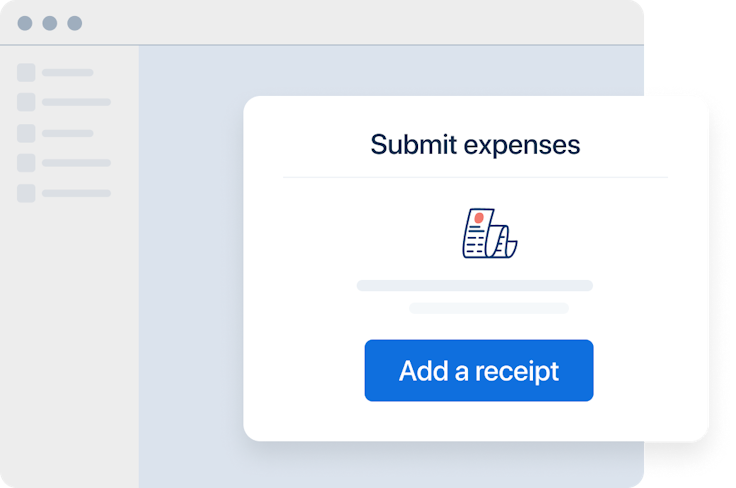 Expenses can be submitted manually or by taking a picture of the receipt. Thanks to optical character recognition (OCR) technology, the text is then read automatically, and all the mandatory data field entries are completed to create the expense.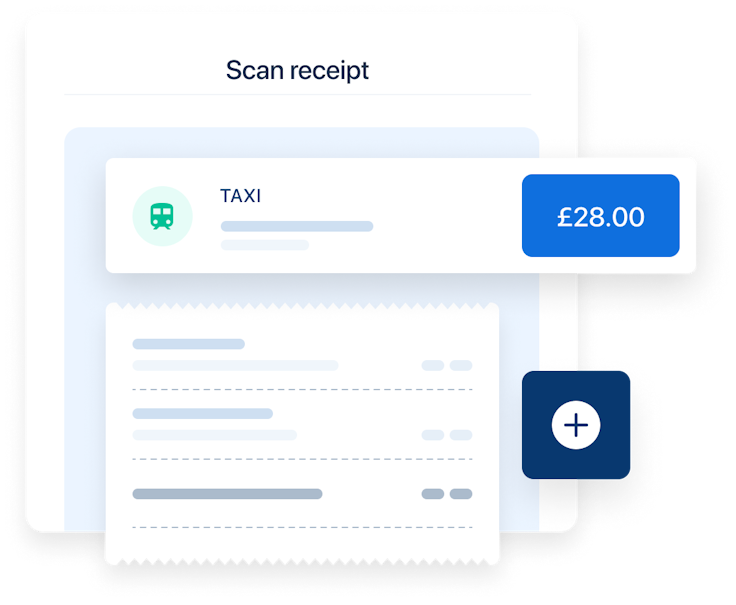 Convert an expense claim from a foreign currency to your chosen base currency as soon as it's submitted.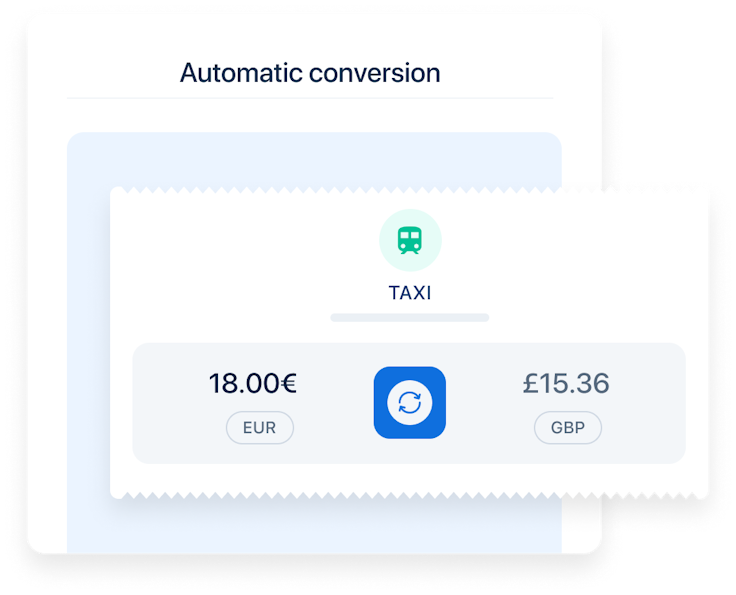 Validation and impact on payroll
Assign rights and allow managers to validate expenses
Assign validation rights to managers and allow them to take control of their team's expenses.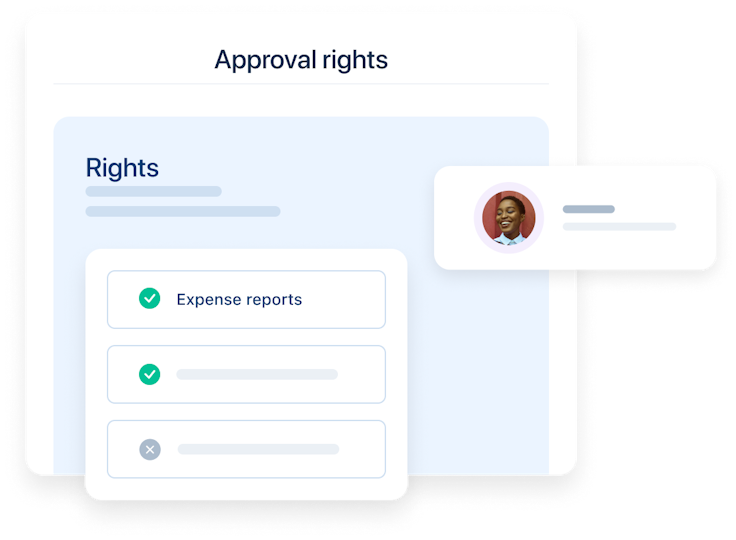 When an employee uploads an expense, their manager is notified. Managers can view whether the expense submitted meets the company's expense policy and can approve or deny it accordingly.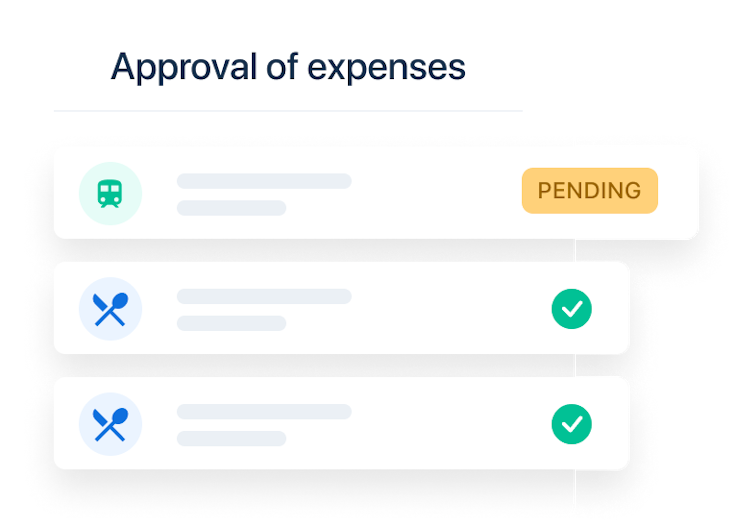 As soon as an expense is approved, it's automatically added to the employee's payslip.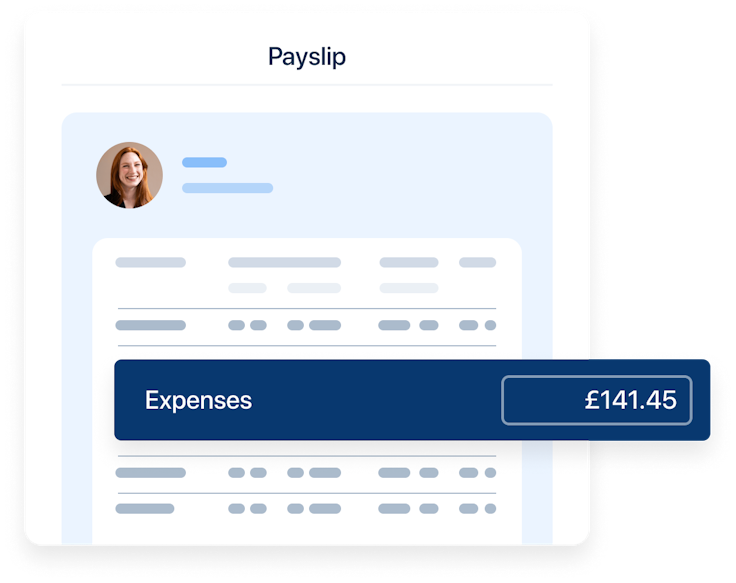 Paperless admin
Forget about paper expense reports and spreadsheets
Gone are the days of endless paper expense management. As soon as an expense has been approved by an admin or manager, employees can rid themselves of their receipts.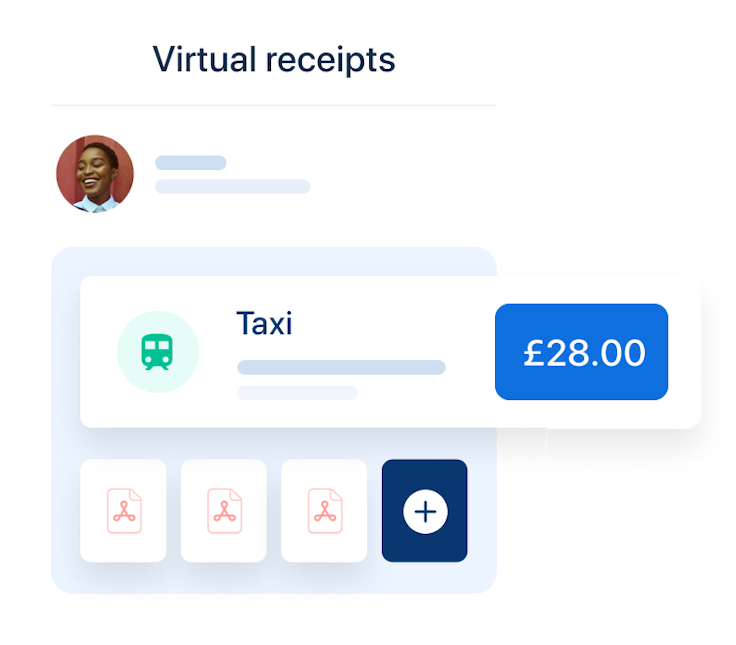 Define your expense policy rules and get alerted when an expense exceeding your policy is submitted.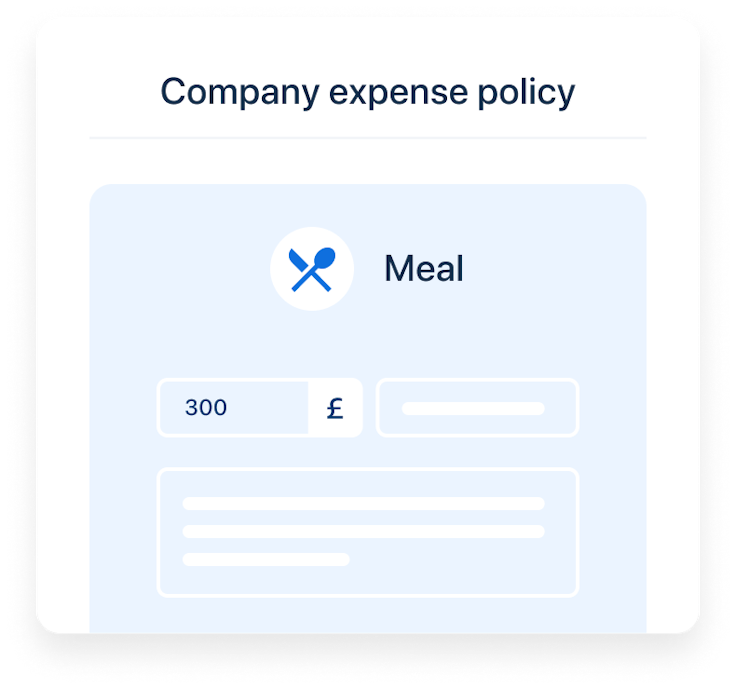 View a detailed summary of all your company expenses by month or category. Supporting documents and reports can then be exported.