Performance management
Looking to improve your team's performance? PayFit's performance review software helps empower your teams to stay productive and engaged.
Less effort, more control
Create and run performance review campaigns in an instant
Manage performance by setting up review cycles, define who participates, set timeframes and assign specific managers to review results.
Choose an assessment template, or start from scratch by setting your own questions with our custom assessment builder.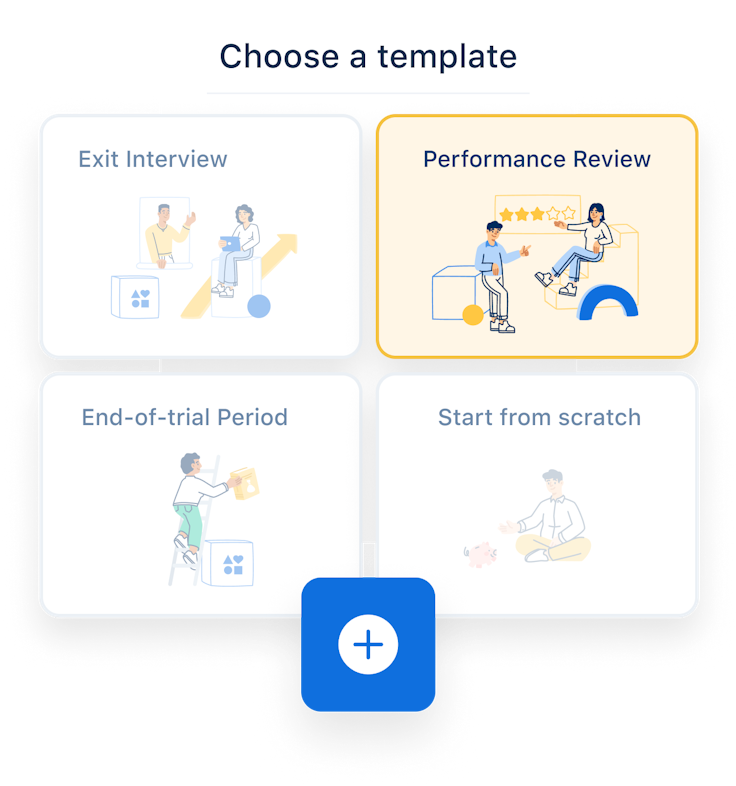 Launch your campaign and follow its progress. Find all your completed and ongoing campaign responses and completion rates in one dashboard.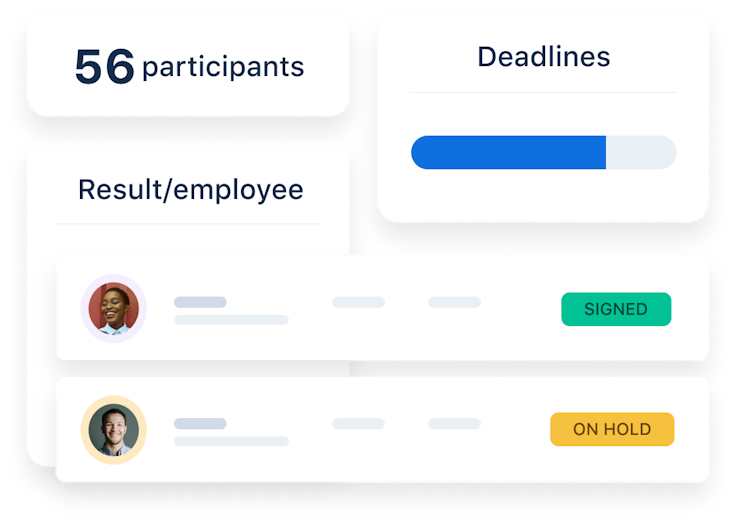 Simple to use, for everyone
Simple and intuitive, for both employers and employees
With our all-in-one HR software, all of your employees' HR information is accessible in our performance management module. No double data entry needed.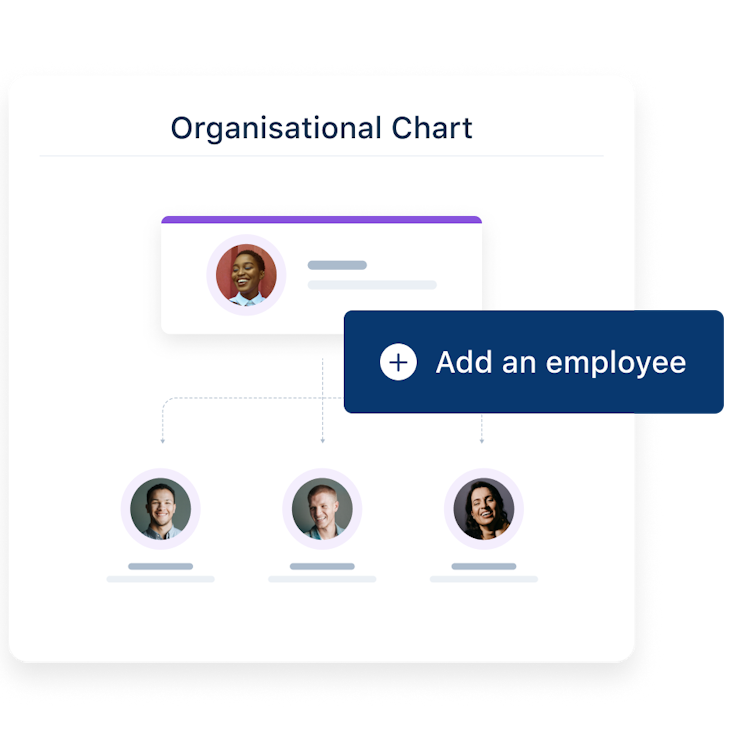 Employees access and complete their performance reviews from the same personal portal they use to access payslips and request annual leave.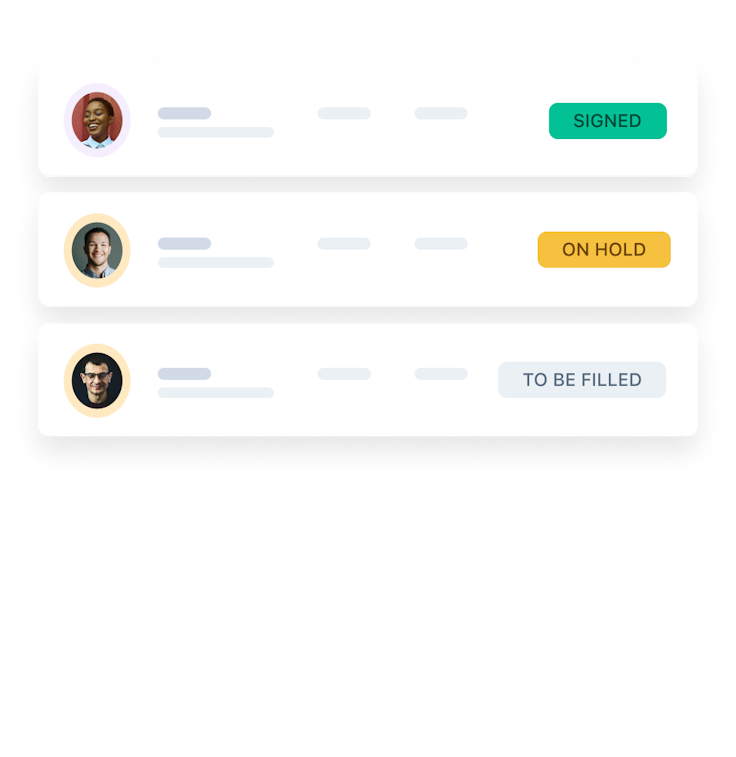 Send out invitations, notifications, and reminders to ensure all participants complete their reviews, then keep track of their progress.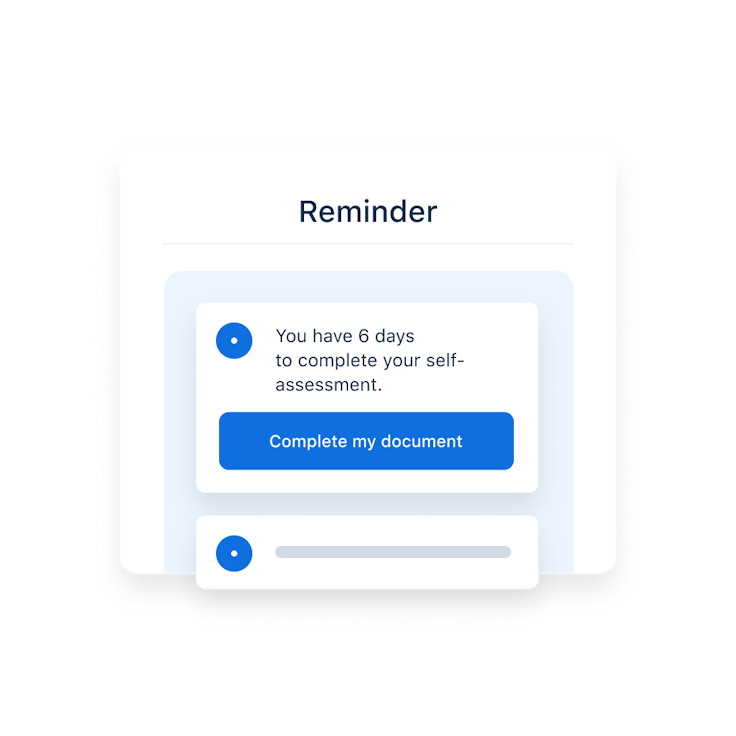 Better collaboration
Empower people growth with frequent, actionable review meetings
Admins can assign different reviewers for each campaign, enabling feedback between different teams to break down silos, increase collaboration and streamline processes.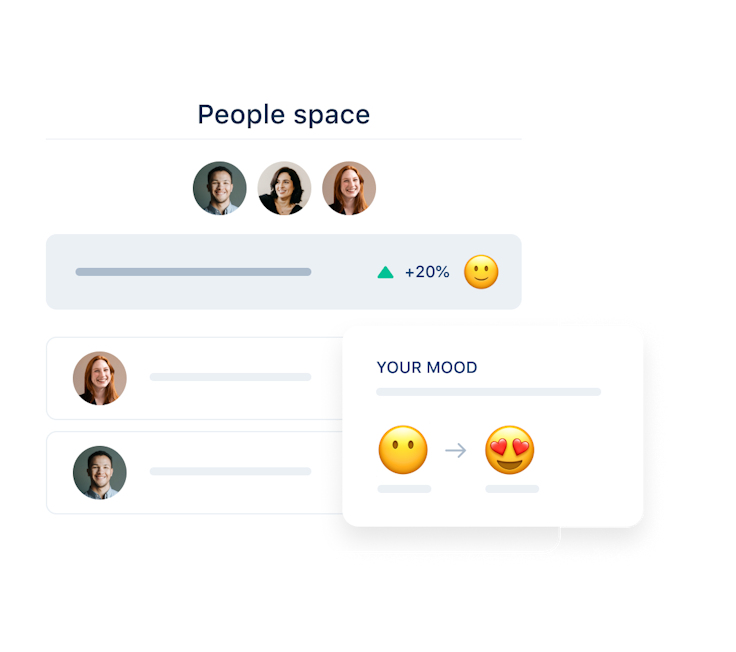 For more frequent feedback, there's PayFit's one-to-one feature. Managers can choose the frequency and customise questions to help improve performance and engagement.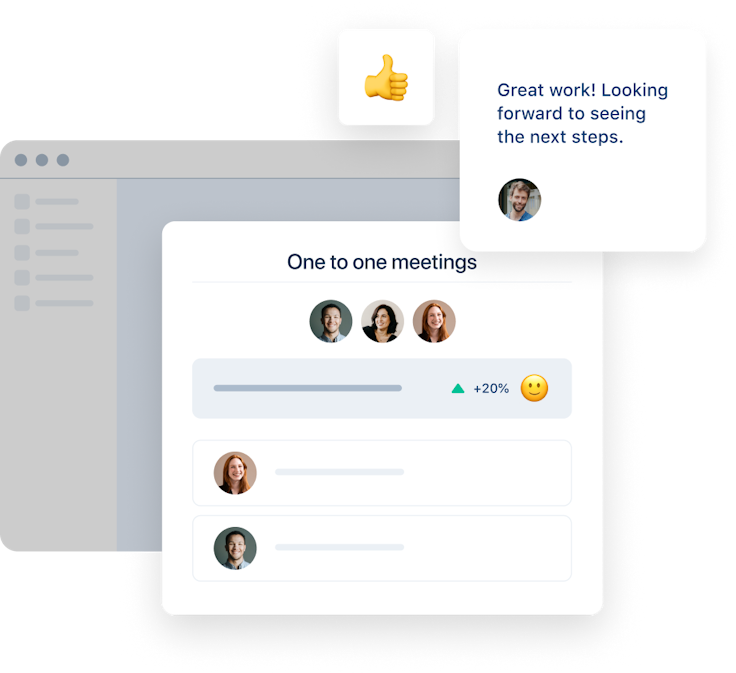 By building regular performance reviews into your feedback cycle, you can ensure that you're building trust and transparency with employees and managers.