Let's reshape payroll and HR together
Partner with us to build the future of payroll and HR management.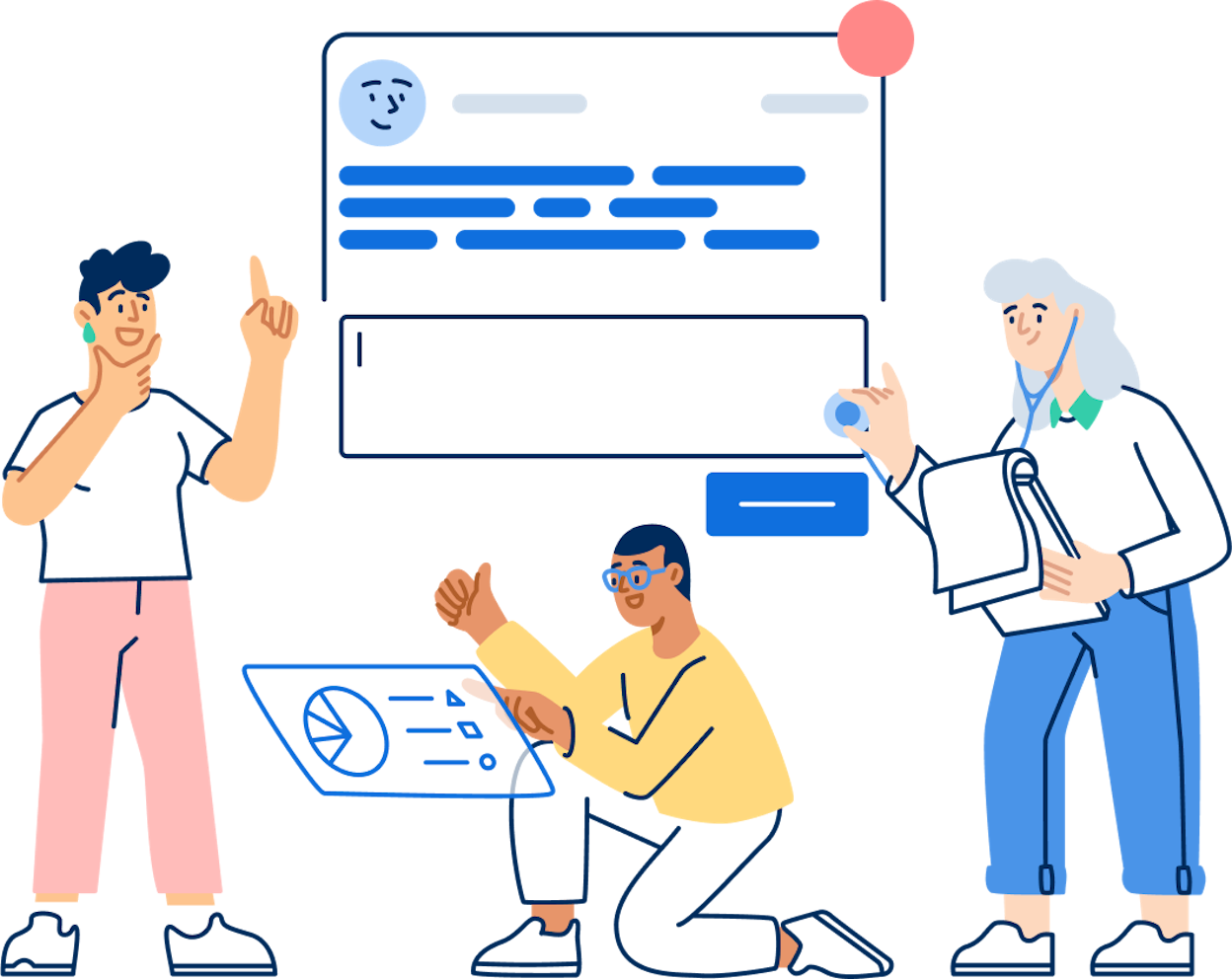 Why Partner with PayFit?
Our partner programme is designed to bring value to your business and your clients. Here's what we can do together.
Champion change
PayFit is Europe's fastest growing payroll software, and we're passionate about modernising HR and payroll processes through automation and integration.
Grow with us
We're scaling rapidly, and our partner programme is designed so our businesses grow together. Features include co-marketing, revenue share and mutual referrals.
Gain expertise
The PayFit team includes CIPP professionals and our partner programme dedicates time and resources to transfer HR and payroll knowledge to you, your clients, and your team.
Who can partner with PayFit?
PayFit partners with advisors and businesses that are passionate about building the future of payroll and HR Management.
Integration Partners
PayFit partners and integrates with other best-in-class software to give our communities the best payroll and HR experience.
Strategic Advisors
We partner with strategic advisors to accelerate innovation and strengthen your HR & Payroll advisory offering.
Technology Integrators
Technology strategy specialists can adopt PayFit into their tech stack and gain payroll & HR expertise to advise their clients about payroll & HR software.
Join us, and let's grow together
Interested in becoming a PayFit Partner? Fill out our partnership application form and a partnerships manager will be in touch.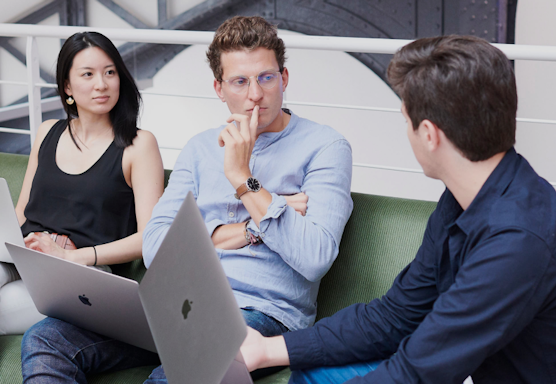 What do our partners say about us?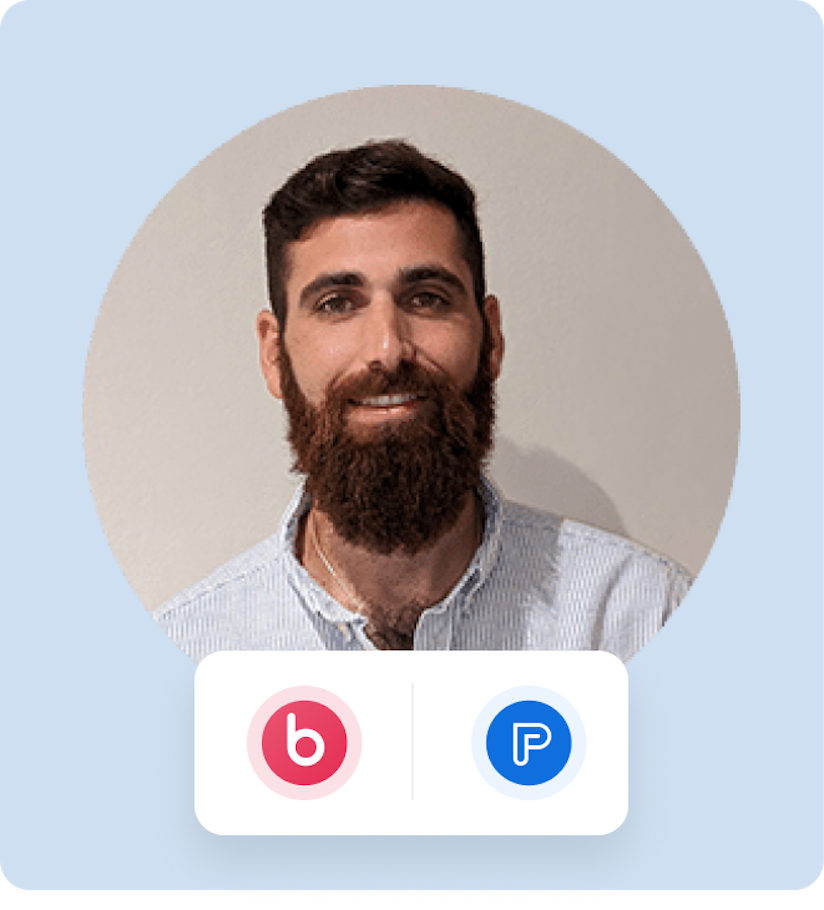 Raz Nimrodi
Global Head of Sales Enablement
Sam Fromson
Co-Founder & COO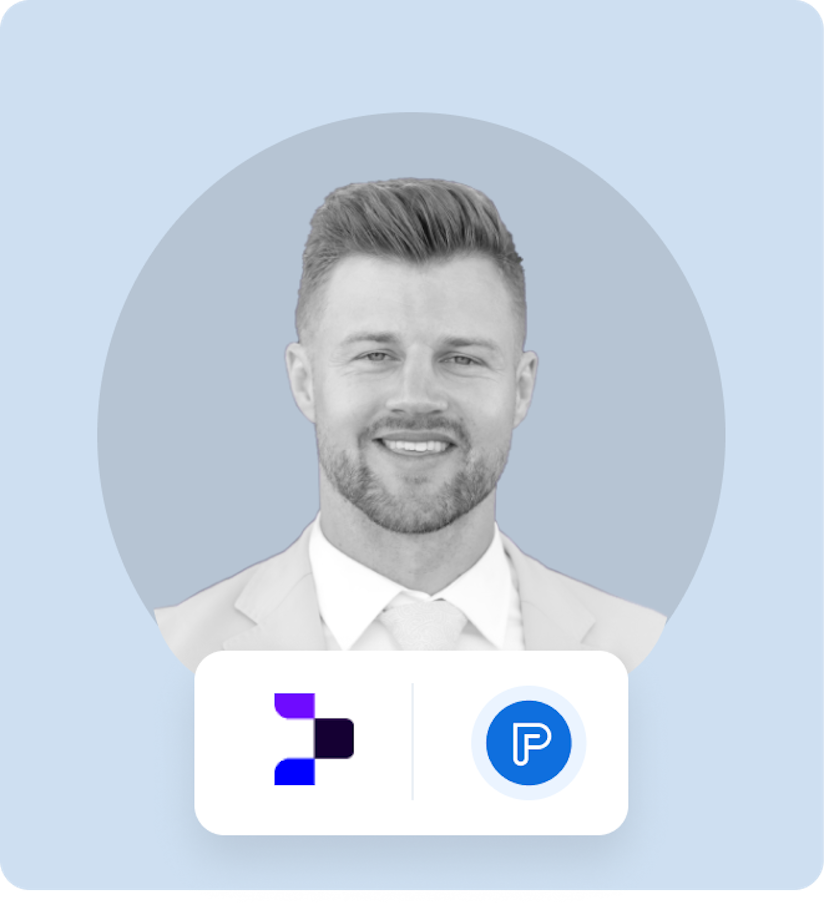 Johan van der Poel
Founder
Frequently Asked Questions
I am interested in becoming a partner, how do I get started?
To learn more about becoming a PayFit partner, please complete the partner form on this page and a member of our partnerships team will be in touch.
How are your partnership commissions and benefits structured?
The structure of our partnerships is adapted to suit our partners goals. There are many benefits to partnering with PayFit; get in touch to discuss how we can work together.
How long does it take to become a PayFit partner?
The partnerships team will meet with you to ensure we are aligned in our goals and vision. Integration partners are subject to our product team's timeline and roadmap; other partners can join our partner programme today!