Let's reshape payroll and HR together
Partner with us to build the future of payroll and HR management.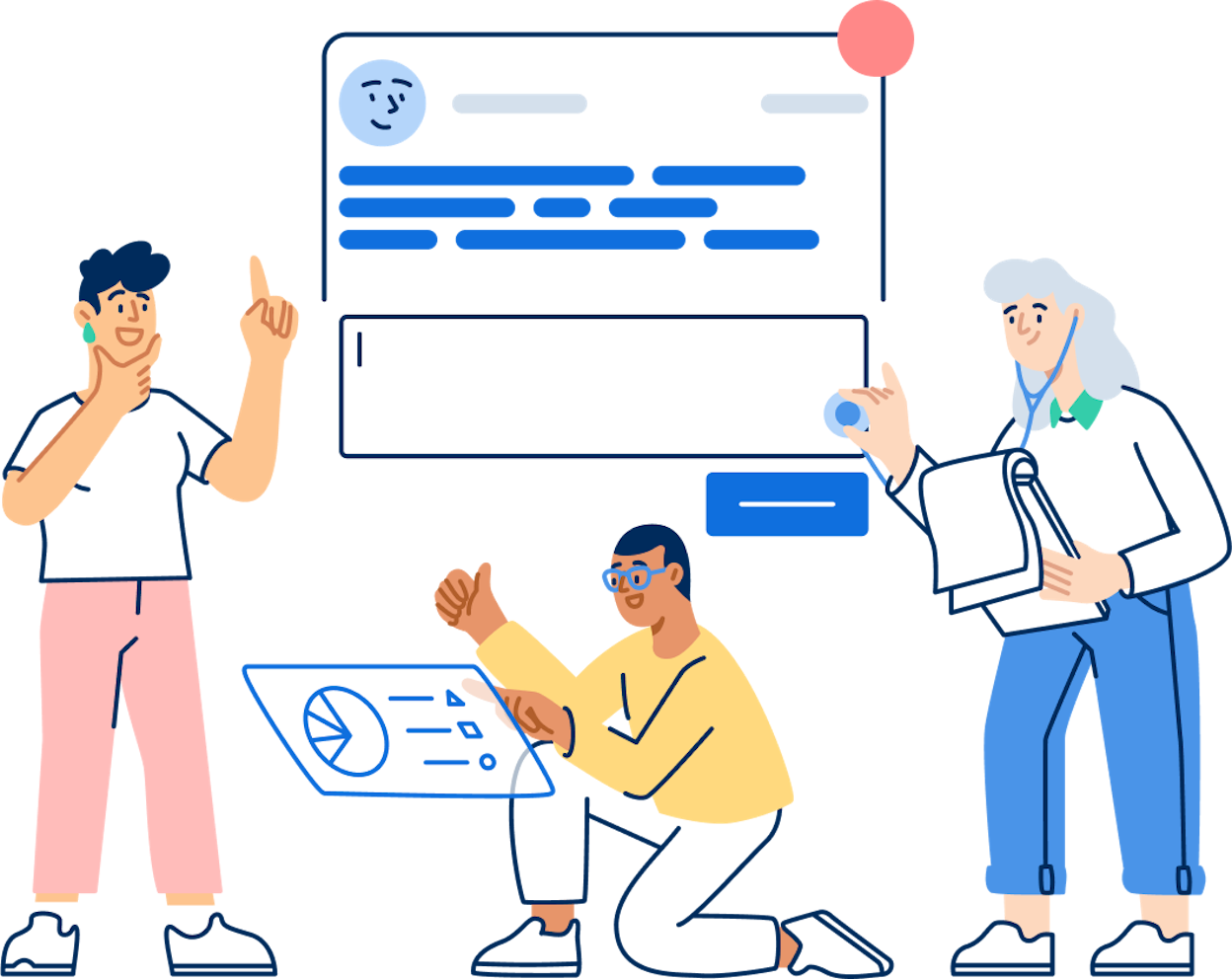 Champion change
PayFit is Europe's fastest growing payroll software, and we're passionate about modernising HR and payroll processes through automation and integration.
Grow with us
We're scaling rapidly, and our partner programme is designed so our businesses grow together. Features include co-marketing, revenue share and mutual referrals.
Gain expertise
The PayFit team includes CIPP professionals and our partner programme dedicates time and resources to transfer HR and payroll knowledge to you, your clients, and your team.
Who can partner with PayFit?
PayFit partners with advisors and businesses that are passionate about building the future of payroll and HR Management.
Our Trusted Partners
We only work with trusted partners who want to build the best experiences for employers and employees.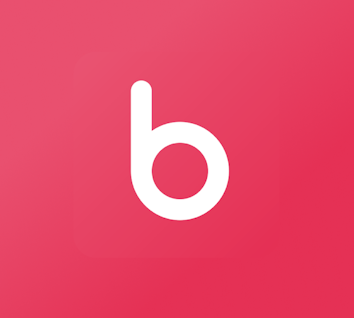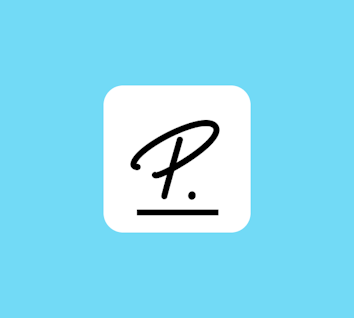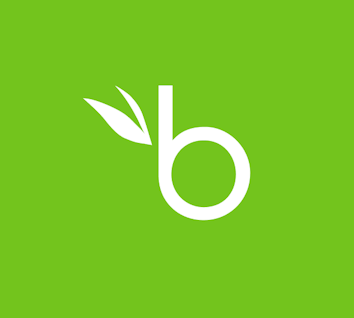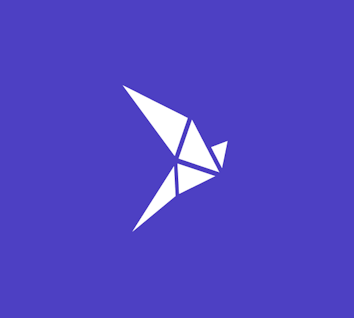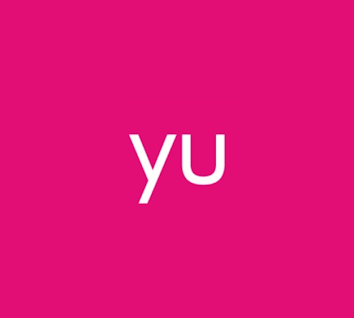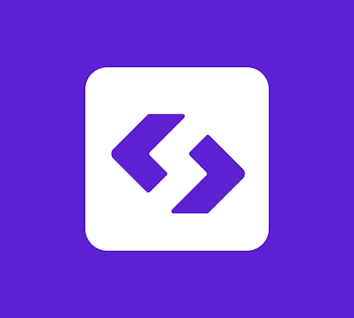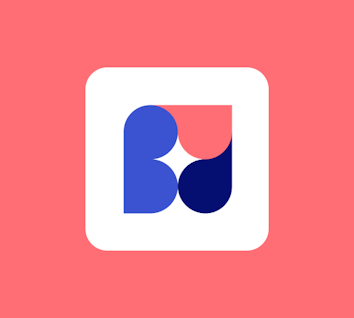 What do our partners say about us?
Managing payroll has proven to be a pain point for many companies, and we know the integration of Hibob's capabilities with PayFit's functionality will provide major benefits to modern, growing organisations. Agility is critical, and we are glad to be expanding our offerings to improve the experience of today's business leaders.
PayFit's fantastic customer service team is always available and responsive. It's great because you feel like you're talking to a payroll expert every time.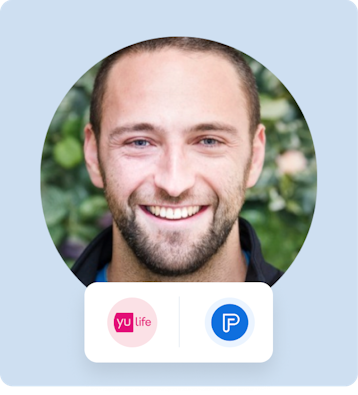 At Infina, we have the saying 'solve problems with technology, not people' which is why we partner with software like PayFit as it's crucial to solving many of the challenges we face when building best practice finance functions and delivering an amazing service to our clients.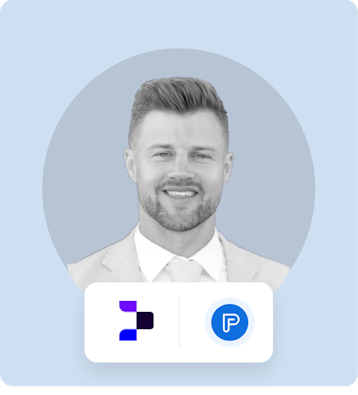 Frequently Asked Questions
I am interested in becoming a partner, how do I get started?
How are your partnership commissions and benefits structured?
How long does it take to become a PayFit partner?