People management
Keen to streamline your company's HR processes? PayFit's automated payroll and HR software provides employees with more transparency and autonomy.
Workflows and approval rights
Create organisational charts and assign role-based validation and viewing rights
Enable employees to view your company's organisational chart from their portal. The organisational chart can help new starters understand your company's hierarchical structure.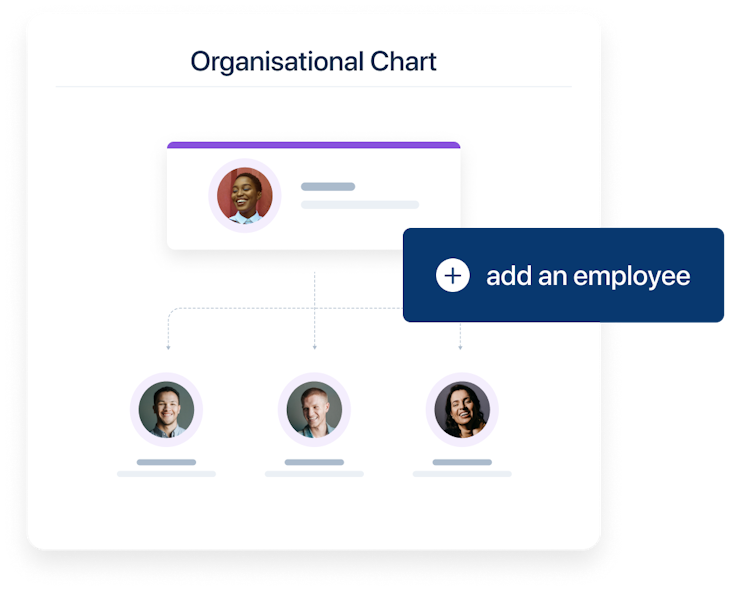 Create departments with dedicated teams and assign a manager with rights to manage leaves and expenses, etc.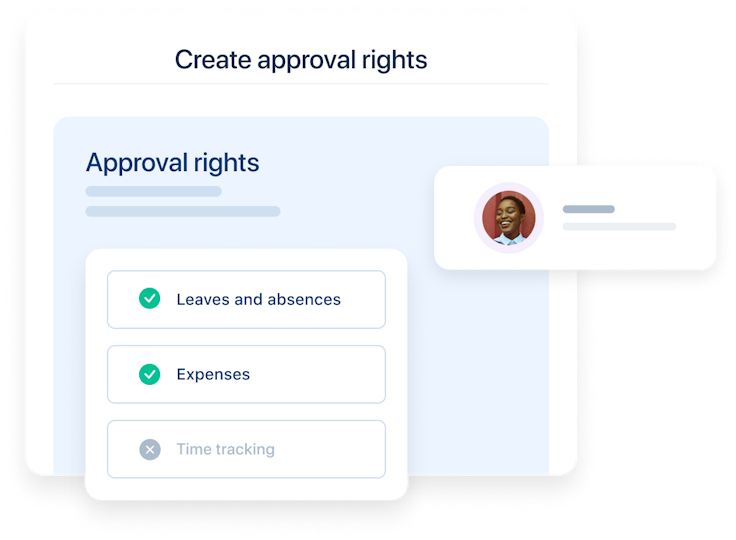 Aggregate all employee details and provide access rights to managers.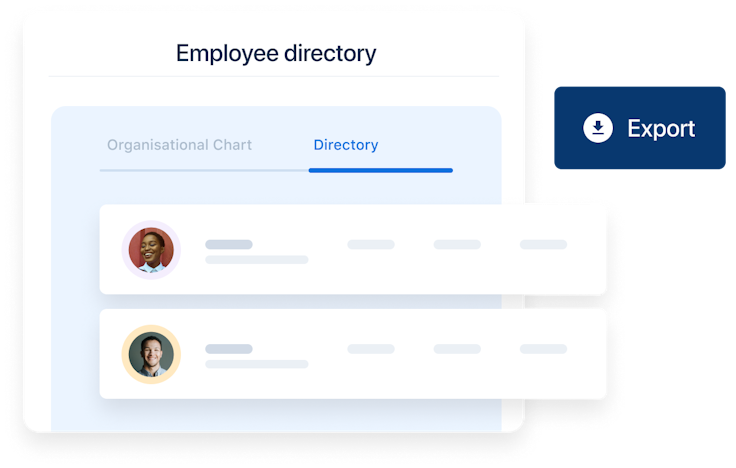 Employee portal
Employees can access all payslips and annual leave balances within their own portal
Employees have access to their personal portal to request leaves and absences, access payslips and other important documents and manage expense requests.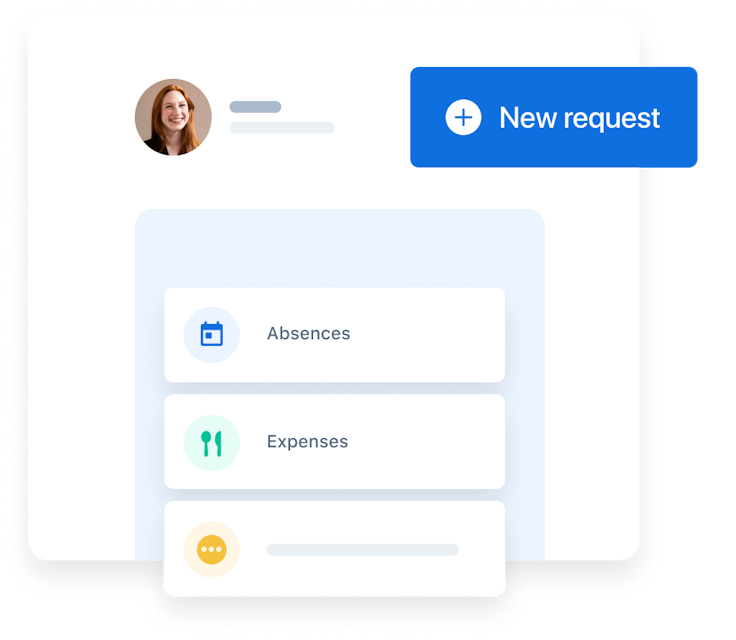 From within their portal, an employee can view their annual leave balance including how many days taken and how many left. They can also view the annual leave days for other members of their team.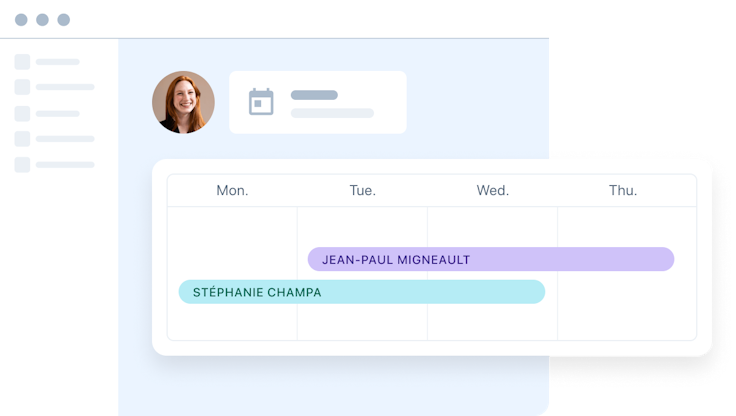 PayFit ensures that your employees are always in the know when it comes to their pay. Not only can they easily access their payslips online, but they can also download them or receive other important documents such as P60s or P11Ds.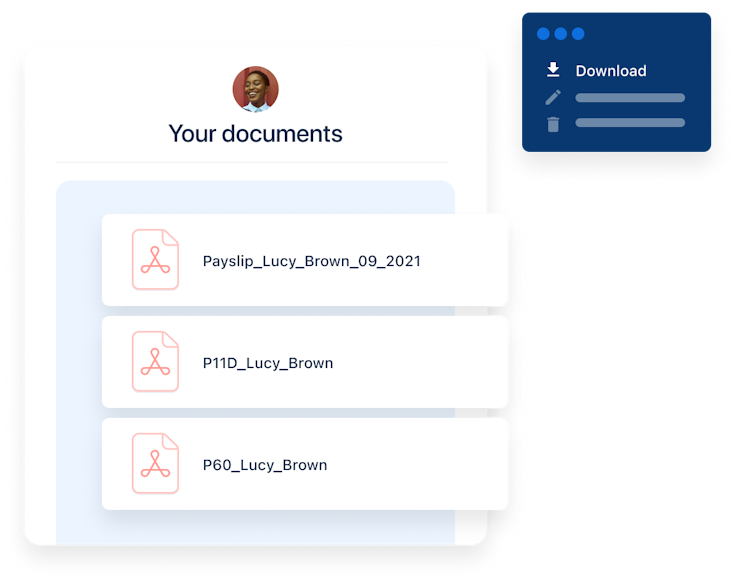 Your employees can also use their mobile to access their employee portal in order to view payslips, request leaves and submit expenses.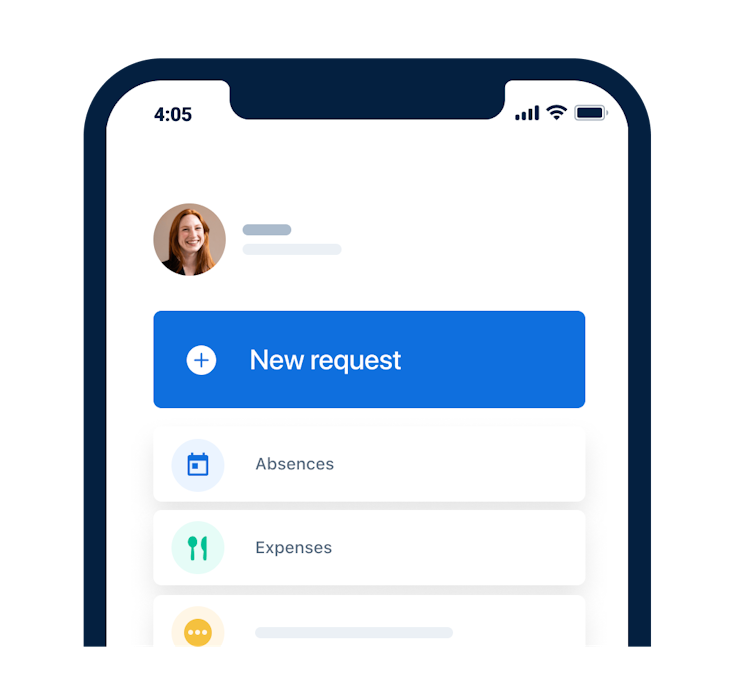 Manager portal
Assign responsibility to managers
Just like employees, managers have their own dedicated portal.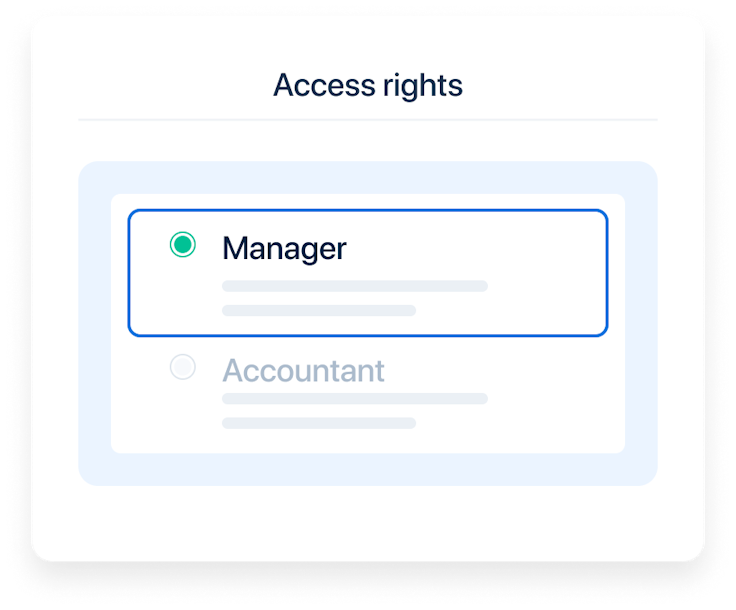 Managers receive alerts when employees in their team make annual leave requests. Managers can approve or deny annual leave requests while also viewing the calendar and dates of their other team members.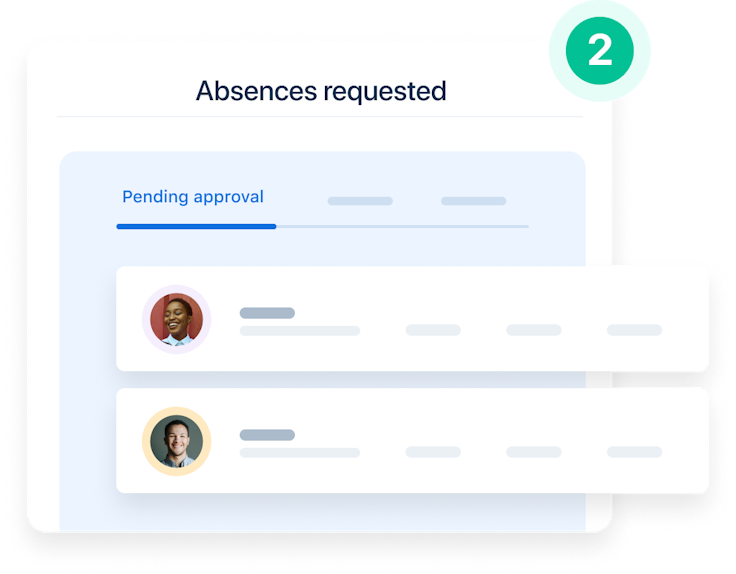 When an employee uploads an expense, their manager is notified. Managers can view whether the expense submitted meets the company's expense policy and can approve or deny it accordingly.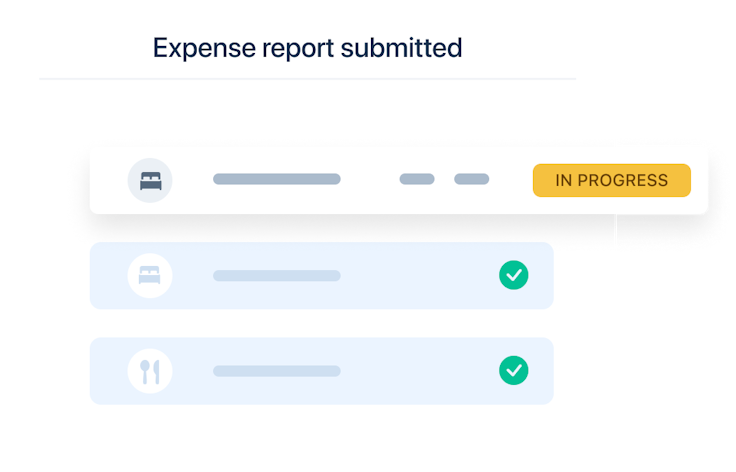 Managers have access to an overview of all the information about an employee such as contact details, contract information, salary, employment summary and annual leave balance.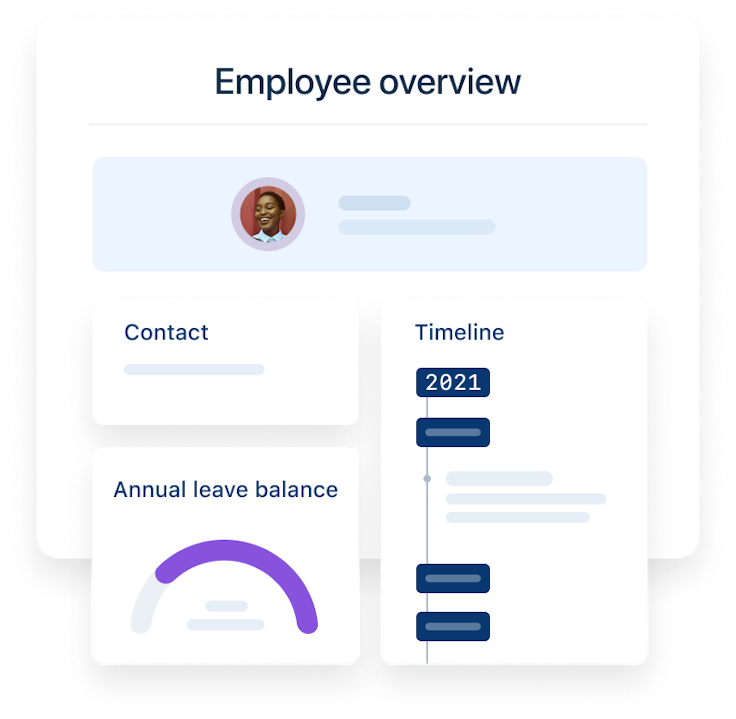 Employee onboarding
A good employee onboarding experience goes a long way
Streamline and structure your onboarding process by building your custom checklist for new starters. Define tasks to be completed depending on the employee's position, team or location.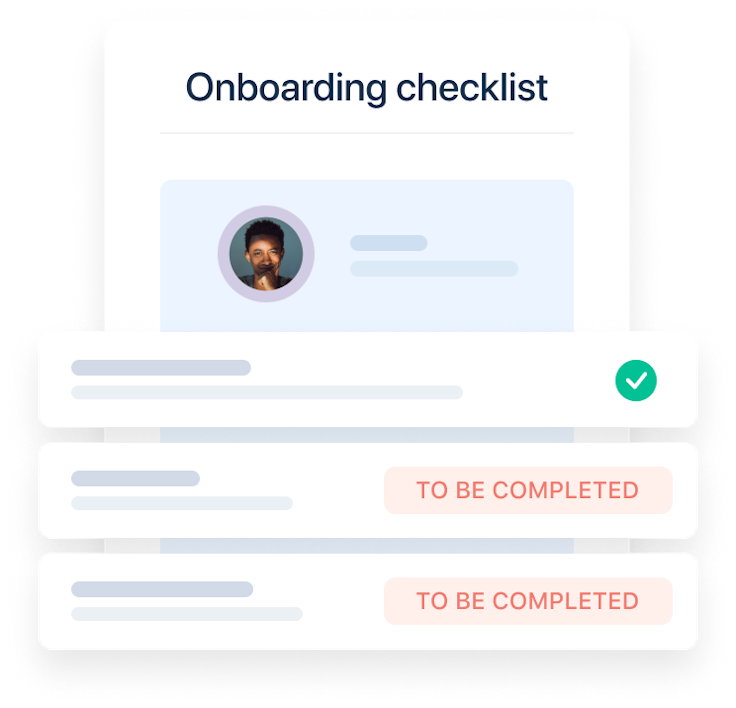 In addition to creating checklists for your employees, you can create your own HR checklists to ensure you don't miss out on any tasks when welcoming new starters.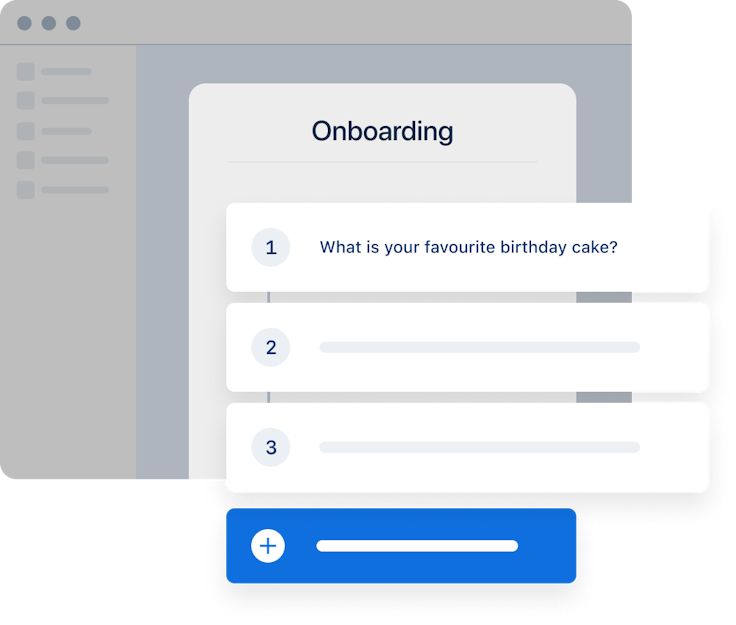 Go paperless and stop chasing personal information by defining which documents you require before an employee's arrival — e.g. P45, passport, certificates, etc. The documents are then stored in PayFit and can be accessed via the employee portal.