People management
Keen to streamline your company's HR processes? PayFit's automated payroll and HR software provides employees with more transparency and autonomy.
Workflows and approval rights
Create organisational charts and assign role-based validation and viewing rights
Enable employees to view your company's organisational chart from their portal. The organisational chart can help new starters understand your company's hierarchical structure.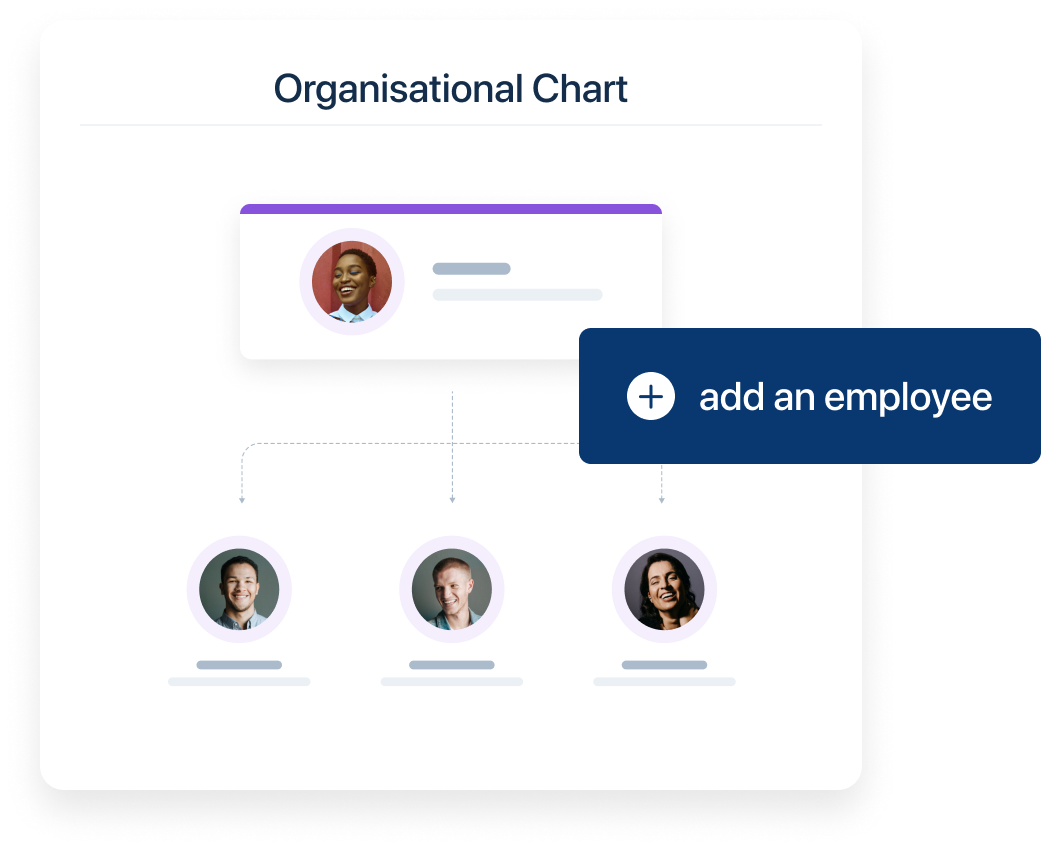 Employee portal
Employees can access all payslips and annual leave balances within their own portal
Employees have access to their personal portal to request leaves and absences, access payslips and other important documents and manage expense requests.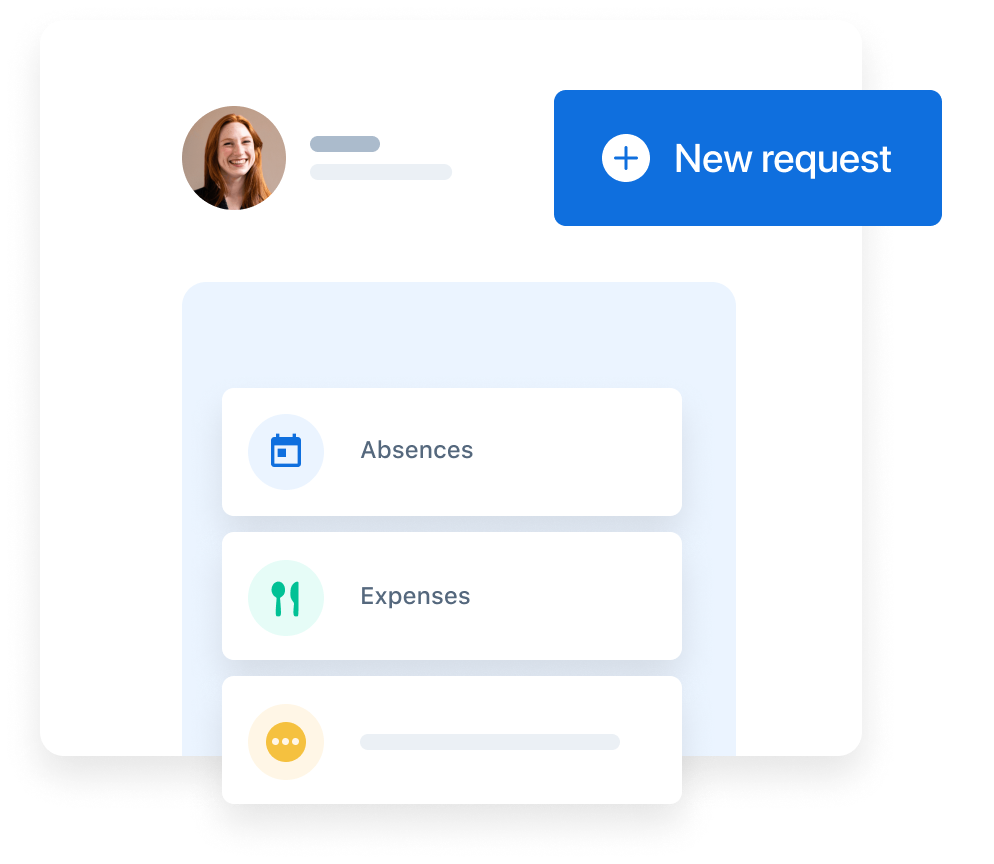 Manager portal
Assign responsibility to managers
Just like employees, managers have their own dedicated portal.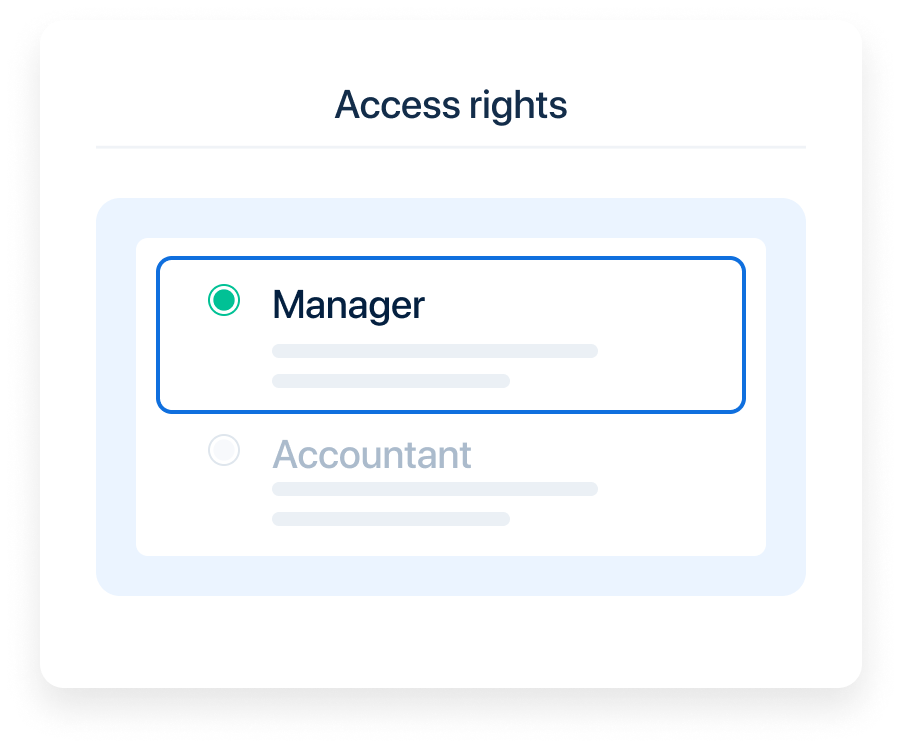 Employee onboarding
A good employee onboarding experience goes a long way
Streamline and structure your onboarding process by building your custom checklist for new starters. Define tasks to be completed depending on the employee's position, team or location.