Personalised support from payroll experts
Our team of CIPP qualified payroll experts are always available to answer any queries you may have.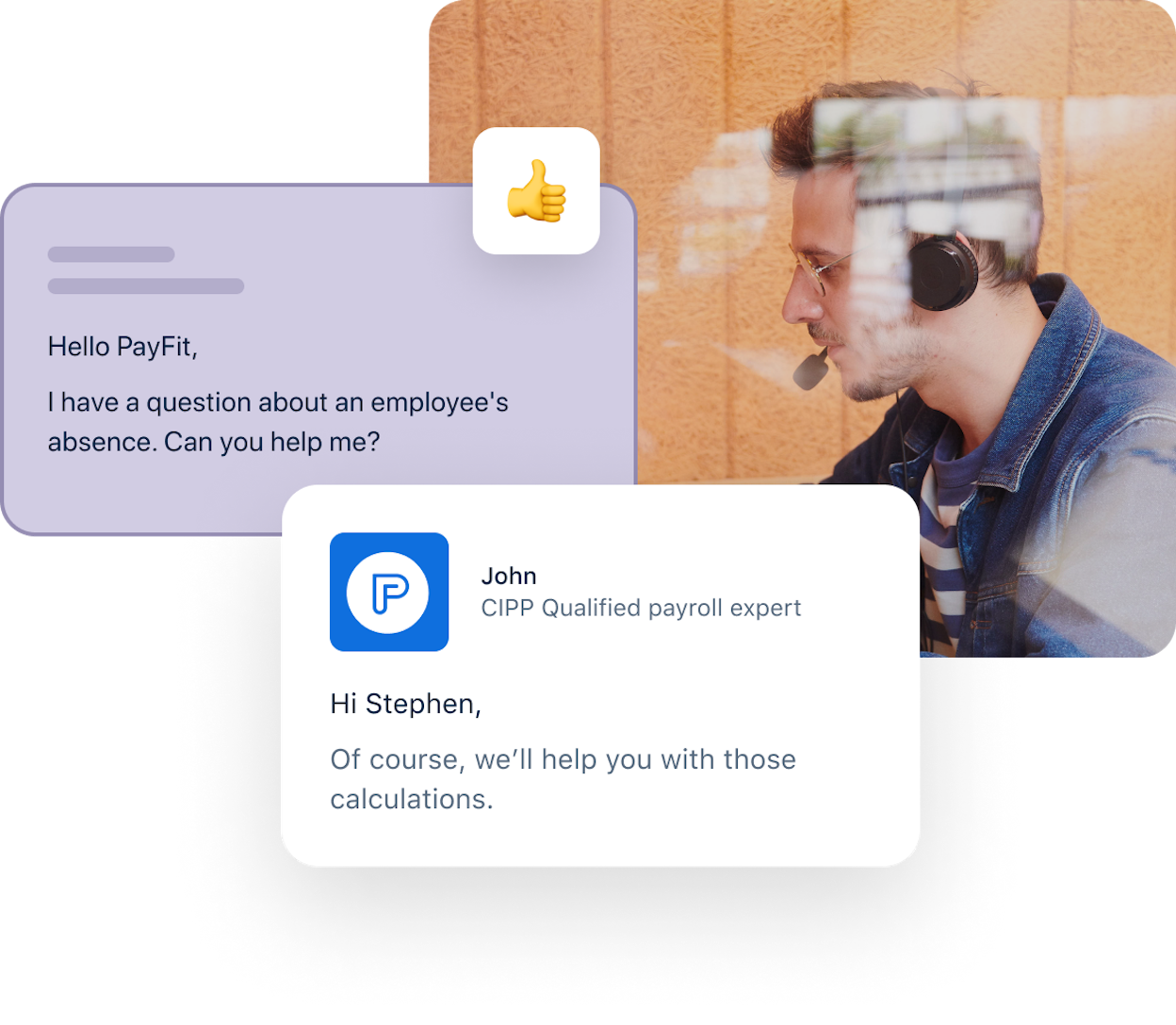 Our commitment to support you
Responsive
Our goal is to ensure that your payroll run goes as smoothly as possible when using our software. However, we know that sometimes some questions need to be addressed by a human, we're committed to answer your queries in less than 24h, if not in just a couple of hours.
Resourceful
Our payroll experts have produced FAQs and help centre articles to guide you through your journey. However, should you require any further help, your dedicated account manager will always be available.
Expert
Our product and payroll experts ensure you always remain compliant by monitoring the latest legal changes and integrating them into the software.
Guided
You won't be left on your own! Built-in checklists, help messages and notifications from our software will guide you on your payroll run and ensure you don't forget any tasks or miss any deadlines.
How can our payroll experts support you?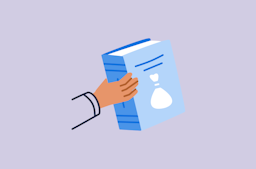 Visit our Help Centre
Do you have a technical question about payroll or a question regarding your account? By visiting our help centre, you will find helpful support articles.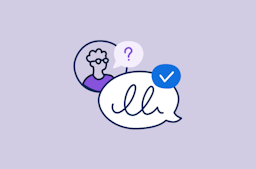 Contact us
Can't find what you are looking for? Get in touch with our payroll experts.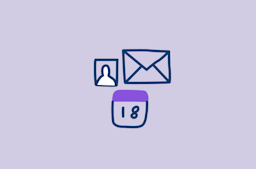 Request received
Our team has received your request. You'll be able to see the status of your request in your customer portal.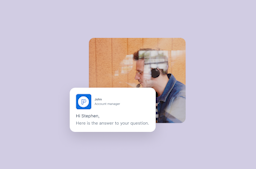 Processing
We'll process your request within 24 hours. Someone from our team will be in touch to assist you with your query.
Follow-up
Sorted, problem solved! You have access to your request history on your customer portal.
Read her story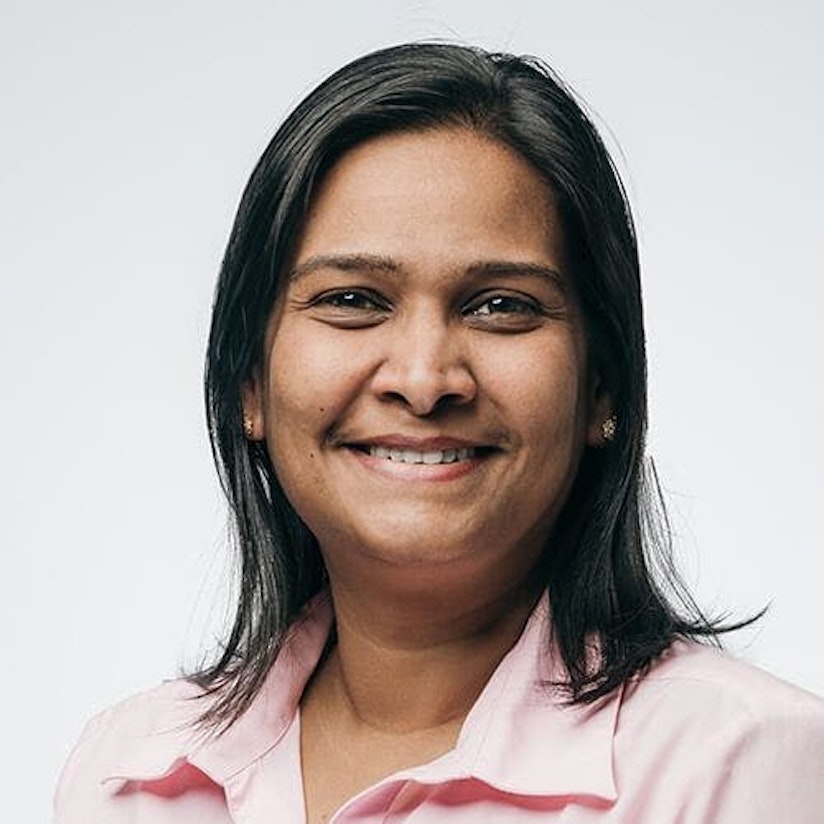 Swetha Sundaram
Head of HR @Diffblue
Read his story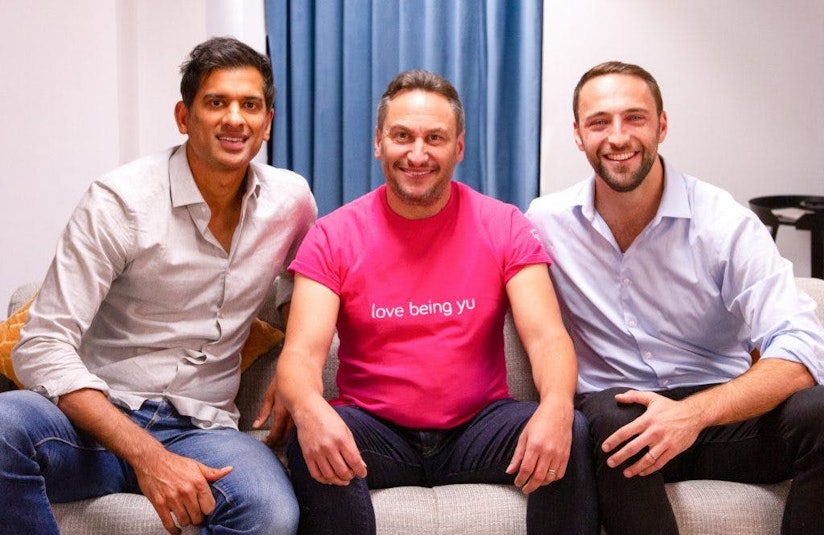 Sam Fromson
Co-Founder & COO @Yulife
Read her story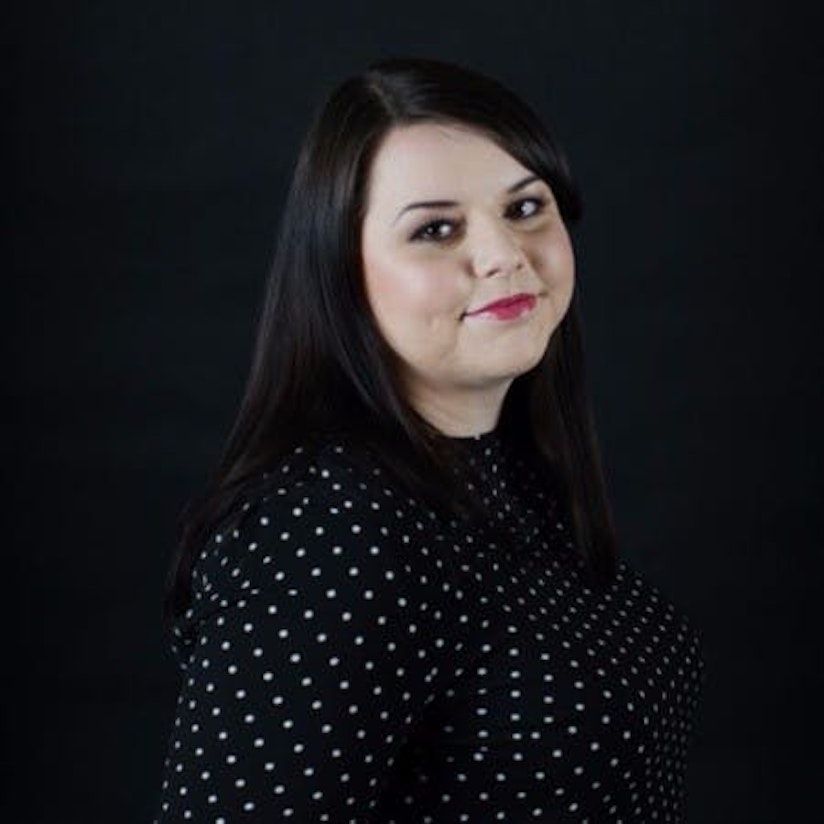 Charlotte Akehurst
Head of Finance @Wenham Carter Group