Payroll and HR reimagined for small businesses
All-in-one HR & payroll software for small businesses with big ambitions.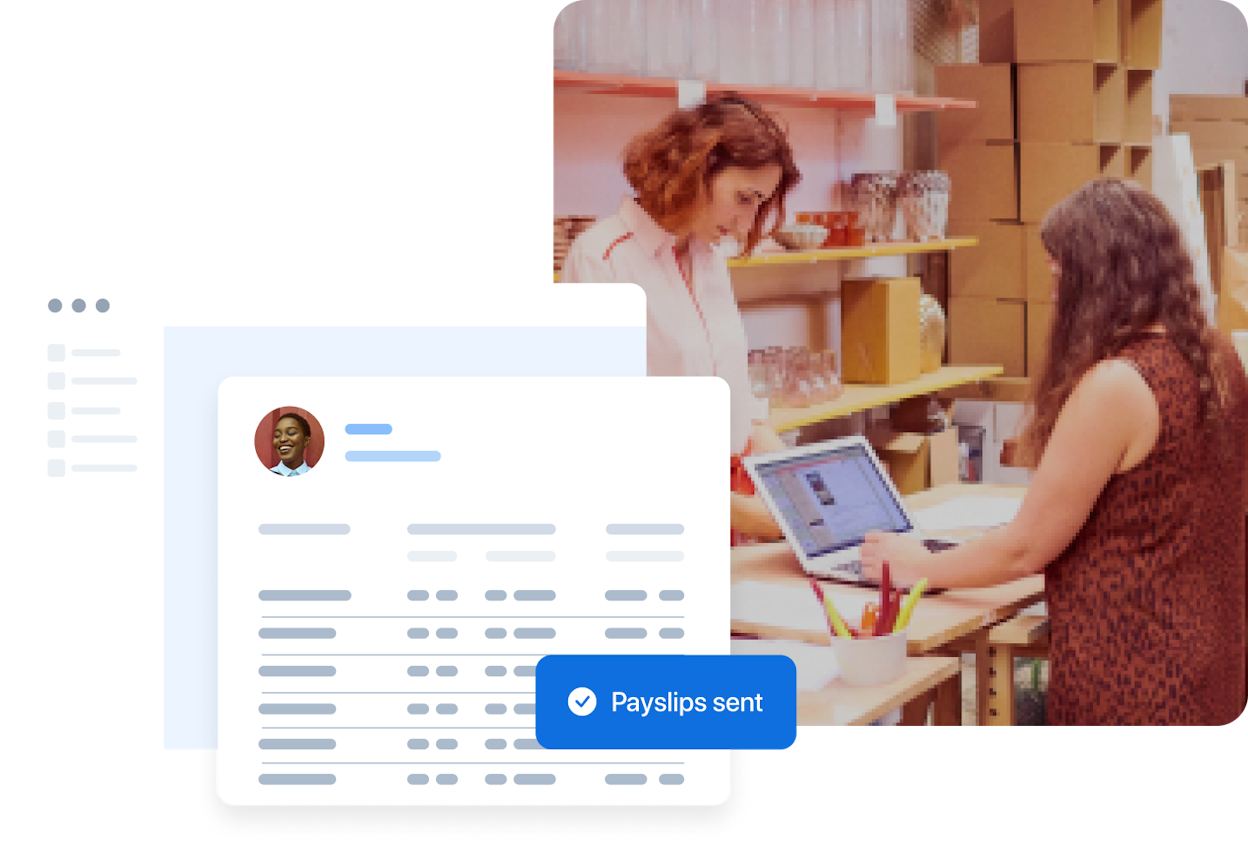 Why PayFit?
Small business payroll shouldn't be complicated. From RTI submissions to benefits, we've simplified it all.
All-in-one
Bin the spreadsheets. Manage payroll and HR tasks all in one place.
Expertise
We're HMRC-approved. Our software is backed by real CIPP payroll experts.
In Real-time
All changes are made in real-time and reflect on payslips instantly.
Manage and pay people all in one place
With our payroll & HR software, running payroll and managing people becomes easy and intuitive.
Join the small business payroll revolution