Medium businesses (50+ employees)
For scaling businesses looking to optimise their payroll processes and receive expert support from qualified payroll professionals.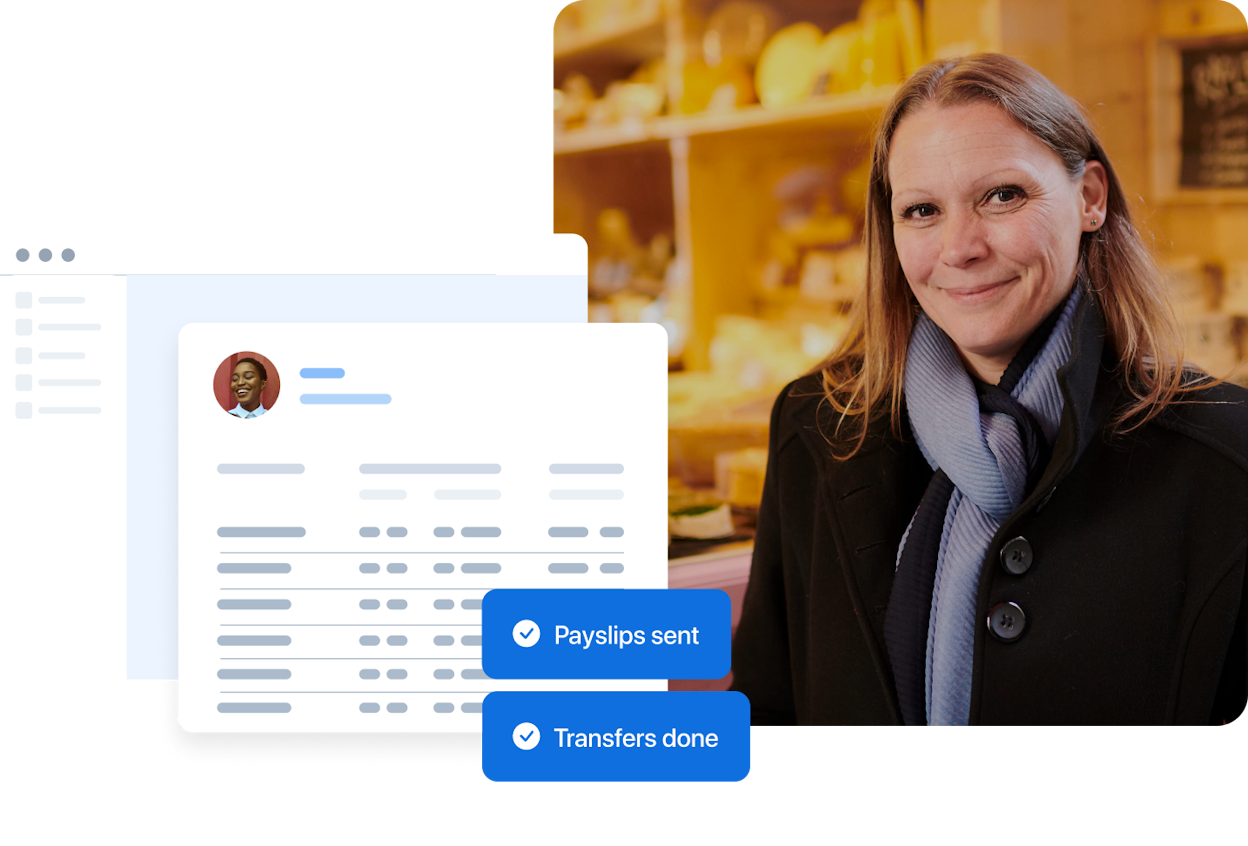 Why use PayFit?
In-house payroll with outsourced support. PayFit's hybrid payroll software allows you to take control of your payroll and receive support from CIPP qualified payroll experts.
Support
PayFit's in-house payroll specialists are always available to support you.
Transparency
Get full visibility and access to the payroll data you need in real-time.
Flexible
Make changes up until the very last minute with PayFit's flexible payroll solution.
Key features and services
Our software has been designed to reduce friction between finance and HR.