Payroll Management & RTI submissions
Lengthy payroll processes, manual data entry, spreadsheets, and payroll errors are now a thing of the past with payroll management from PayFit.
Automated payroll
Make changes in real-time and run payroll in just a few clicks.
When you've finalised your monthly payroll tasks, all payslips are automatically generated and available in each employee's portal.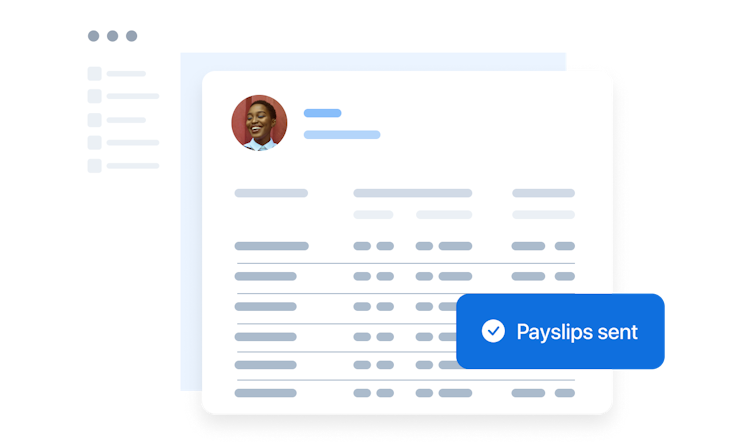 Enter, modify or import your payroll variables right up until you finalise your monthly payroll responsibilities.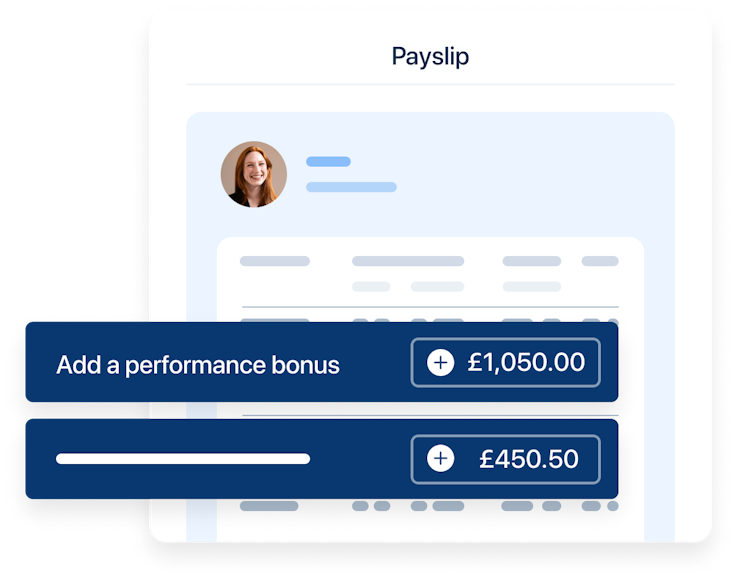 With PayFit, all changes affecting payroll management are made in real-time. Keen to see the impact of any changes? Have a quick go at our self-serve demo.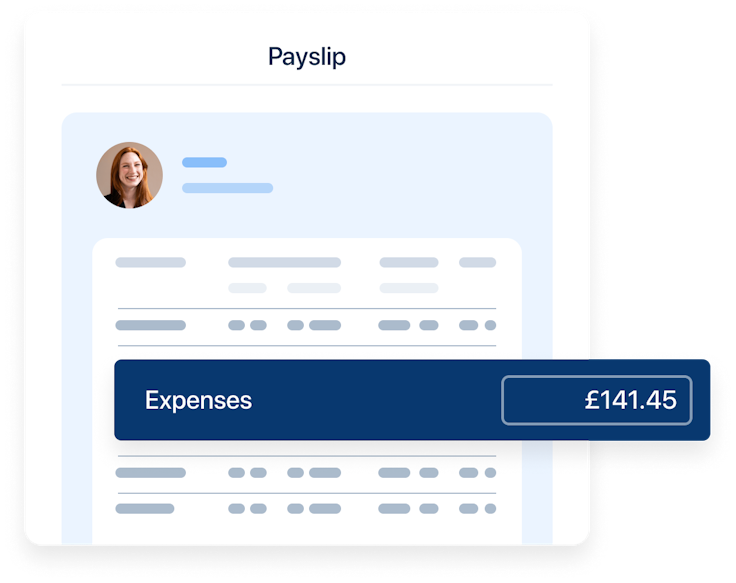 Receive guidance and support when managing payroll and complete the process in just three simple steps.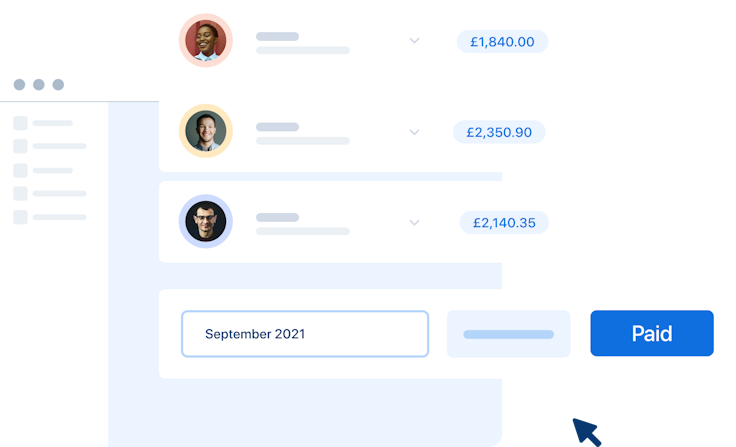 HMRC RTI & Pensions submissions
Never miss a HMRC submission deadline again and manage pensions seamlessly.
PayFit is HMRC-recognised and handles all RTI submissions (FPS & EPS) on your behalf.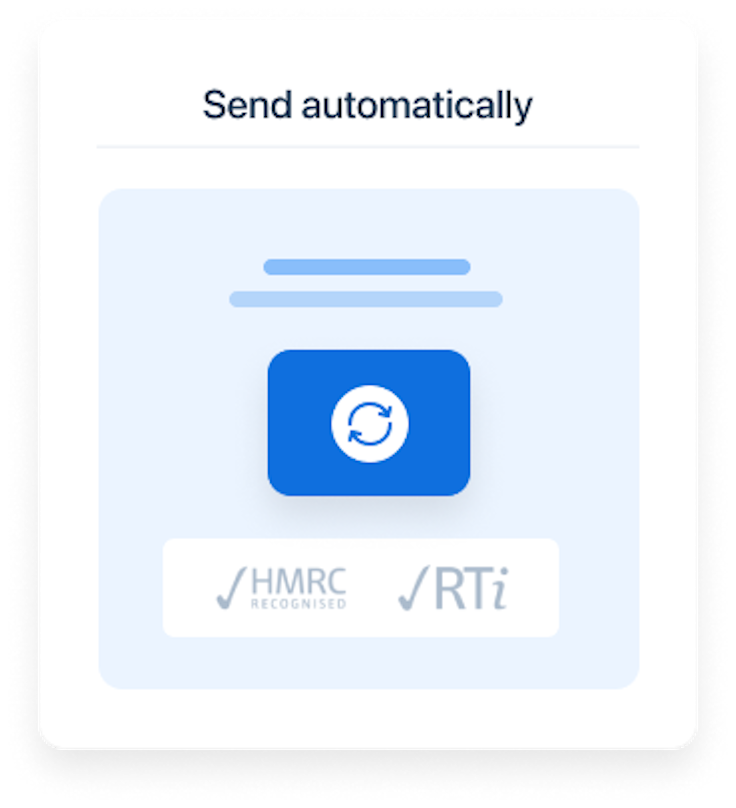 PayFit automates pensions submissions for over 10 leading pension providers including Nest, People's Pension, Smart Pension and Aviva.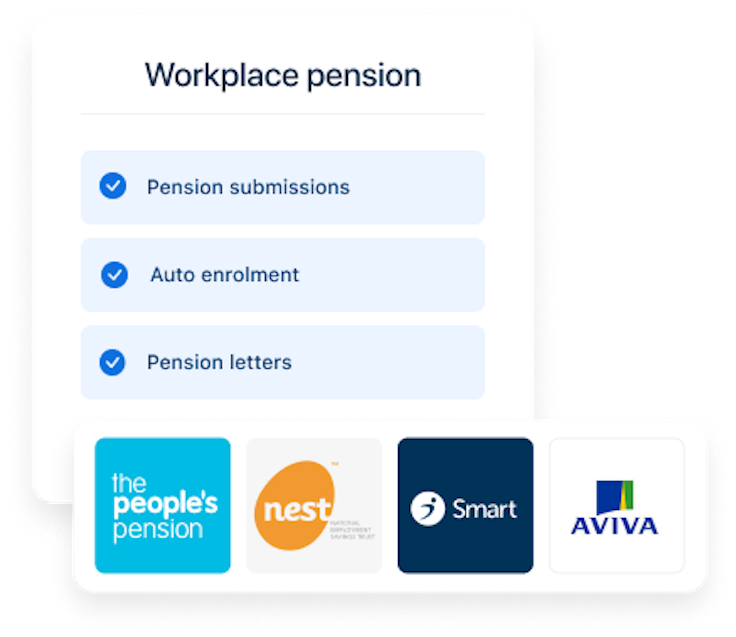 The PayFit app automatically assesses whether your employees are eligible for pensions and sends enrolment letters on your behalf.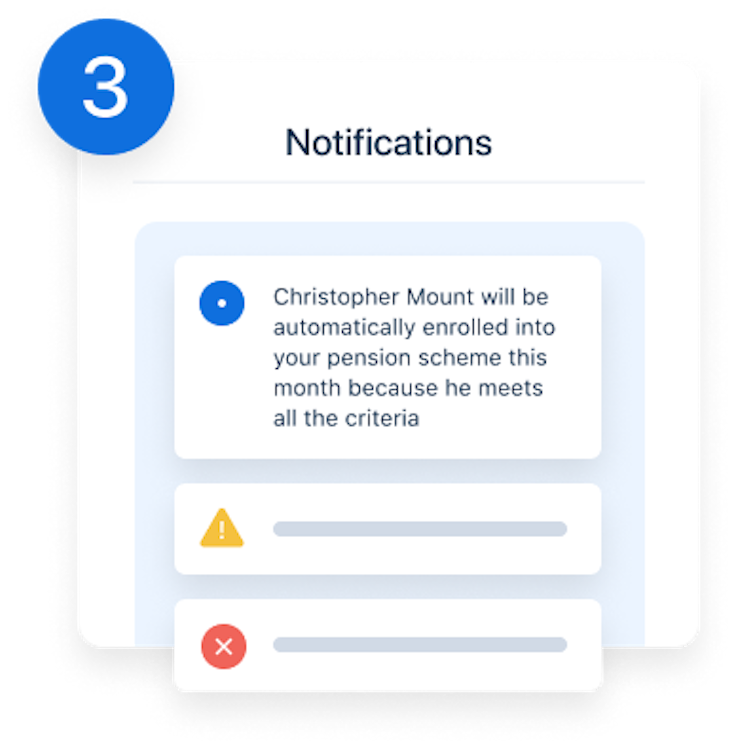 After PayFit has dealt with your RTI and pension submissions, you can access your reports detailing the payments due to different organisations.
Customised reporting
Get full visibility and control on your company's data and build custom reports.
PayFit integrates with some of the leading accounting software including Xero, Sage, Quickbooks and Netsuite.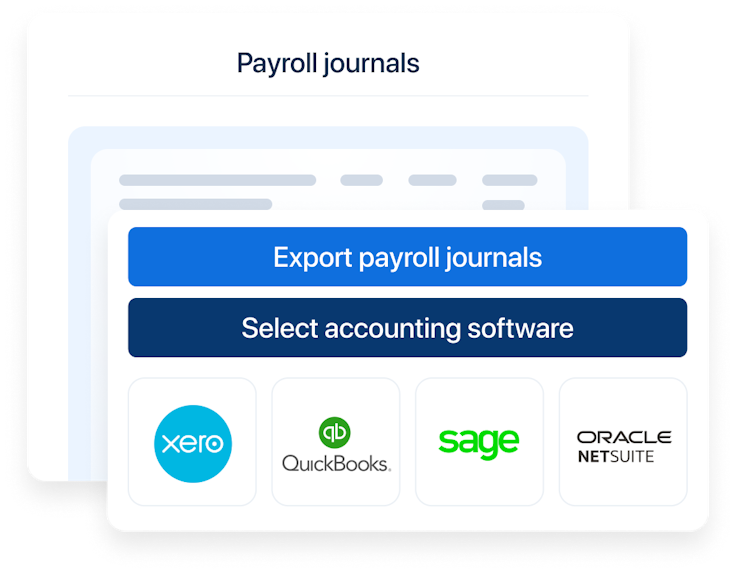 PayFit provides variance reports which help you identify anomalies and reduce the risk of errors when completing your monthly payroll.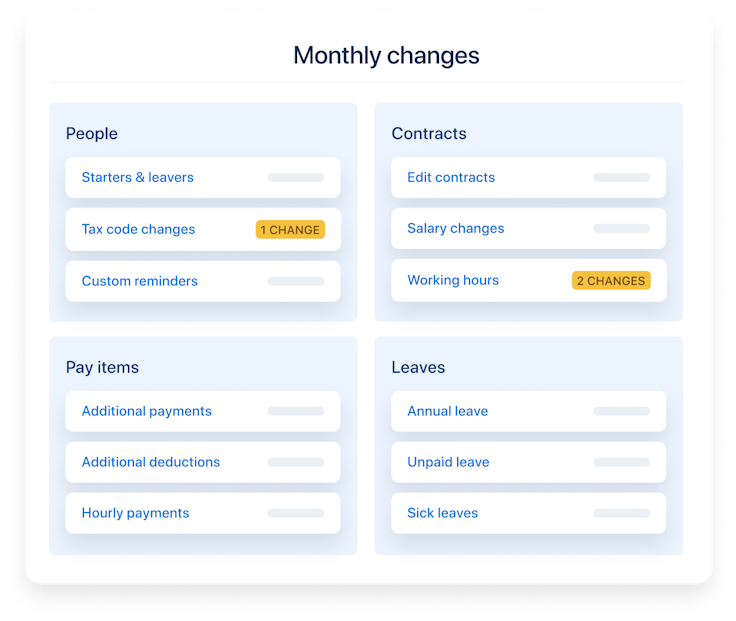 Access a great variety of pre-built reports or build custom reports with your data — e.g. cost of labour, age pyramid or gender pay gaps.
Employee benefits
Processing benefits has never been more straightforward.
Providing benefits to your workforce while also ensuring that tax is calculated and paid correctly could not be simpler. PayFit allows you to Payroll Benefits in Kind (PBIK) and automatically sends P11Ds and P11D(b)s.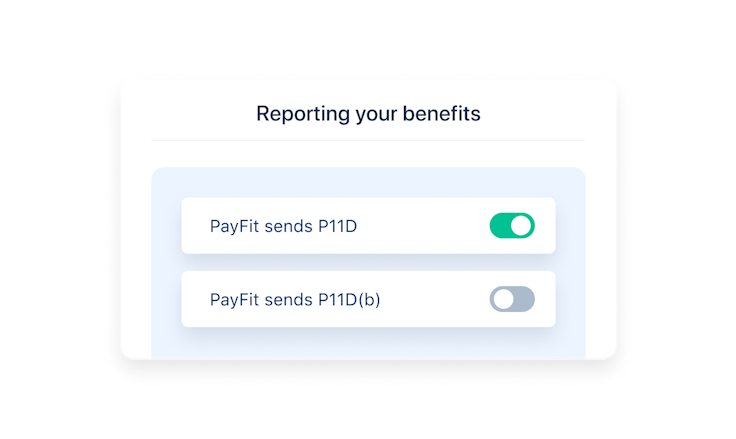 You can apply several employee benefits — e.g. life insurance, medical insurance, gym memberships, company shares, or mileage, as well as deductions such as cycle-to-work scheme or childcare vouchers. PayFit will automatically deduct any employee contributions each month and process any PBIK information.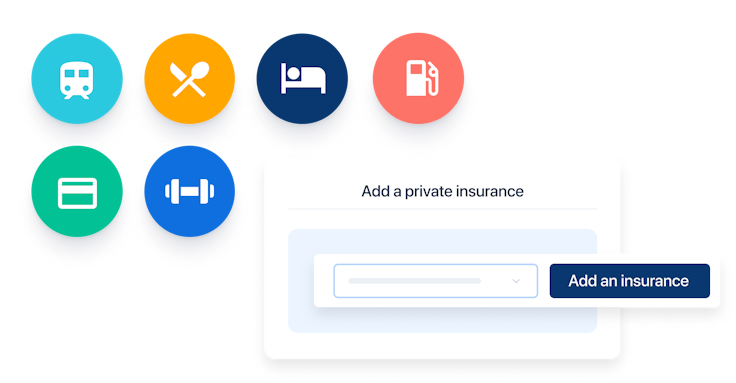 Software integrations
Integrations to help faciliate seamless finance and HR processes.
PayFit integrates with leading HR software such as Hibob, Personio and BambooHR to transfer HR data from one system to the other and avoid manual data entry.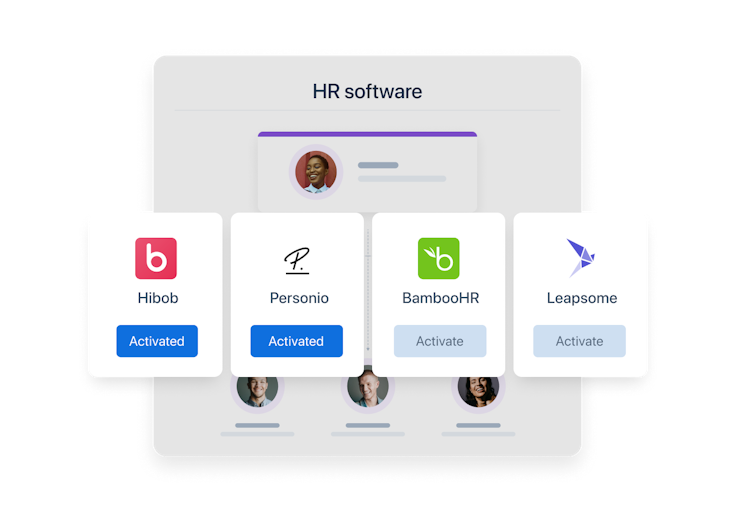 PayFit is compatible with some of the leading accounting software including Xero, Sage, Quickbooks and Netsuite.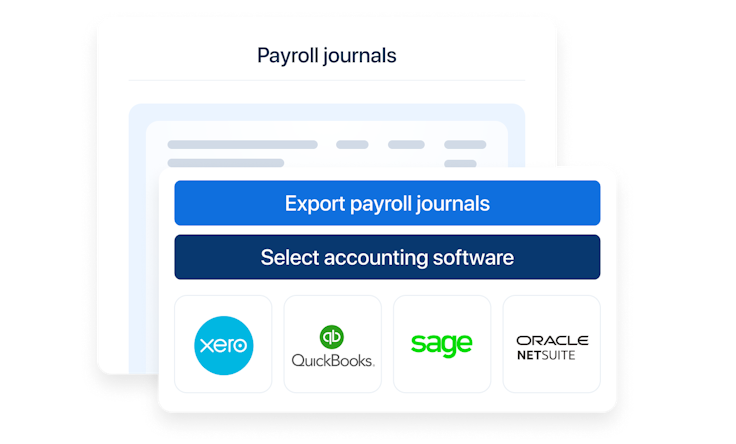 Pay your employees faster with our different payments solutions: Faster payments or Automated BACS.