Holiday Entitlement for Part Time Workers: What Employers Need to Know

Rachel Greenway
Senior Copywriter
Last updated on 10.08.2023
Holiday entitlement for part-time workers can be tricky to work out. But every employee, or worker, has a right to paid time off here in the UK, so it's important to get these calculations right.
Let's learn a little more about what statutory holiday entitlement looks like for part-time workers, including how to calculate pay and handle bank holidays for these workers.
Note: This post only deals with part-time workers with regular hours and not those on zero hours, irregular hours or 'part-term' workers.
What is holiday entitlement for part-time workers?
As we mentioned at the beginning of this post, all employees, regardless of contract type, are entitled to paid time off. 
Working out holiday pay for full-time employees is pretty straightforward - anyone who's been a full-time employee at some point working five days a week will know that they're entitled to a minimum of 5.6 times this amount or 28 days. That's almost a month's worth of holiday leave and pay.
But holiday entitlement for part-time workers works a little differently. In fact, most employees on a part-time contract are considered 'workers' from a legal standpoint. Let's take a little detour to understand the difference between an 'employee' and a 'worker':
Employee - These people usually have an employment contract in place, which means they're more protected by the law regarding their rights. 

Worker - On the other hand, workers fall under a much broader legal category. Even those with a working contract in place will have more limited rights when it comes to their working conditions.
Still, part-time workers are entitled to their holiday pay, just as full-time employees are. The way you calculate this, however, works slightly differently. 
How to calculate holiday entitlement for part-time workers in the UK
When you're calculating holiday entitlement for part-time workers, you're doing so on a pro- rata basis. This basically means that you'll be basing the calculation on what proportion of a full 5-day week they actually work.  
Given this, the formula for working out holiday entitlement for part-time workers is:
number of days usually worked in a week x 5.6 =part time holiday entitlement
To illustrate this, here are a few examples of annual leave entitlement for employees, including part-time workers:
| Number of days worked in a week | Calculation | Statutory entitlement for that year | ... |
| --- | --- | --- | --- |
| 1 day a week (or equivalent like 2 half days) | 1 day x 5.6  | 5.6 days holiday  | ... |
| 1.5 days  | 1.5 days x 5.6  | 8.4 days holiday   | |
| 2 days | 2 days x 5.6   |  11.2 days holiday   | |
| 2.5 days  | 2.5 days x 5.6  | 14 days holiday  | |
| 3 days | 3 days x 5.6  | 16.8 days holiday  | |
| 5 days | 5 days x 5.6  | 28 days holiday  | |
As you might have noticed, a lot of these answers include decimals. For a new starter, you'll need to round up part-day leave to the nearest half-day. Otherwise, for any other employee, including those leaving during the year, you might want to consider rounding up part-time leave. While there is no obligation to do so, it's a nice gesture (and makes it much easier to schedule time off!)
An alternative is to simply convert days worked to hours instead. For example, if an employee works 15 hours a week, they would get 15 hours x 5.6 = 84 holiday hours. 
If you decide to give your full time employees more holiday entitlement, then you'll need to offer this to your part-time workers as well, on a prorated basis.
So if you give your full-time employees, say, five more days holiday in a year (so 33 days in total) but have a part-time worker on three days a week, you'll need to give them: 
(3  / 5) 33 = 19.8 days
If you're keen to learn more about different holiday pay scenarios, here's how to calculate holiday pay. 
Remember, statutory entitlement is capped at 28 days per year, even for workers who work 6 or 7 days a week. So, any additional days you provide, you'll have to pay for in addition to statutory days. 
Bank holiday entitlement for part-time workers 
Are part-time workers entitled to bank holidays?
When it comes to bank holidays for part-time workers the same rules apply as for full-time employees. 
In any given year, there are eight to ten bank holidays, and these can be included as part of holiday entitlement or in addition to this. 
While you certainly can't force your part-time workforce to work on bank holidays, many companies will require part-time workers to work during bank holidays as part of their contract, particularly in the retail and hospitality industry. 
If your employees have to work certain days and can't take these as leave, then you'll want to do everything to encourage them to take that leave at another point in time. Legally, you can't refuse employees from taking bank holidays outright. 
Should you prorate bank holidays for part-time workers?
You can even prorate bank holiday entitlement for part-time workers.
So instead of getting all available bank holiday days off, part-time employees can get 2, 3 or 4 of these days, depending on how many days they work every week. However, this still forms a part of the employee's minimum statutory annual leave entitlement. So if you prorate bank holidays separately, if an employee leaves, you'll need to add those bank holidays back in.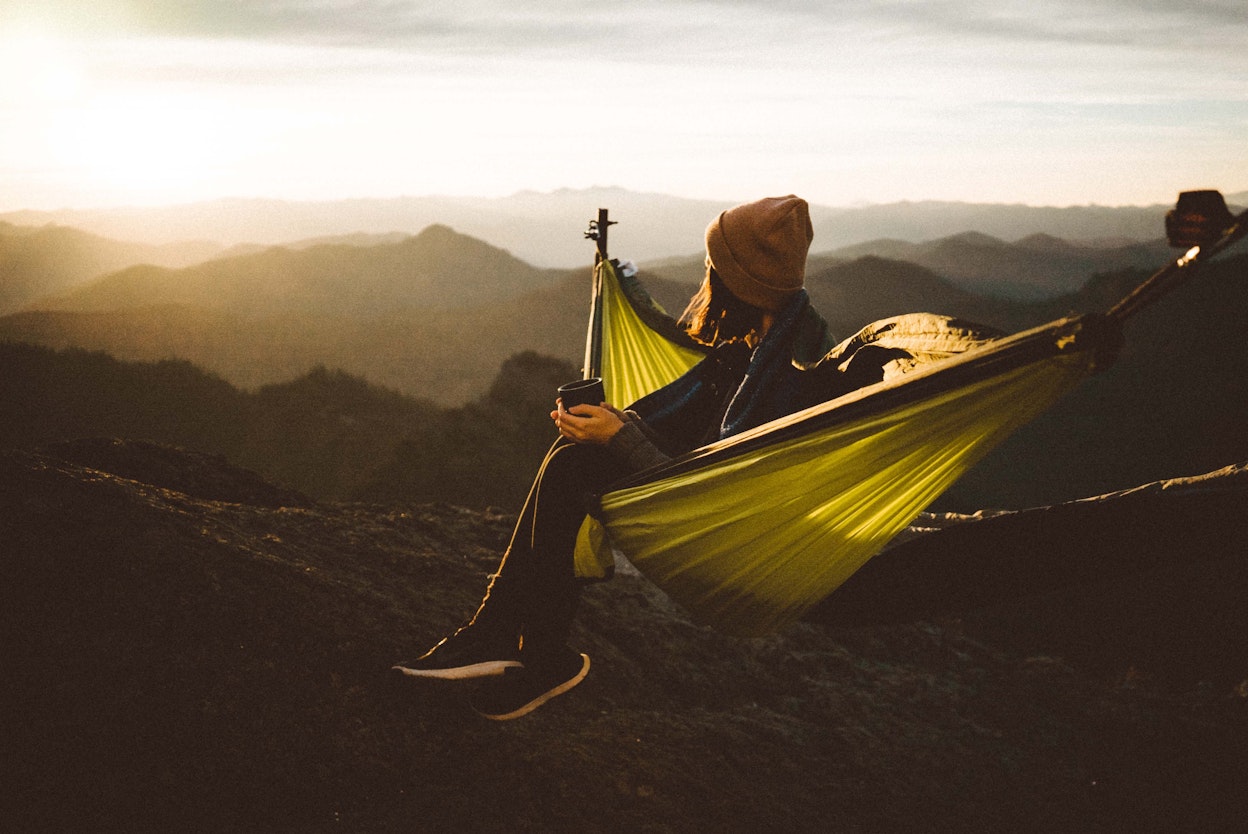 PayFit makes prorating holiday entitlement easy 
Don't let holiday pay get you down - PayFit automates some of the most complex areas of payroll so you can complete your pay run in hours, not days. 
Our payroll software can automatically identify an employee's pay reference period so that once you've entered the number of days (or hours) you want them to take, everything is paid out correctly. But we go further than that.
With PayFit, employees can log their annual leave at any time, which then instantly updates their payslip. On top of this, employees can see breakdowns of their holiday pay calculations through their employee portal, which means less staff confusion and fewer queries to field.