For a responsible and sustainable society
We take responsibility and want to contribute to a better society.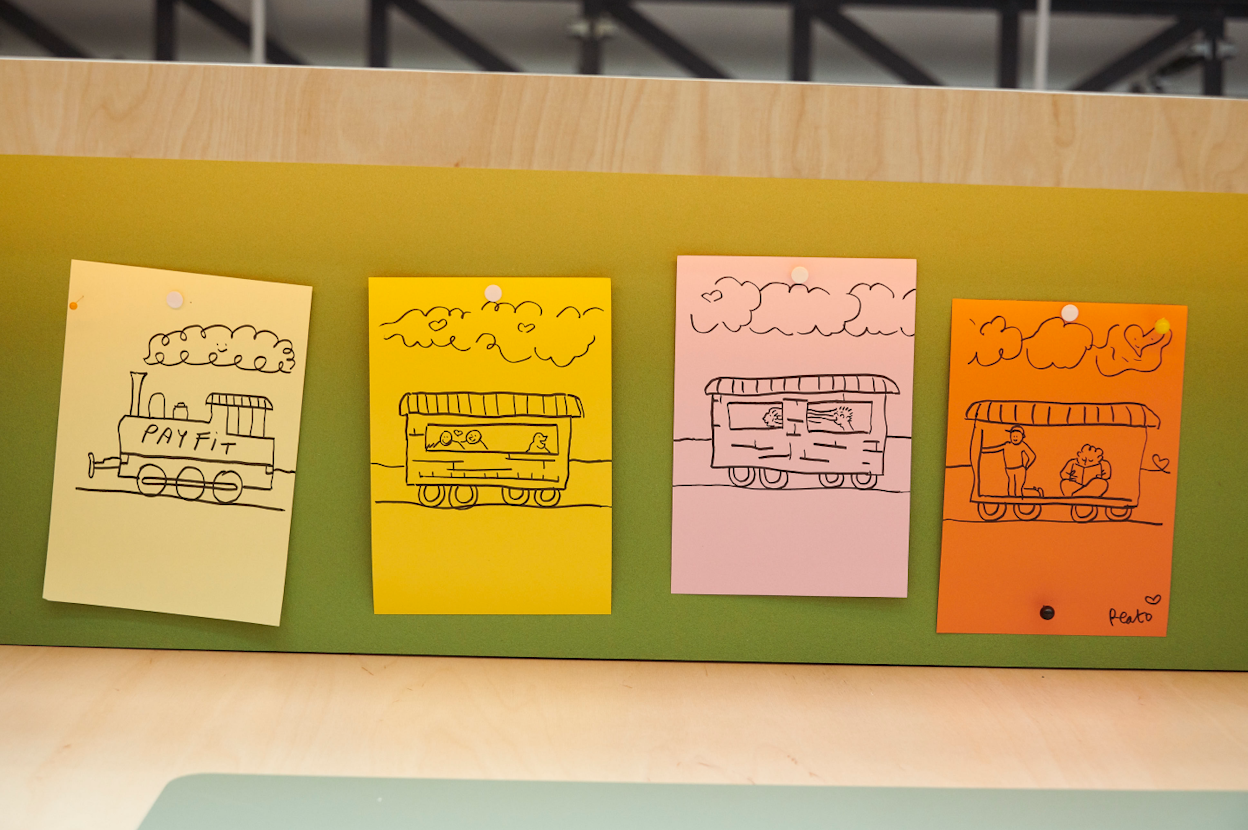 Our vision
Our CSR approach is one of PayFit's 5 priorities.
It is part of our vision to make work a source of fulfilment for everyone.

This involves our employees, our customers, our users and our partners. We fully support the involvement of our employees in CSR initiatives so that everyone can develop and grow.
Their actions contribute to make our impact on our ecosystem even more positive, both internally and externally by inspiring our customers with an innovative HR policy and a product that offers our users a better working experience.
The 3 pillars of our CSR commitment
To our ecosystem
Awareness-raising on social issues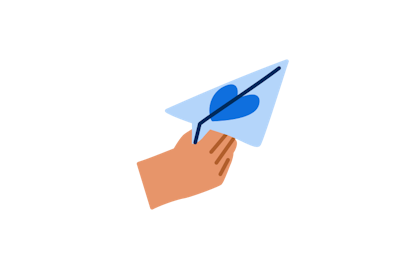 To our planet
Taking part in solving environmental issues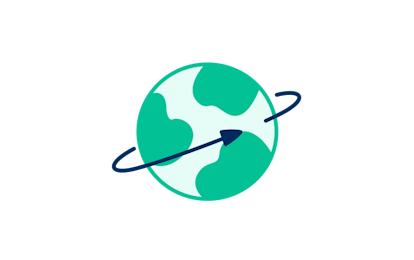 To improve diversity and inclusion
Valuing diversity and inclusion at work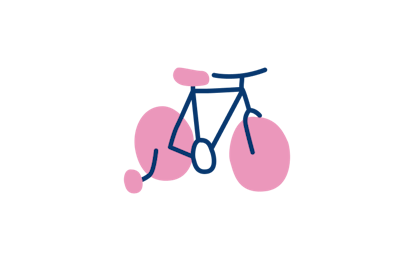 Our initiatives in 2021
Social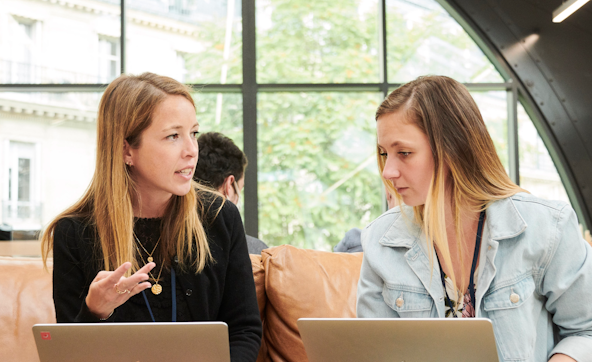 For our employees
One free day per year dedicated to volunteering

Monthly awareness-raising events with inspirational lectures and mobilisation actions
For our clients
Features designed to enhance the fulfilment of everyone at work
Our initiatives in 2021
Sustainability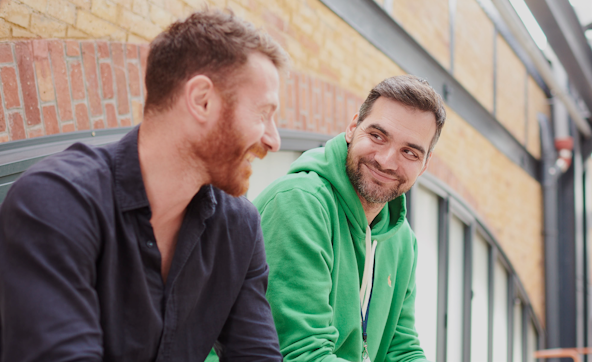 For our employees
As a signatory to the Climate Act, our carbon footprint is made public and we are committed to reducing our emissions in a sustainable way

Little Big Impact "eco-challenge" workshops

15% of our employees trained in 2021

Target: 25% of employees trained by 2022
Our initiatives in 2021
Diversity and inclusion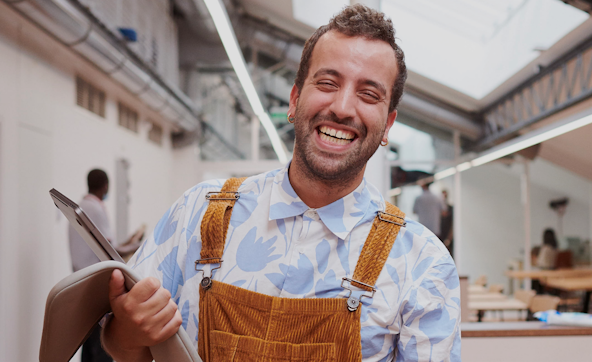 For our employees
Creation of a working group within PayFit

A learning module on unconscious bias at work

Training for all our recruiters and managers

A regular internal survey to continuously improve our policy
Our past actions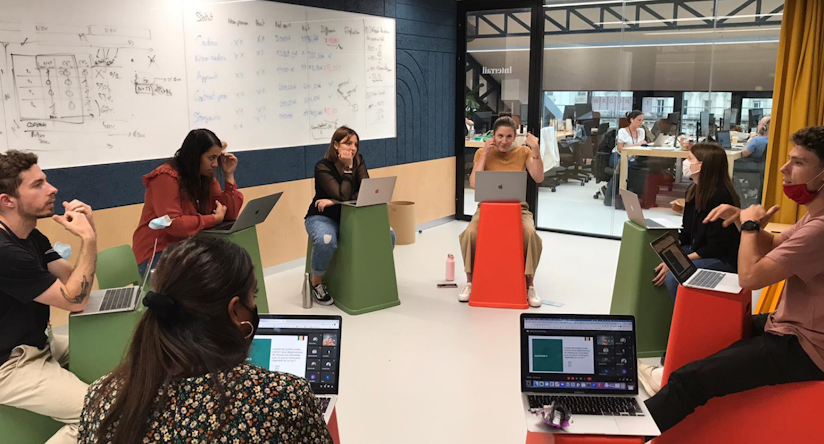 Eco-challenge workshop
Awareness & actions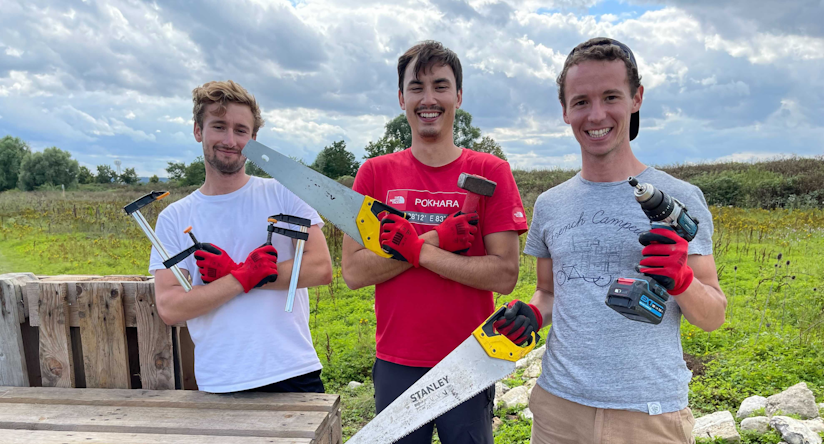 Urban permaculture support for ELLSA
Volunteering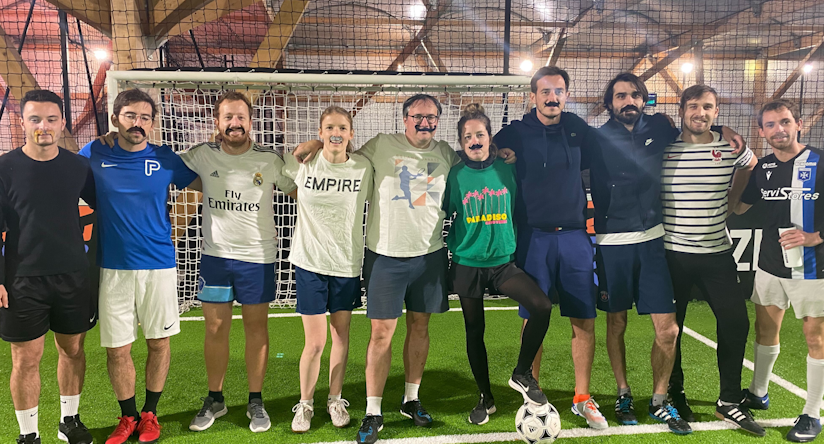 Football game for Movember
Awareness & actions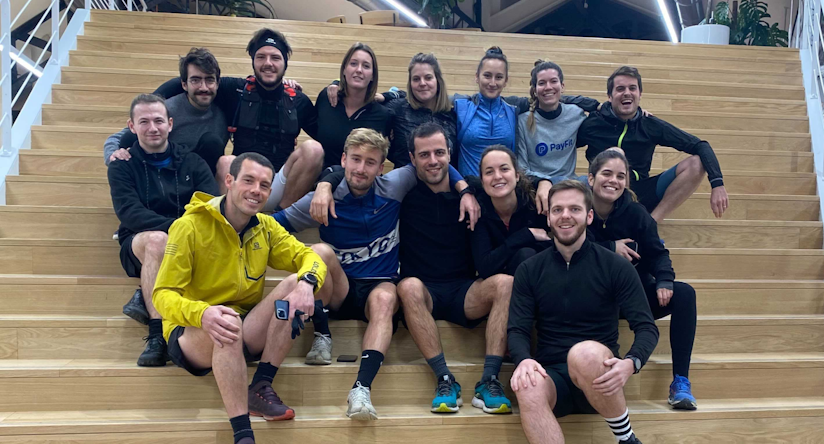 Running 60km for Movember
Awareness & actions
Making heart-shaped pillows for Pink October
Awareness & actions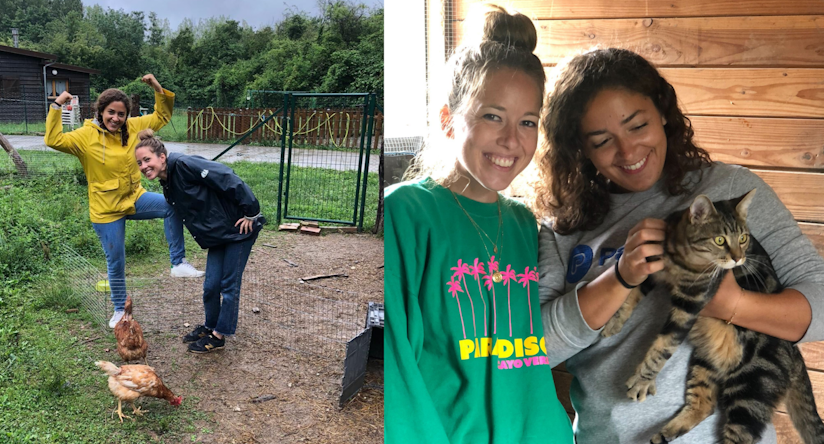 Volunteer day at the animal shelter
Volunteering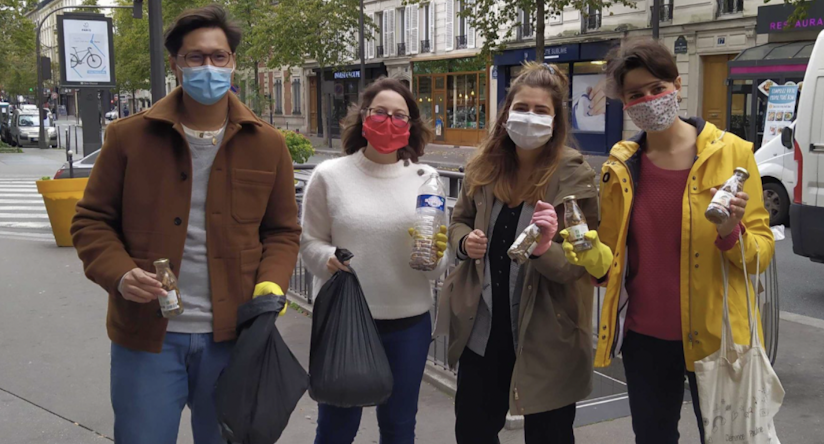 My little planet" challenge
Awareness & actions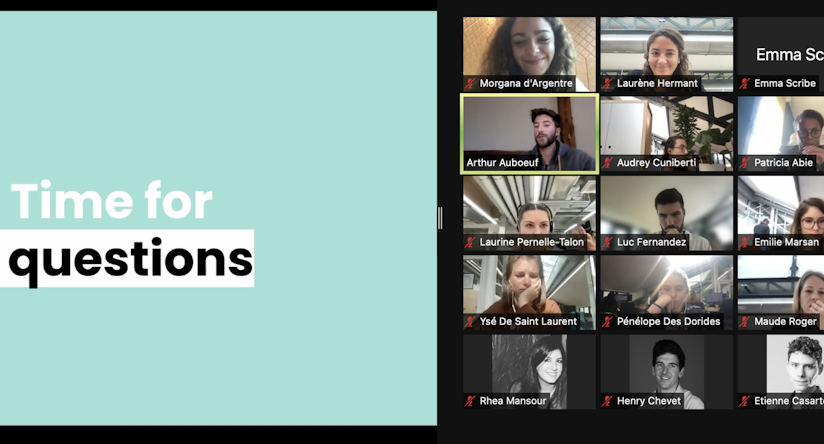 Inspirational talk by Time for the Planet
Awareness & actions