Diversity and inclusion at PayFit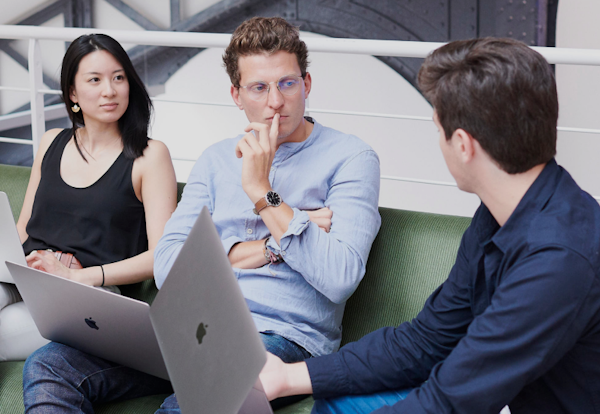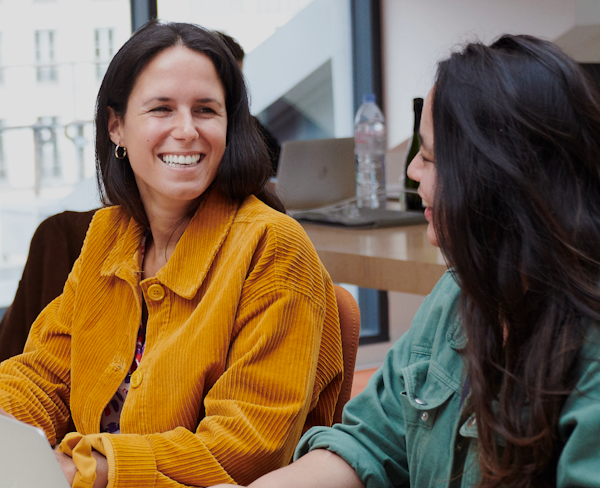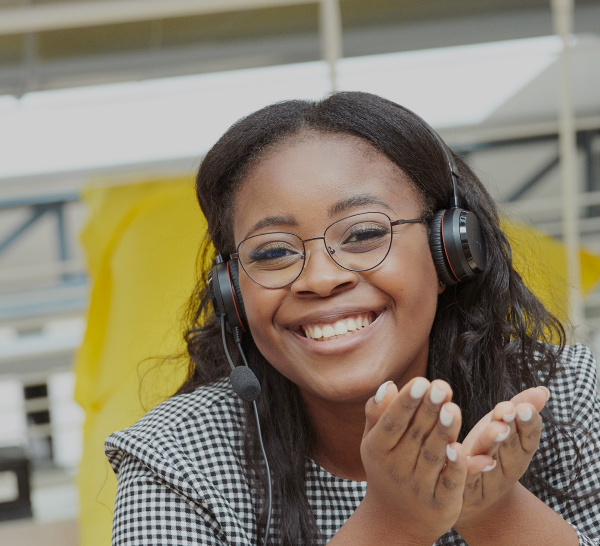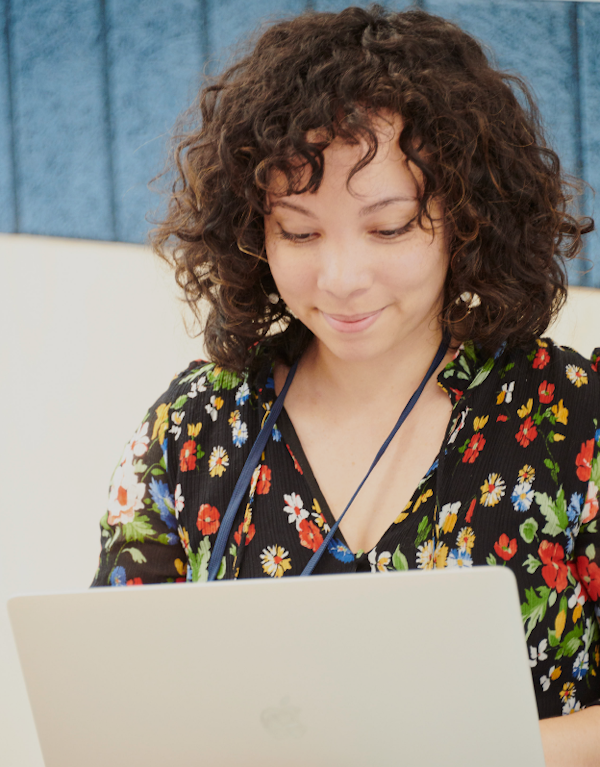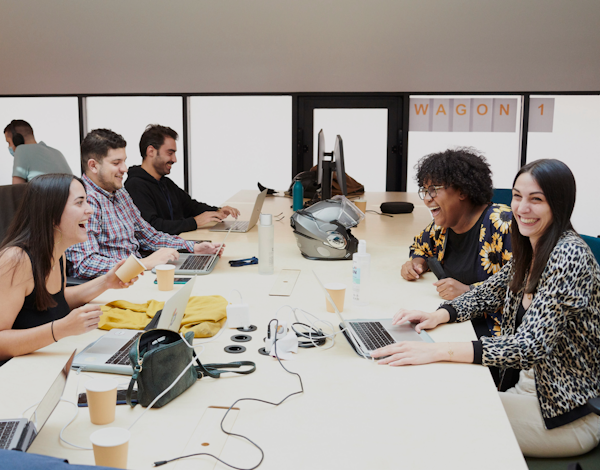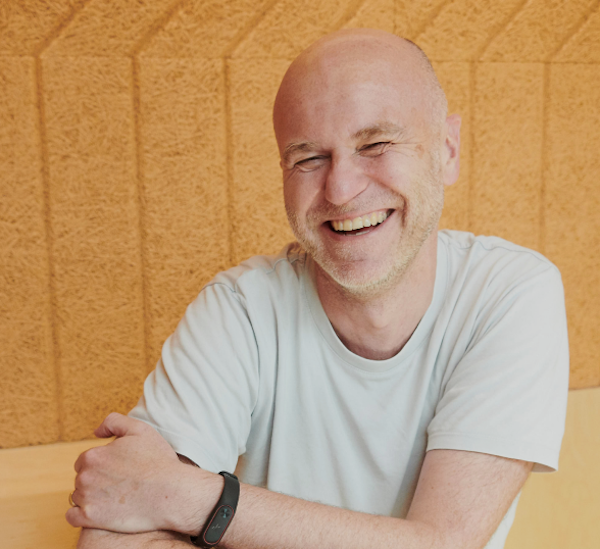 Our commitment
We are committed to a culture of diversity and inclusion
Our mission at PayFit is to ensure that every employee feels included and valued so that work is a source of fulfilment for everyone.

Our aim is to create a welcoming work environment for every member of our team.
We believe diversity and inclusion truly embodies our 4 core values.

We want to diversify our talents, profiles, and life experiences to enrich ourselves collectively.
The scope of our commitment
Launching a D&I policy is a broad topic. Therefore, we have chosen to focus on three areas to have a strong and rapid impact on these key issues.

Eventually, we will enrich this policy with new themes in order to broaden the scope of our commitments.
Our plan of action is based on 2 pillars
We make it a point to honour diversity in our recruitment and give equal opportunities to everyone to represent the society in which we operate.
Our recruiters and managers are all trained on the biases that can occur in recruitment.
We implement awareness-raising actions via e-learning for all our employees as soon as they join the company. We have introduced partner leave rather than paternity leave to give equal rights to same-sex parents.
Gender equality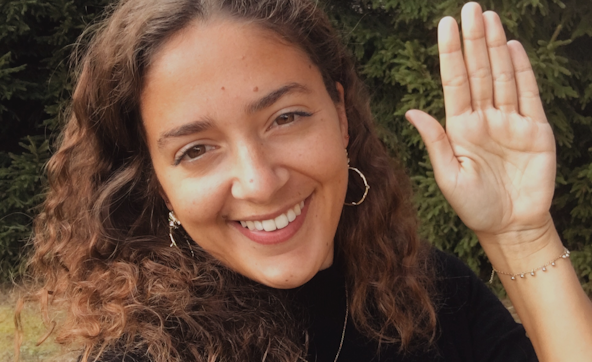 Our successes
Launch of a "Work From Anywhere" policy allowing all our employees to arrange their working hours and location.

Implementation of inclusive job descriptions.

Signed the Parental Act in France.

Organising awareness-raising events:

International Women's Rights Day

Thematic conferences (e.g. by Insaff El Hassini, Know your worth and how to ask for it")
Our next actions by the end of 2022
Identify female talent and support them in their career development.

Set up partnerships with associations invested for parity in the Tech field.

Initiate a female mentoring programme to encourage the sharing of experience and skills.

Provide more support for women returning from maternity leave.
Academic background diversity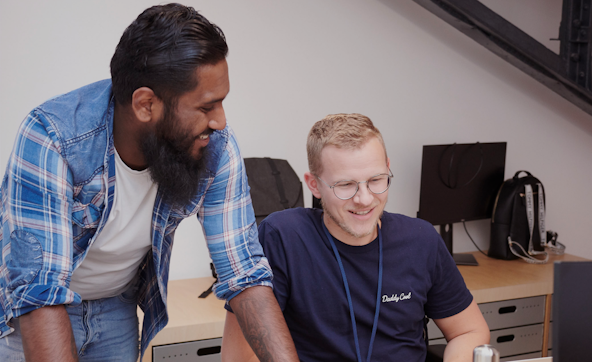 Our successes
Recruiting without any requirement of predefined school or academic background.

Training our managers and recruiters on unconscious bias.

Speaking in schools for people undergoing retraining in customer relationship management.

Our next actions by the end of 2022
Encourage partnerships with institutions that help with reintegration and retraining.

Train our managers to manage diverse profiles.
Disability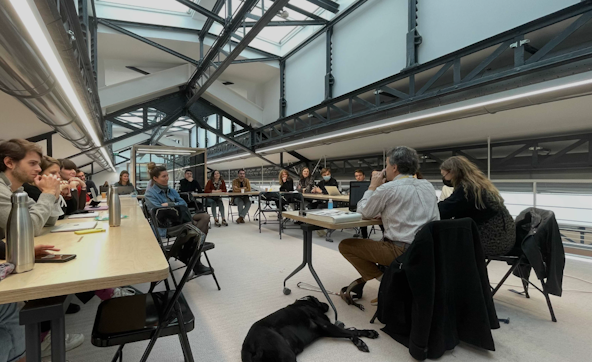 Some of our actions
Giving budget for all our employees to adapt their workspace at home.

Offering virtual doctor and counseling appointments via our private medical insurance, Vitality.

Our next actions by the end of 2022
Deploy partnerships with associations to open up our recruitment process further.

Train our HR teams and managers in the inclusion of people with disabilities.

Set up partnerships with reintegration and rehabilitation companies and charities.
Our figures
3
Employees with a declared disability
43%
Women in top management
47%
Women working at PayFit
89/100
Equality Index 2023 score