Our story
Key dates, innovations, highlights: here's PayFit's story.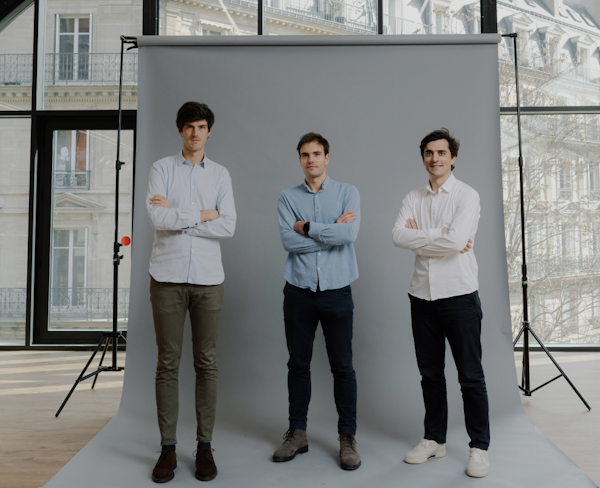 It all began in 2016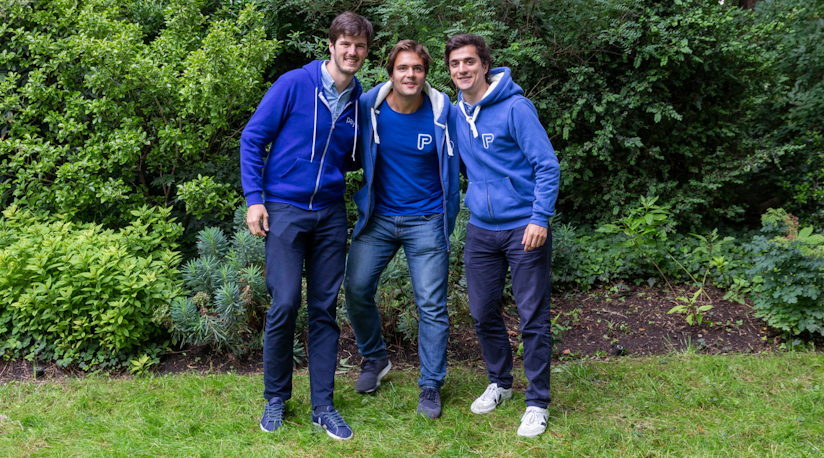 Launch in France
April 2016
Launch in Spain
April 2018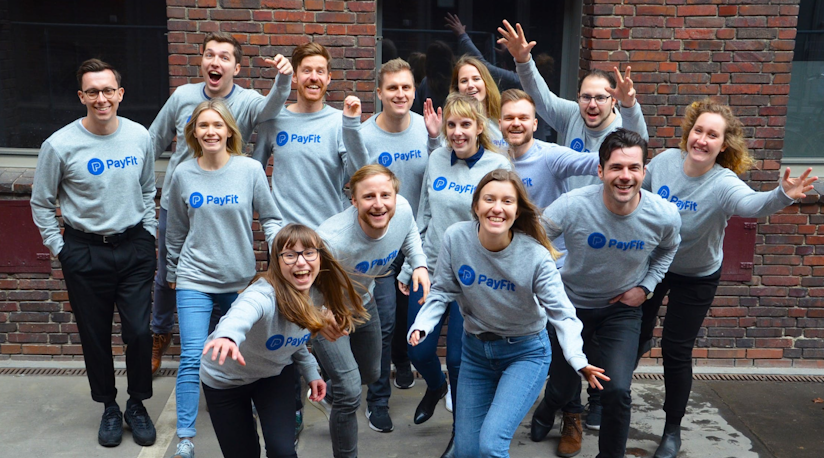 Launch in Germany
October 2018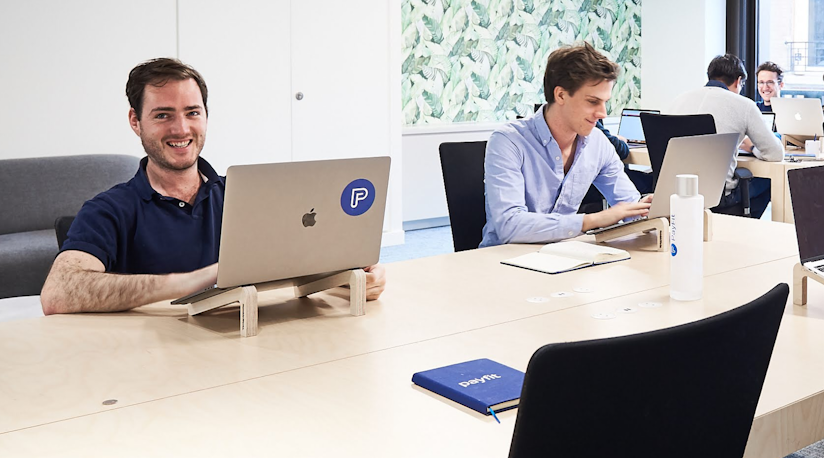 Launch in the UK
January 2019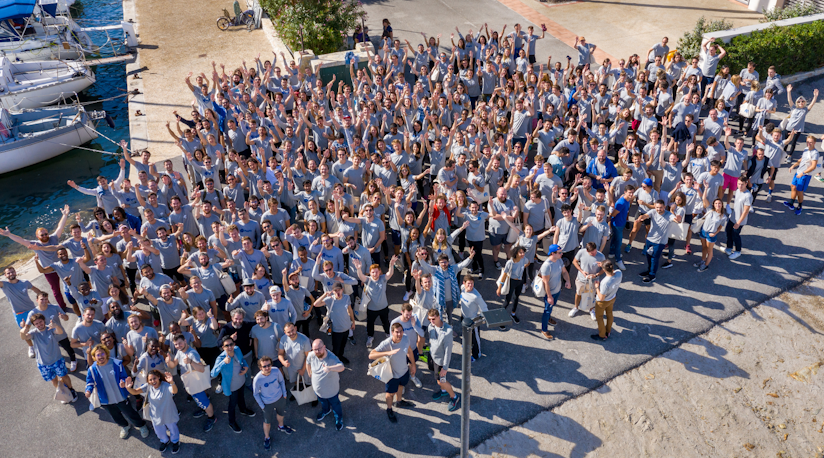 500 employees
February 2020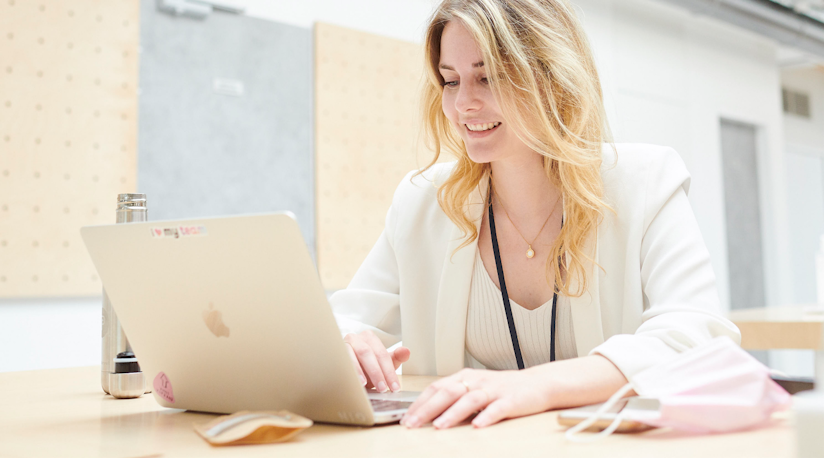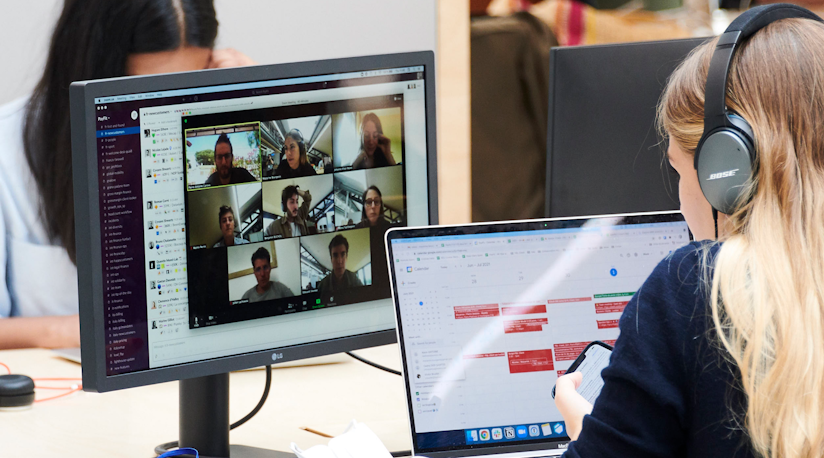 Implementation of WFA
July 2021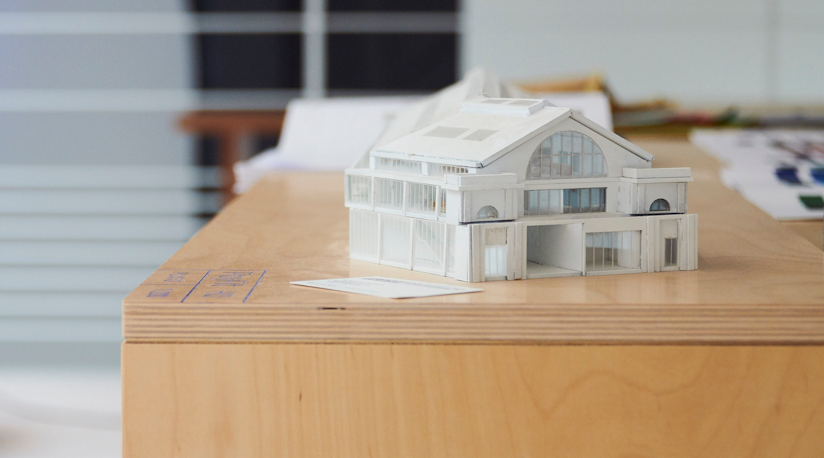 New HQ in Paris
February 2021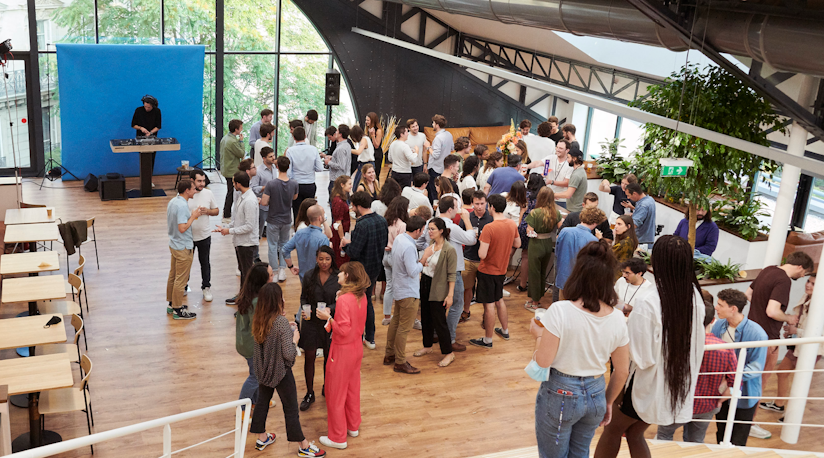 600 employees
September 2021
Commitment
Committed to a positive and sustainable impact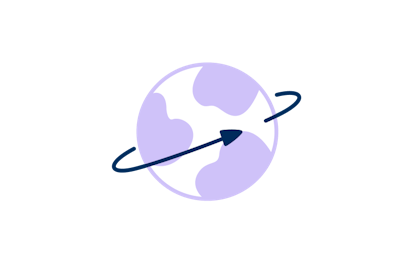 Mission
Making everyone's aspirations a reality
Innovation
Building a high-performance solution with you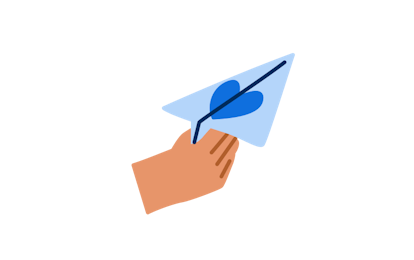 Our offices
Finding the space you need when you need it.
This is our definition of a working environment where everyone can flourish.
Responding to this desire has required us to rethink our offices, to make them more than just a place to work.
Today, we see them as places to concentrate, exchange, create, celebrate, relax, spend time and rest.
Offering this diversity of spaces means that everyone can work in the best possible conditions, according to their desires and pace.

PayFit France
Office | Paris 8th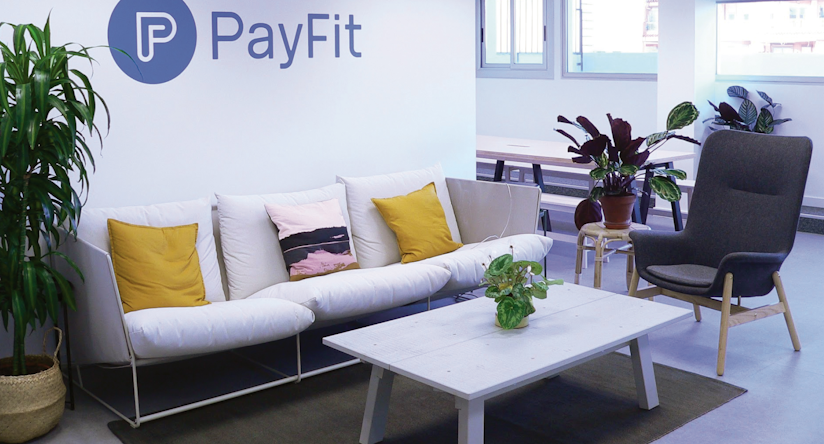 PayFit Spain
Office | Barcelone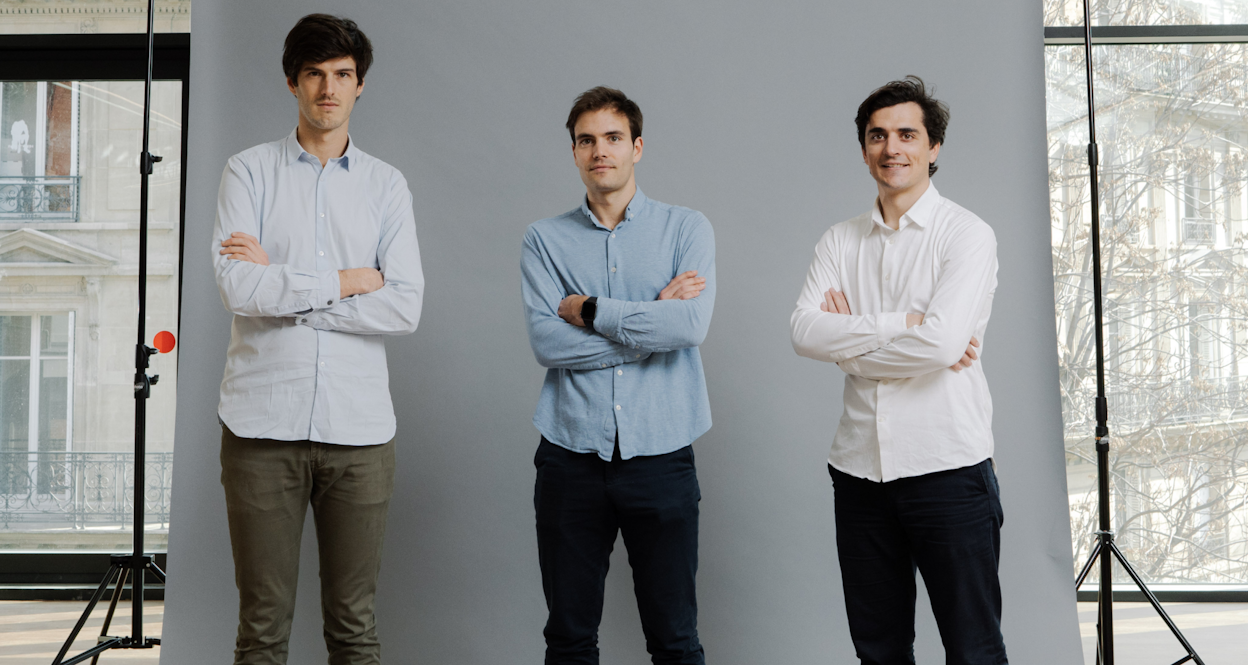 Our founders
After creating a first company in high school, Ghislain & Firmin knew they wanted to embark on a new adventure together. A few months later, Florian arrived to form this inseparable trio. They knew that together they were capable of great ambitions.

They decided to tackle a universal problem, often considered complex and tedious: payroll management. For them, the solution was obvious: they had to automate payroll-related tasks.
After months of work, they created JetLang. This unique programming language, created by PayFit and for PayFit, now makes it possible to easily integrate all social regulations into our solution.

Today, Firmin, Ghislain and Florian wish to address a broader issue: how to make work a source of fulfilment for all?
Our funding rounds
General Atlantic and historic investors (Accel, Eurazeo Growth and BpiFrance)
Provide a more complete and optimal payroll experience by developing our HR offering in all our European markets. To achieve this, 400 new talents will support our ambition.
Our existing investors
Continue to develop our SaaS solution and consolidate our position in Europe. On the agenda for 2021: launch of new Payroll & HR functionalities, recruitment of 300 new talents.
Investors: Our historical partners (Accel, Frst and Xavier Niel) and new French investors, Eurazeo Growth and Bpifrance
Pursue our mission to support the digitalisation of SMEs, while confirming our European ambition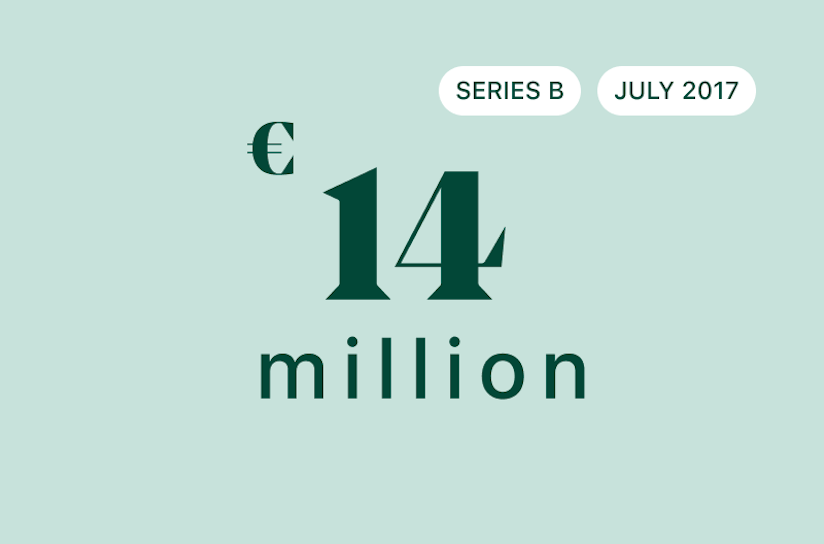 Accel Partners investment fund
To establish ourselves in the French, Spanish, German and English markets.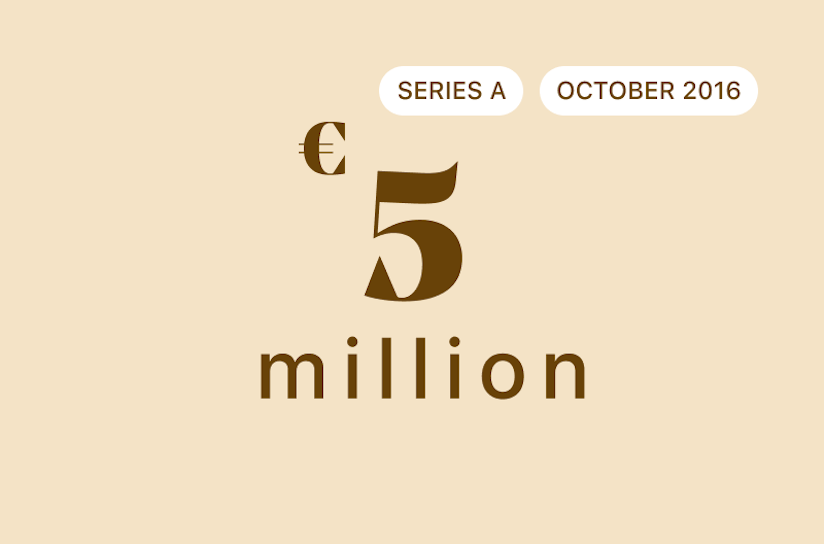 Otium Venture, Xavier Niel and The Family, as well as Geoffrey Roux de Bézieux, Jean-Daniel Guyot (Captain Train) and Oleg Tscheltzoff (Fotolia)
To have the funds necessary to recruit a large number of employees.