Thank you for your interest!
9,500 SMALL AND MEDIUM BUSINESSES TRUST PAYFIT



























What is PayFit?
PayFit's software automates payroll tasks for small and medium businesses.
Run payroll in just three clicks with an intuitive cloud-based solution while getting personalised support from payroll experts. PayFit also integrates with leading HRIS, accounting software and pension providers.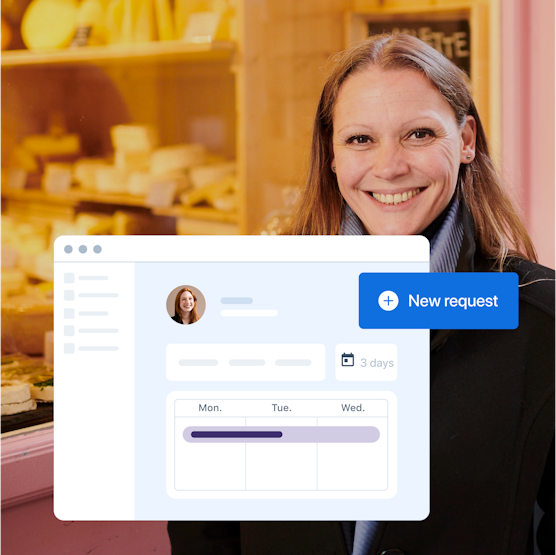 Who is PayFit for ?
Whether you employ 1 or 500 employees, PayFit provides you with the tools and support you need to reduce your payroll admin.
Managers and leadership teams
Through the automation of payroll and HR processes, PayFit aims to save companies both time and money.
HR teams
Intuitive software with dedicated support from payroll experts enabling you to remain compliant at all times.
Finance teams
With payroll and HR data stored under one roof, custom reports that directly integrate with leading accounting software can be generated.
Employees
Through a user-friendly employee portal, employees can access their payslips, request leaves, and submit expenses.
What do our customers say?