Unlock payroll & HR productivity
Automate your payroll & HR admin and save time. Automate HMRC and pension submissions. Get your employees paid faster.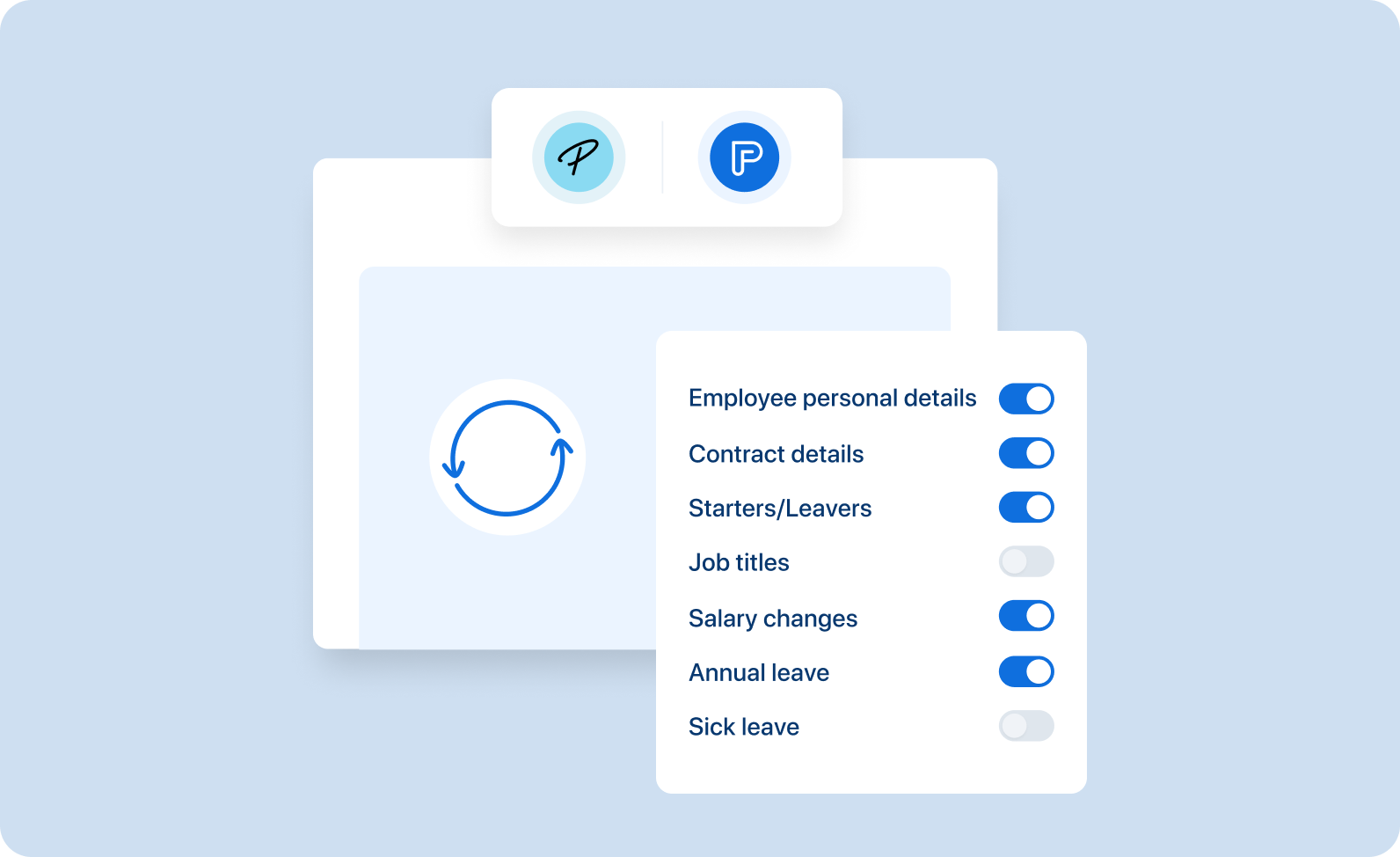 Seamless payroll & HR processes
We've partnered with Personio so you can sync your HR information with PayFit payroll software. Save time on employee onboarding and ensure your payroll data is always accurate. All changes in employees' personal details, employment contract information, salary and leaves will automatically impact payroll calculations.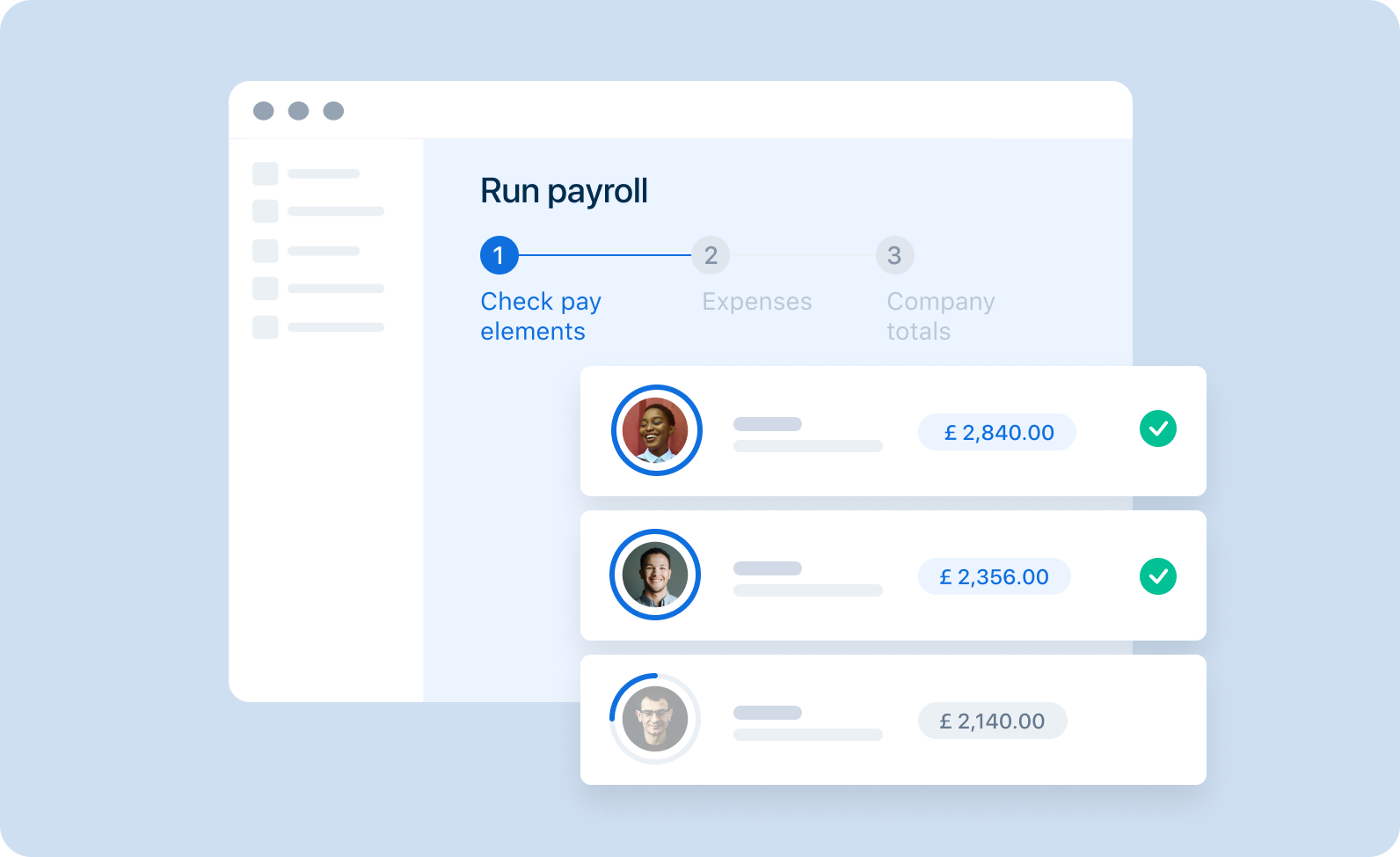 What is PayFit?
An automated solution to save you time and eliminate payroll-related mistakes; PayFit automatically generates your employees' payslips on the chosen date and handles HMRC RTI and pensions submissions on your behalf.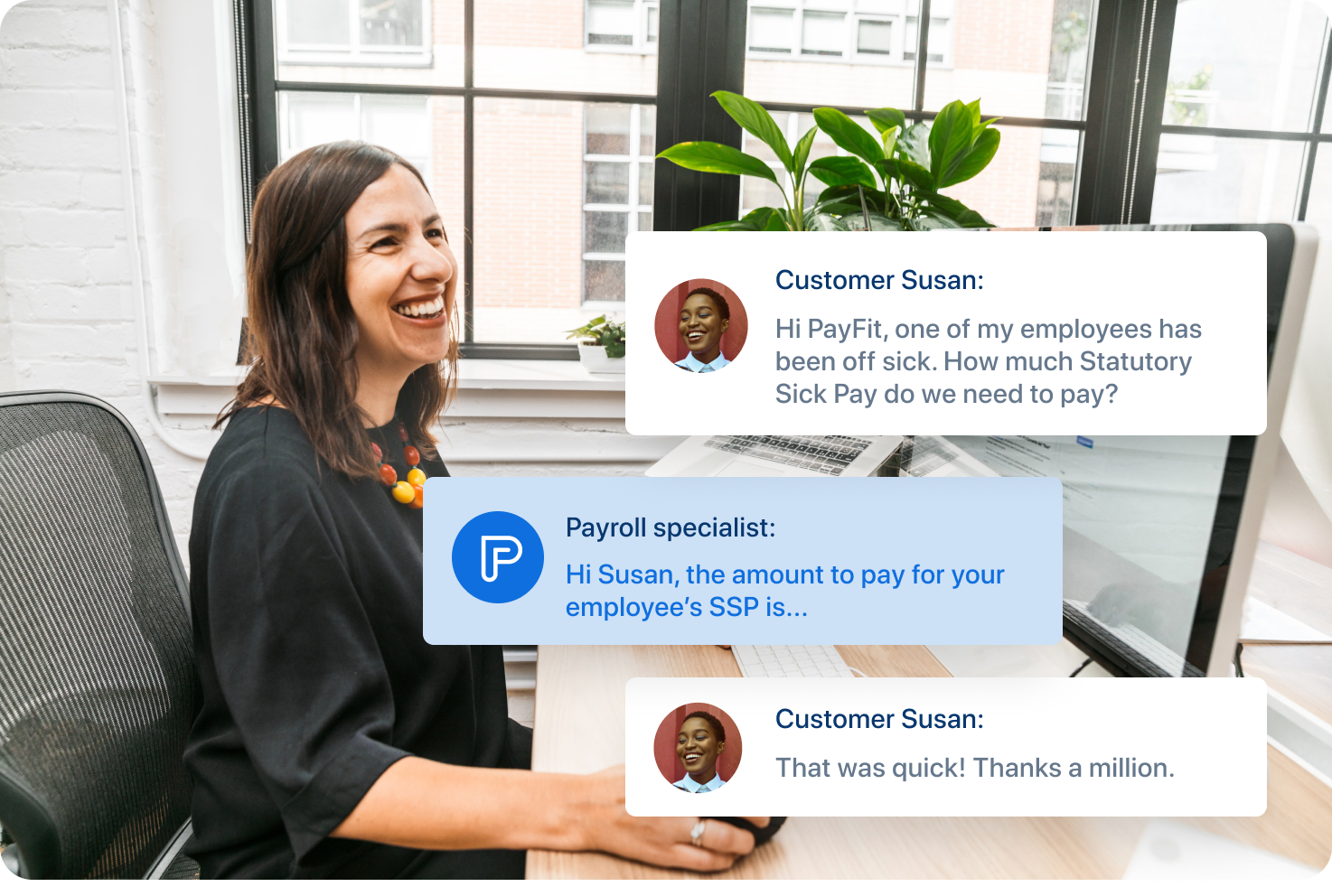 Get dedicated support from payroll experts
Worried about bringing payroll in-house? We consider ourselves to be a hybrid solution combining the benefits of in-house (control and visibility) with those of outsourcing (expertise and specialism). Our dedicated Customer Support team is made of CIPP qualified professionals and remains on hand to answer any queries you may have.
Join the 9,500 SMBs that trust PayFit to automate payroll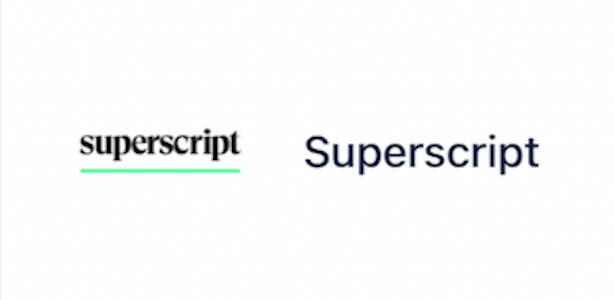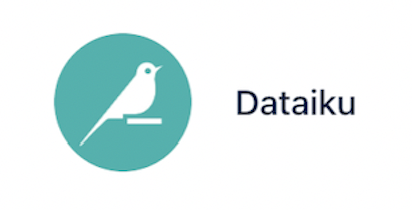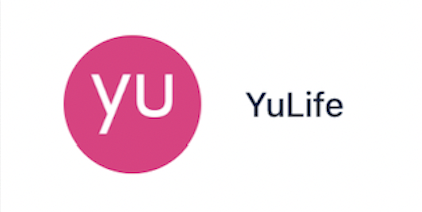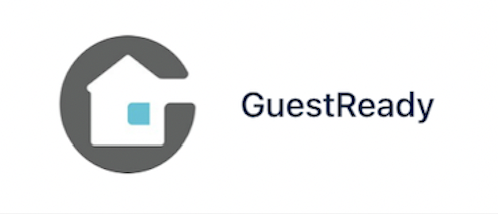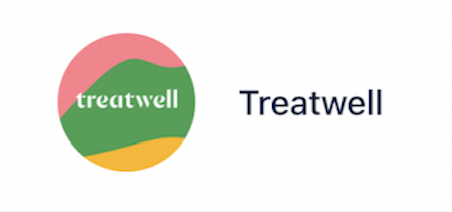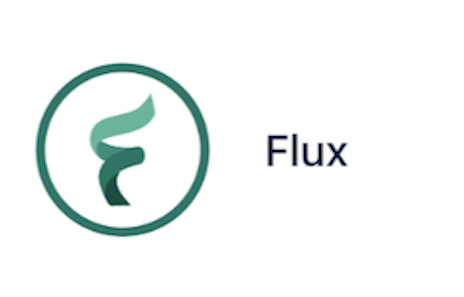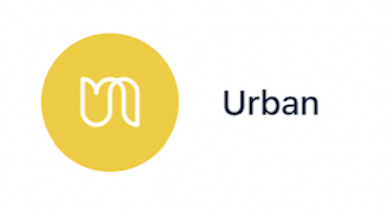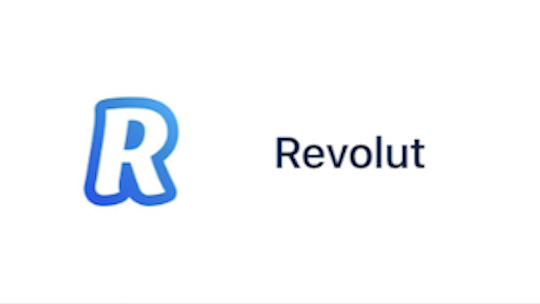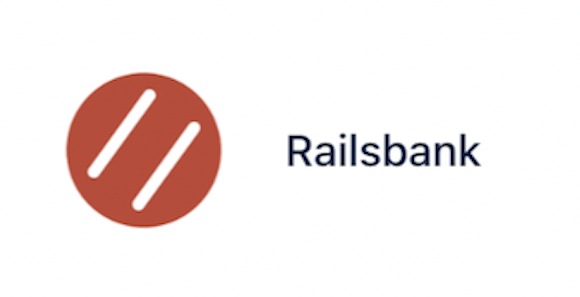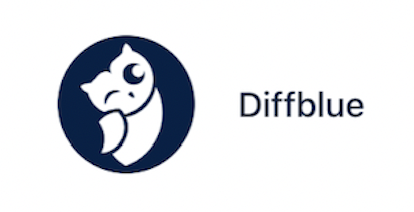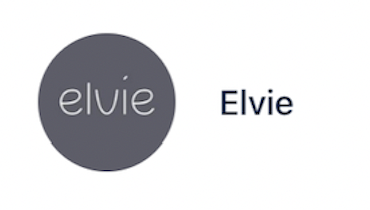 Hear why customers love PayFit
"PayFit's fantastic customer service team is always available and responsive. It's great because you feel like you're talking to a payroll expert every time."
Read testimonial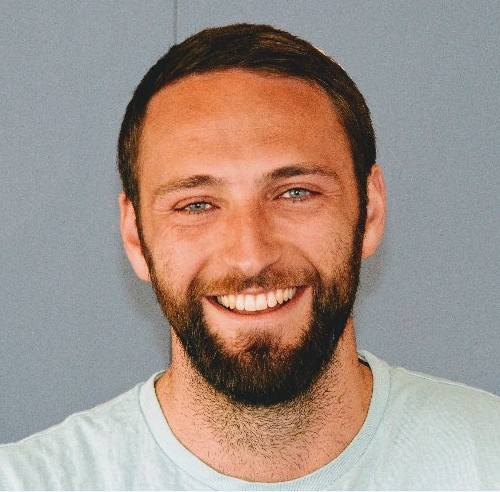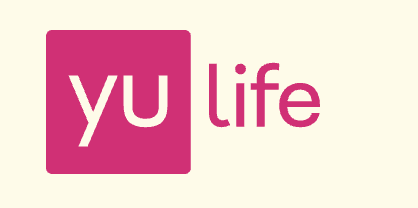 "Moving to PayFit is the best software decision that I've made in a long time. I drastically reduced the time spent running payroll, from six days to just two hours."
Read testimonial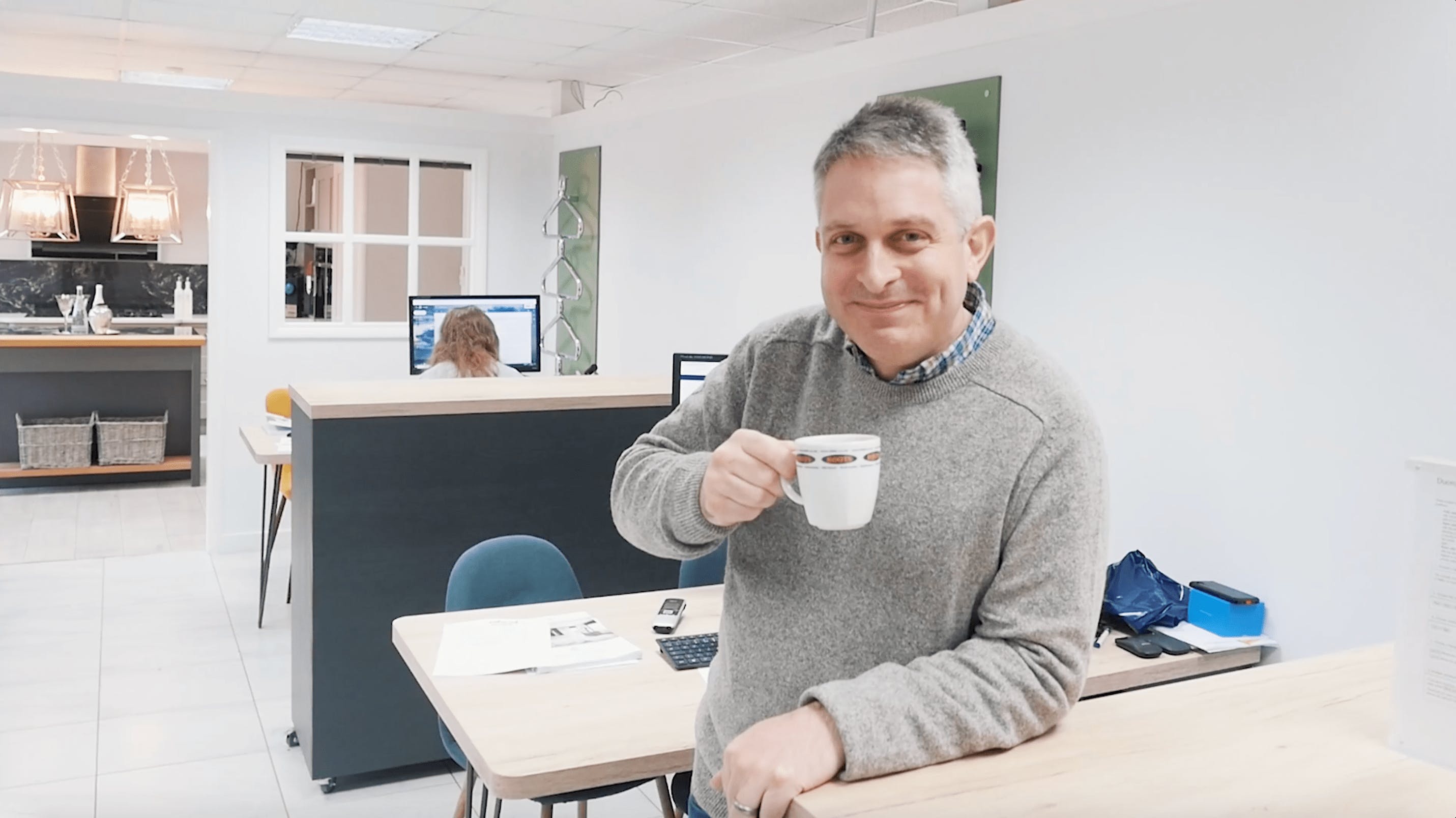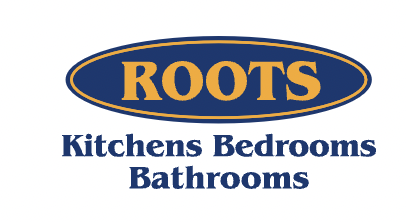 "PayFit has helped us reduce the time spent on payroll by 60%. We are able to complete all of their payroll duties in less than two days, with more flexibility."
Discover Swetha's story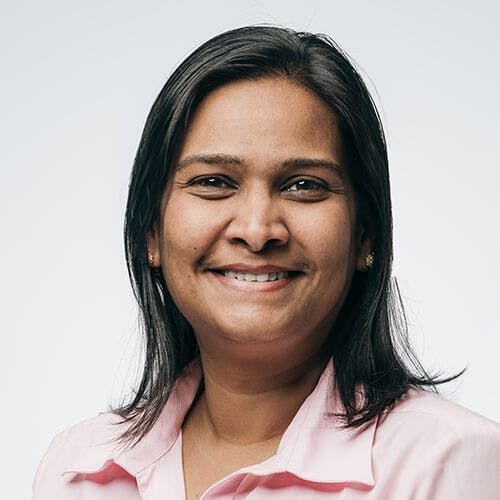 Secure integration
As a certified ISO 27001 company, your data is secure.
Fast payments
Run payroll in just 3 clicks and get your employees paid faster.
Secure employee portal
Give your employees secure access to their payslips and documents.
Frequently Asked Questions
What data is shared between Personio and PayFit?

Save time and avoid manual data entry by connecting Personio to your PayFit software to automatically sync your HRIS data, including:

Employee's personal details

Salary changes

Contract changes

Contract termination

Annual leave

Sick leave
How do I activate the integration between Personio and PayFit?

All you need is your API key from Personio!
How does PayFit compare to an outsourced payroll solution? Will I get personalised support from payroll experts?

PayFit combines the best of both worlds! You'll get the benefits of using a fully automated, cloud-based payroll software that allows you to easily and quickly run payroll in-house with dedicated support from our payroll experts.
Does PayFit handle submissions to HMRC, pensions auto enrolment and company benefits?

Yes! PayFit is HMRC certified and will handle all RTI and pension submissions on your behalf. We accommodate a very wide range of company benefits and you don't need to worry about any tax implications as everything is automatically calculated in the app. PayFit can also take care of generating P11Ds as well as payrolling benefits.
Please submit your details below. One of our product specialists will get in touch to answer any questions you may have about our product and help you set up your account.