Integrated payroll and HR software for UK businesses
Manage all your payroll and HR admin online
Payroll, leaves, expenses, pensions, and benefits, all-in-one
Get dedicated support from payroll experts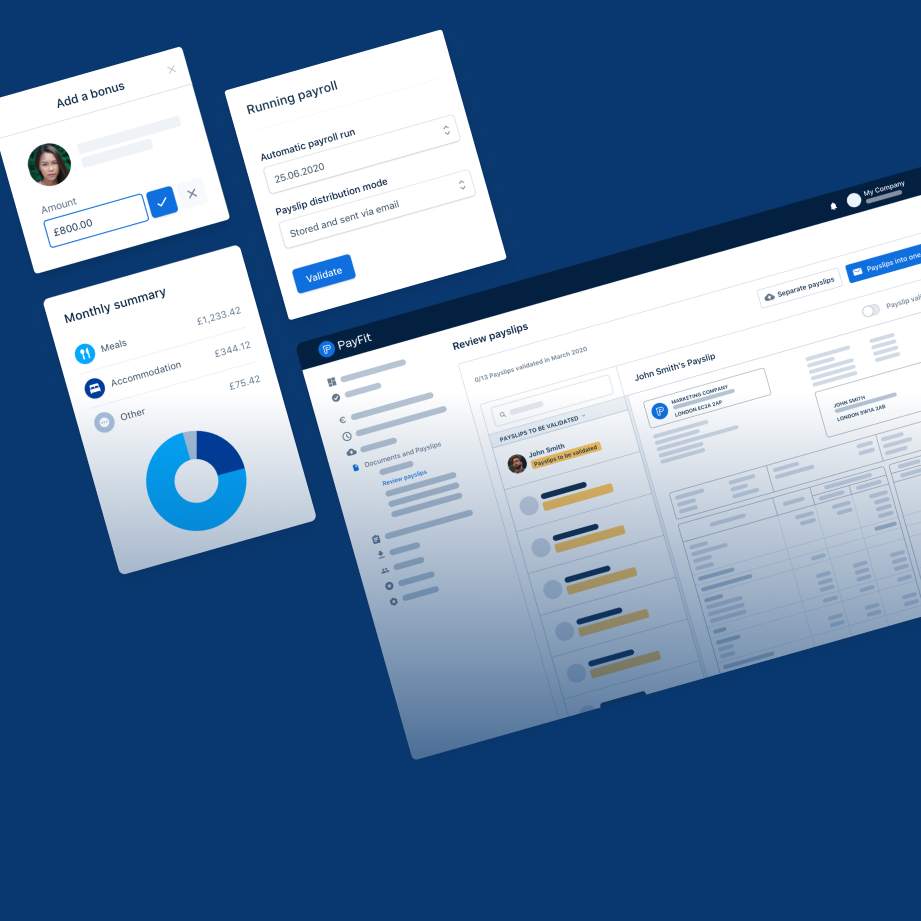 Join the 9,500 SMBs that trust us
We help all businesses from 1 to 500 employees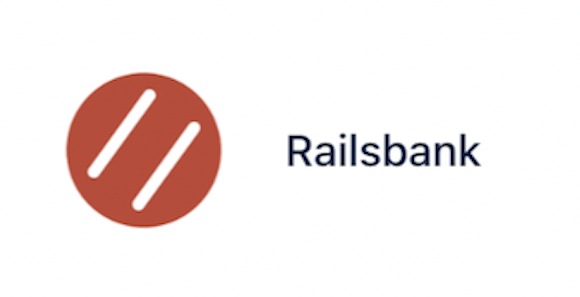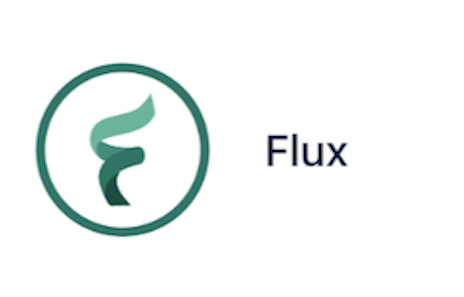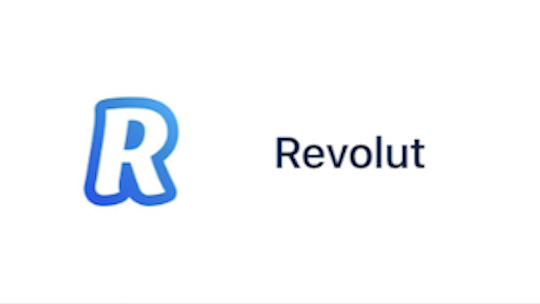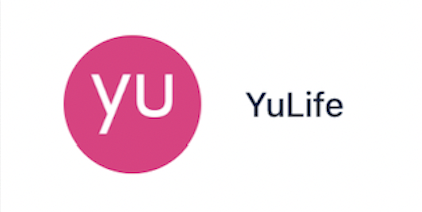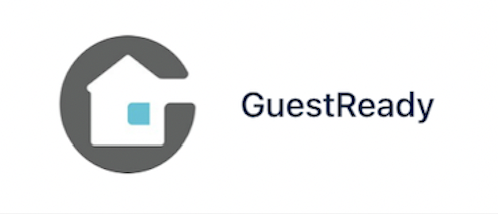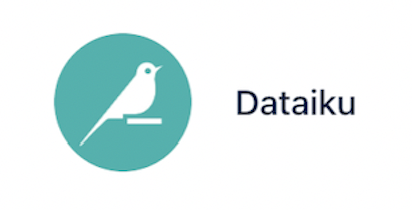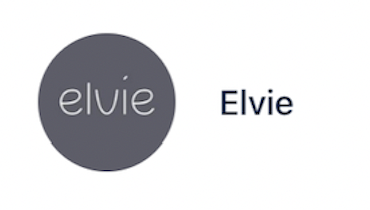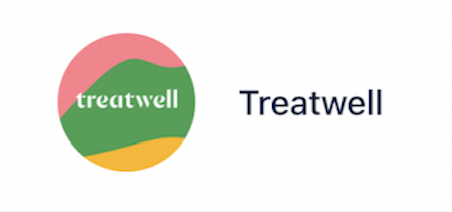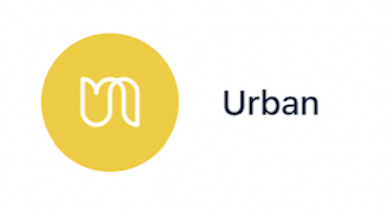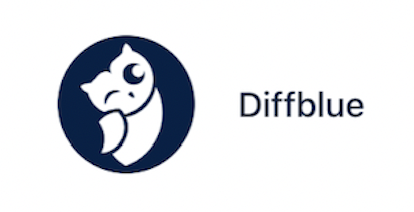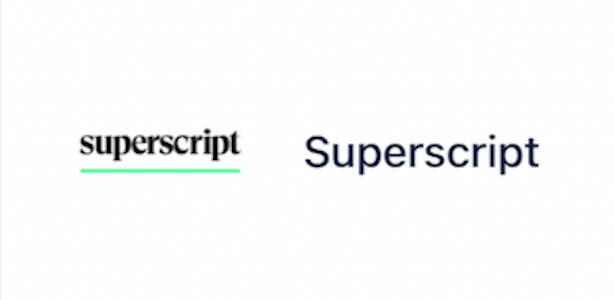 How we're transforming payroll
80%
Average time customers save processing payroll when switching to PayFit
5 days
Average time it takes to be onboarded to PayFit
7,500+
Companies trust PayFit with their payroll processes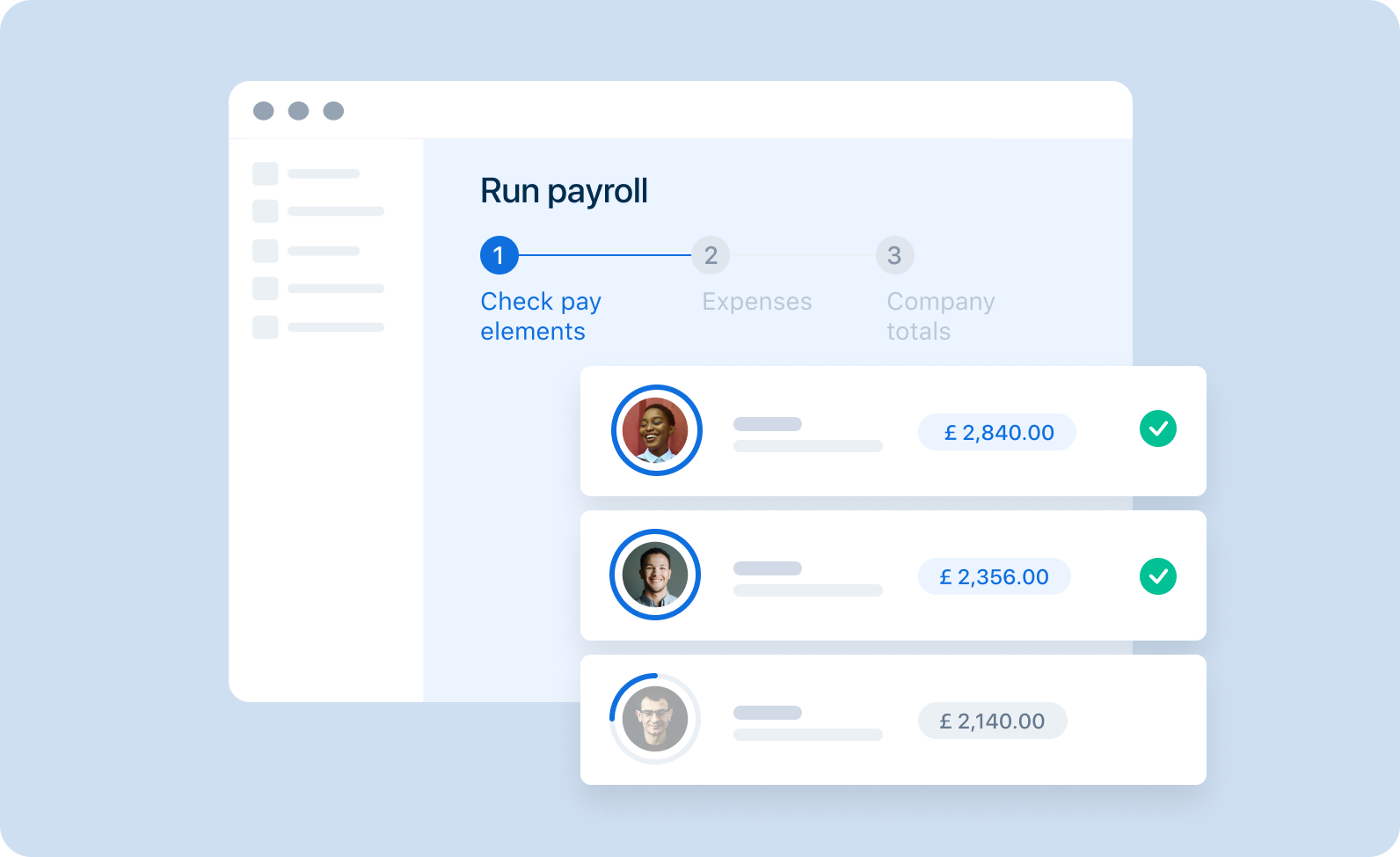 Automate your payroll management
An automated solution to save you time and eliminate payroll-related mistakes. Update employees' payslips in real-time and PayFit automatically generates them and handles HMRC RTI and pensions submissions on your behalf.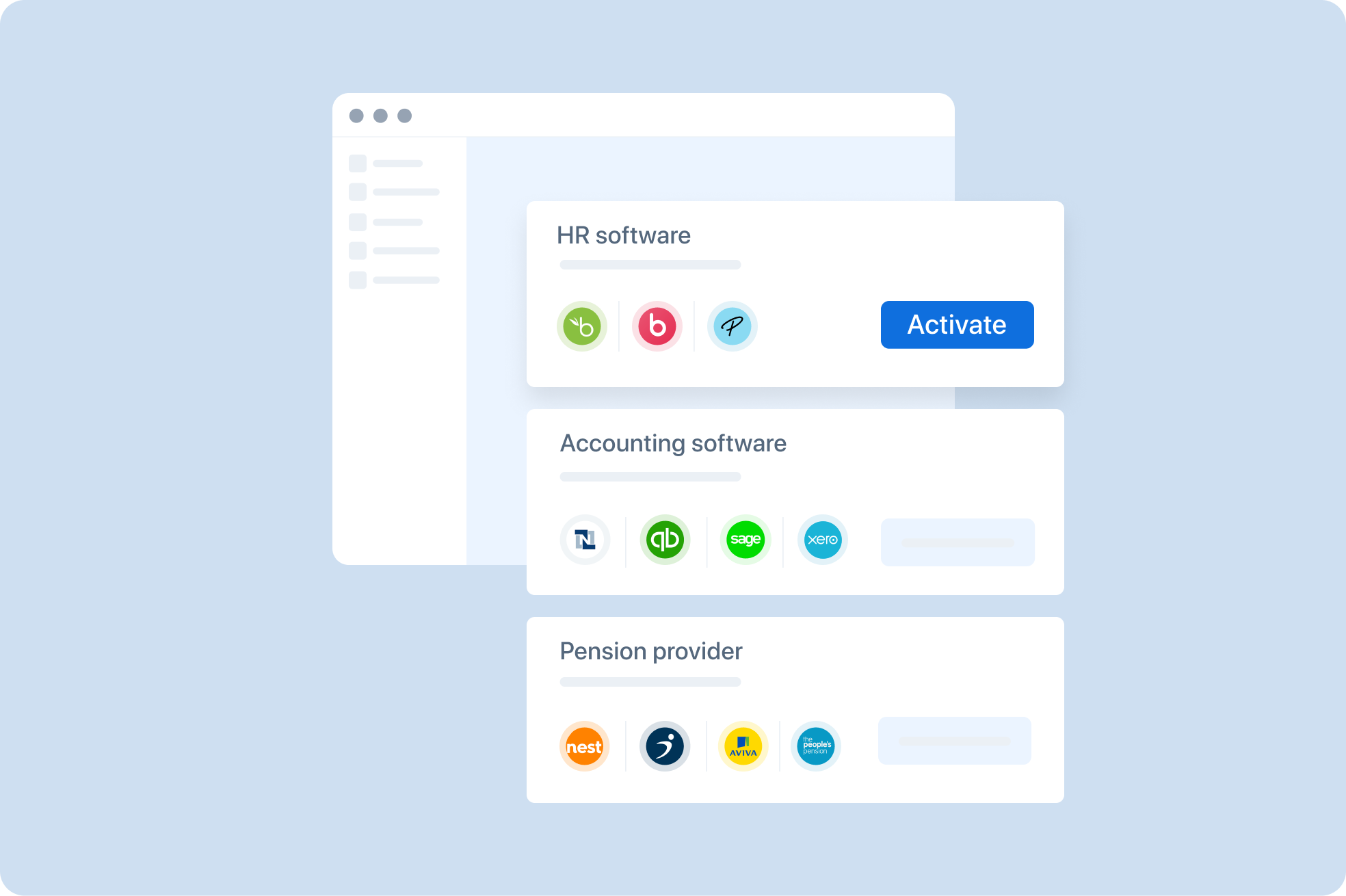 Choose integrated payroll & HR
If you opt-in for PayFit People features, you manage leaves, expenses, benefits all in one tool. These variables are then automatically integrated into the payslips. If you already have an HRIS in place, PayFit allows you to sync HR data from Hibob, BambooHR and Personio. Whether you want to have an all-in-one platform or a software that can integrate with your existing stack, we have you covered!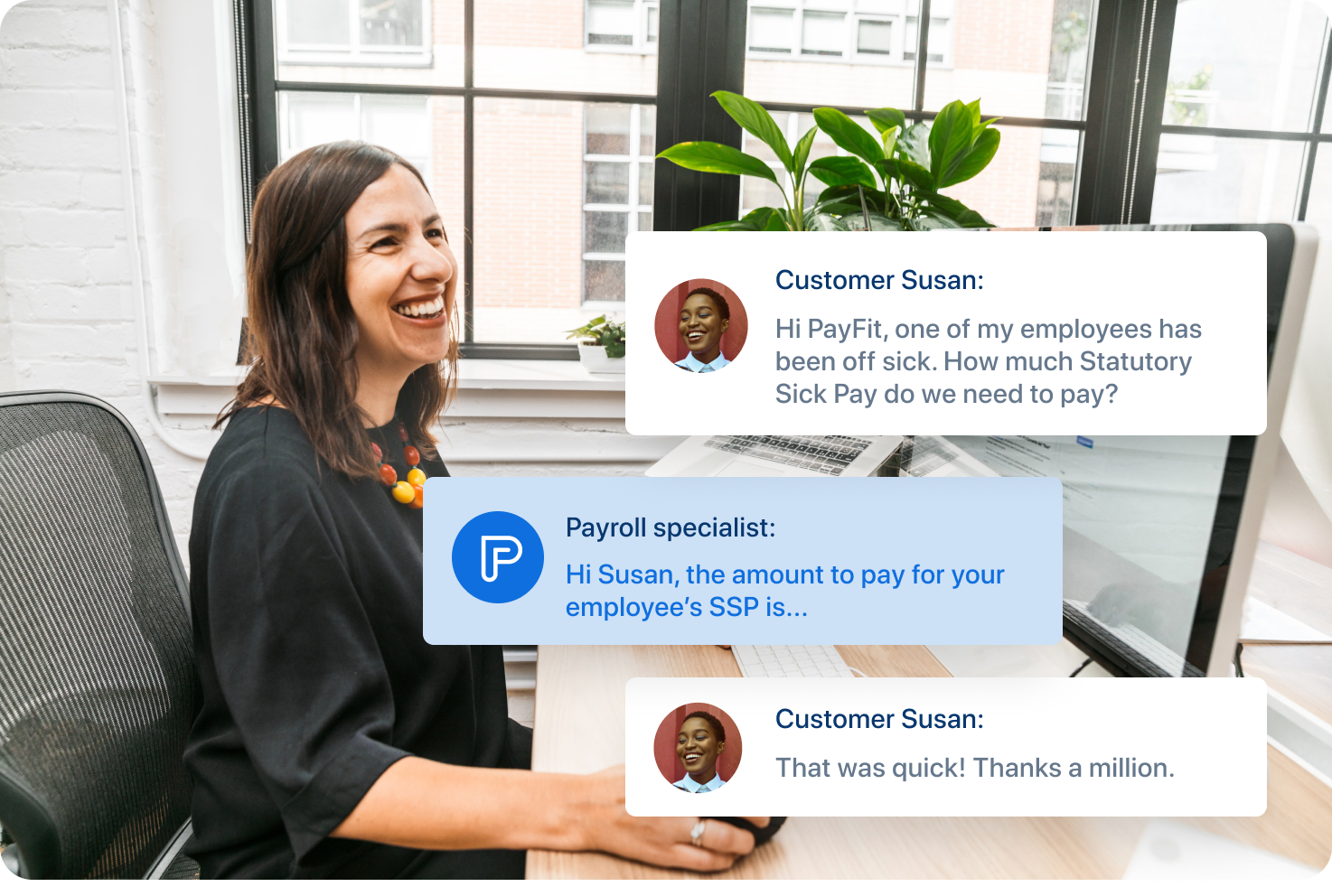 Get personalised support from payroll experts
On top of offering you an innovative all-in-one solution, our experts will also support you throughout your PayFit journey. With years of payroll experience, they will understand your situation and be able to provide tailored answers to any questions you may have.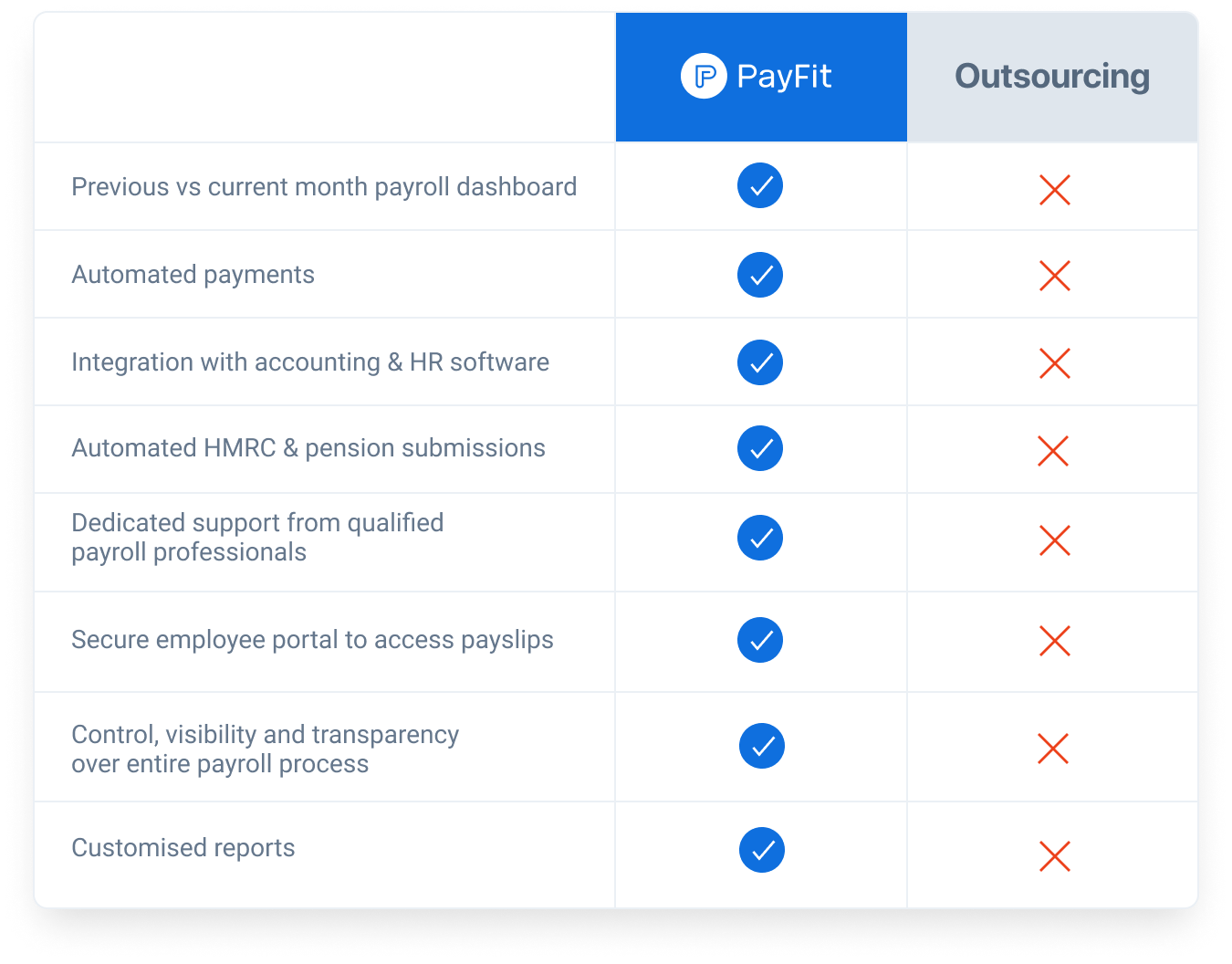 In-house vs. outsourced payroll?
This is how we compare against traditional payroll outsourcing. No more delays, no more mistakes, get full control over your payroll management without losing the expertise from payroll experts. It's time you get the best of both worlds!
Hear why customers love PayFit
"PayFit's fantastic customer service is always available and responsive. It's great because you feel like you're talking to a payroll expert every time."
Read testimonial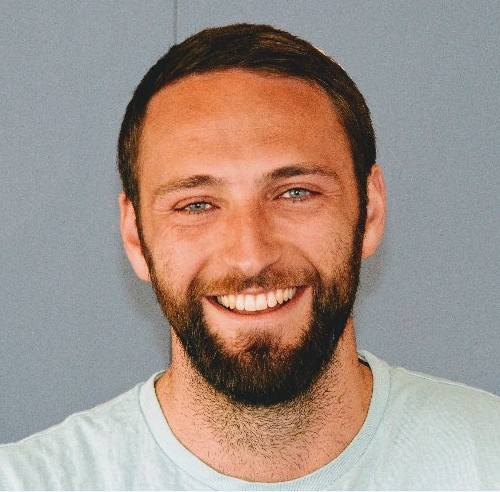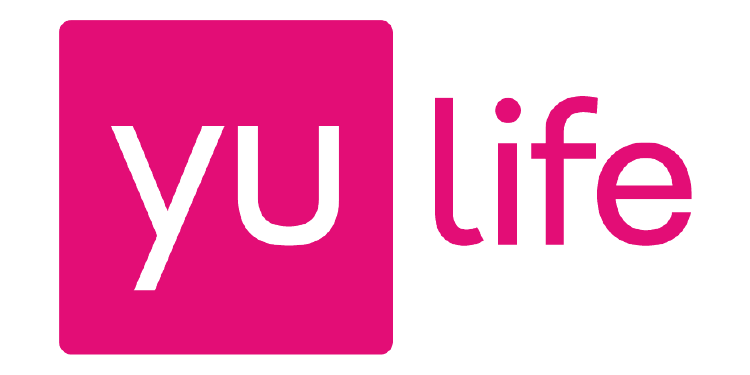 "PayFit has helped us reduce the time spent on payroll by 60%. We are able to complete all payroll duties in less than two days, with more flexibility."
Discover Swetha's story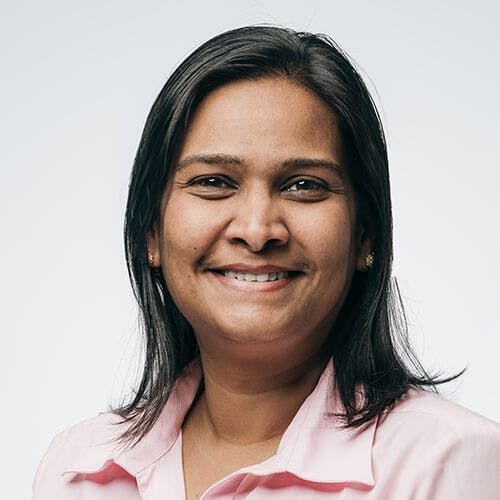 "Moving to PayFit is the best software decision that I've made in a long time. I reduced the time spent on payroll, from six days to just a two hours."
Discover Steve's story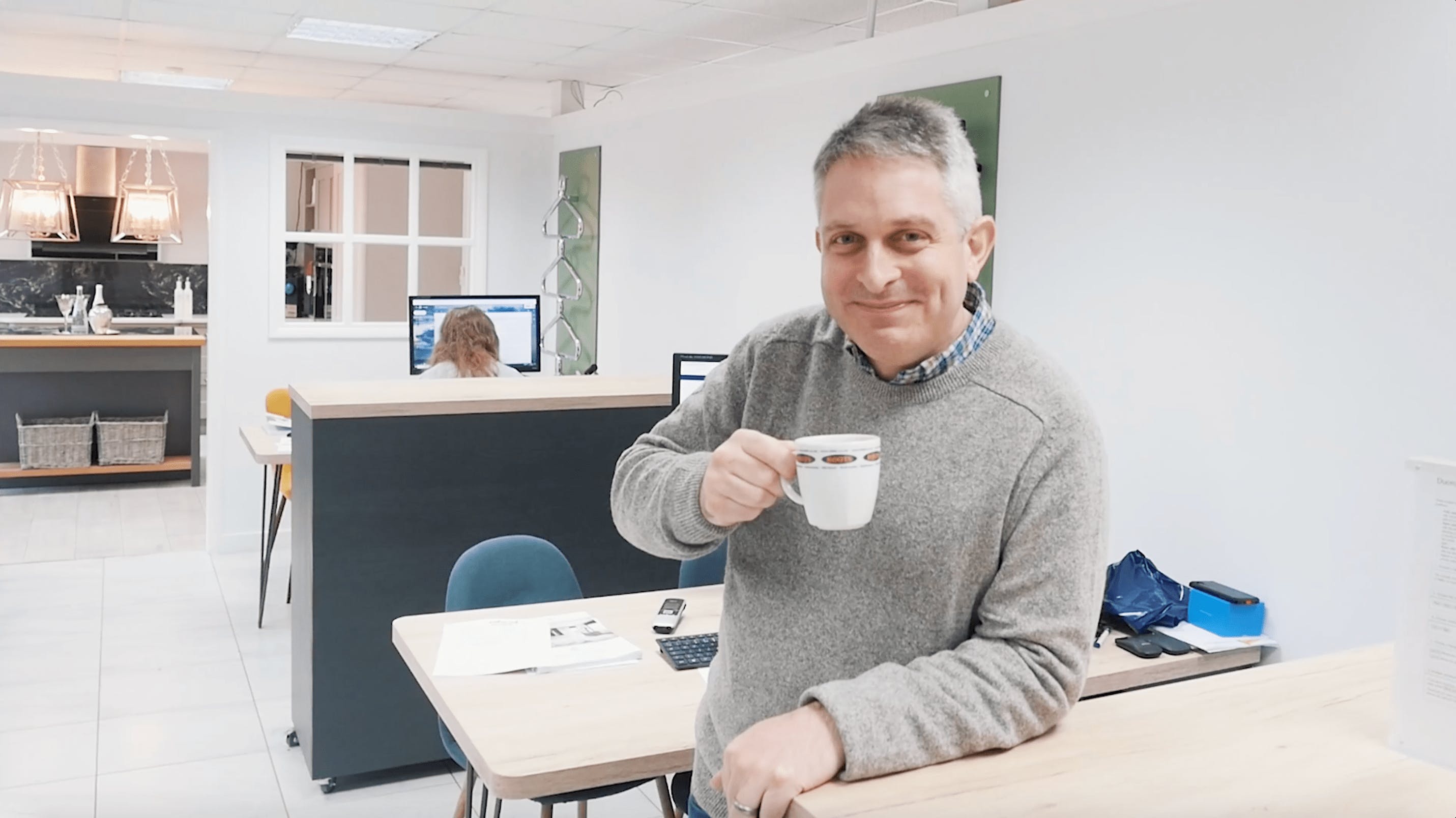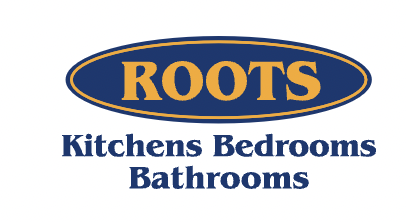 No lenghty contract
Cancel any time. Monthly subscription with no cancellation fees.
No hidden fees
We don't charge any additional fees to generate documents and year-end forms.
Secure and compliant
A secure and compliant cloud-based solution: HMRC-approved and ISO27001 certified.
Frequently Asked Questions
What is the cost involved?

We have 2 plans available: Basic and Premium. Depending on whether you only want payroll software or would like additional HR features, you can choose the one that best suits your business and budget. Both plans provide reliable and secure payroll management as well as personalised support from experts. Please book a demo with us so we can discuss your needs and the features available.
How does PayFit compare to an outsourced payroll solution? Will I get personalised support from payroll experts?

PayFit combines the best of both worlds! You'll get the benefits of using a fully automated, cloud-based payroll software that allows you to easily and quickly run payroll in-house with dedicated support from our payroll experts.
Does PayFit handle submissions to HMRC, pensions auto enrolment and company benefits?

Yes! PayFit is HMRC certified and will handle all RTI submissions on your behalf. We also accommodate to a very wide range of company benefits, you don't need to worry about any tax implication, everything is automatically calculated in the app and PayFit will take care of generating P11Ds as well as payrolling benefits.
Does PayFit integrate with other software?

Yes, you can sync your HR data from HR Software Hibob, BambooHR and Personio. PayFit's payroll journals are also compatible with accounting software Xero, Sage, Quickbooks and Netsuite, so you can import them in a click!
Talk to one of our product specialists and see how PayFit can streamline your payroll and HR admin.