Simplify health insurance and HR management
Automate your payroll admin and save time.
Manage benefits, expenses and leaves all-in-one tool
Get dedicated support from payroll experts.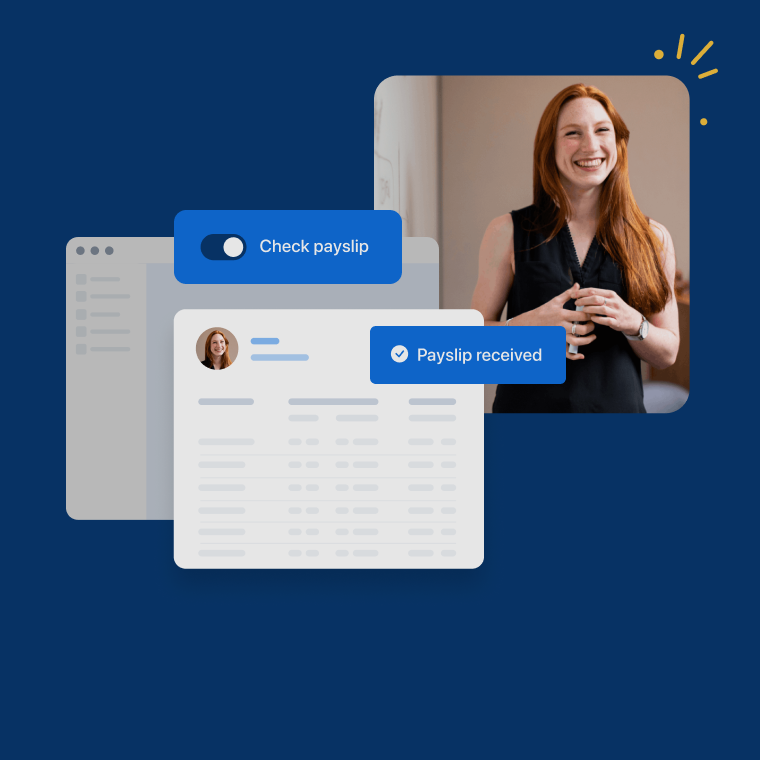 7 500 VSEs and SMEs trust us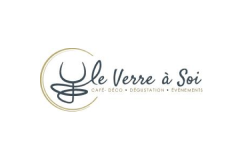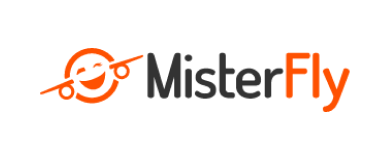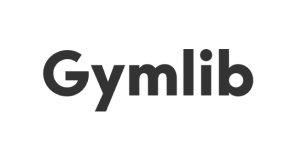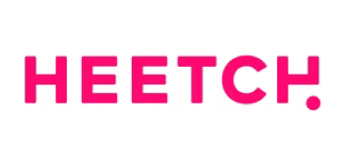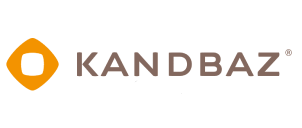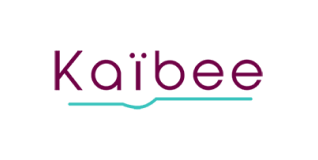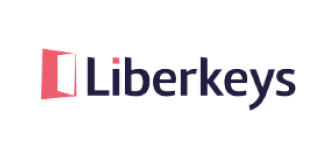 The visibility and automation you need to easily manage your payroll.

Easy-to-use
An intuitive and automated cloud-based software to simplify your monthly payroll tasks.

Reliable
An ISO 27001 and HMRC-approved solution to update payslips in real-time, get full transparency on payroll calculations and support from experts.

Automation
Each month, only your non-recurring items need to be added. Our software generates your payslips on the date of your choice, automatically.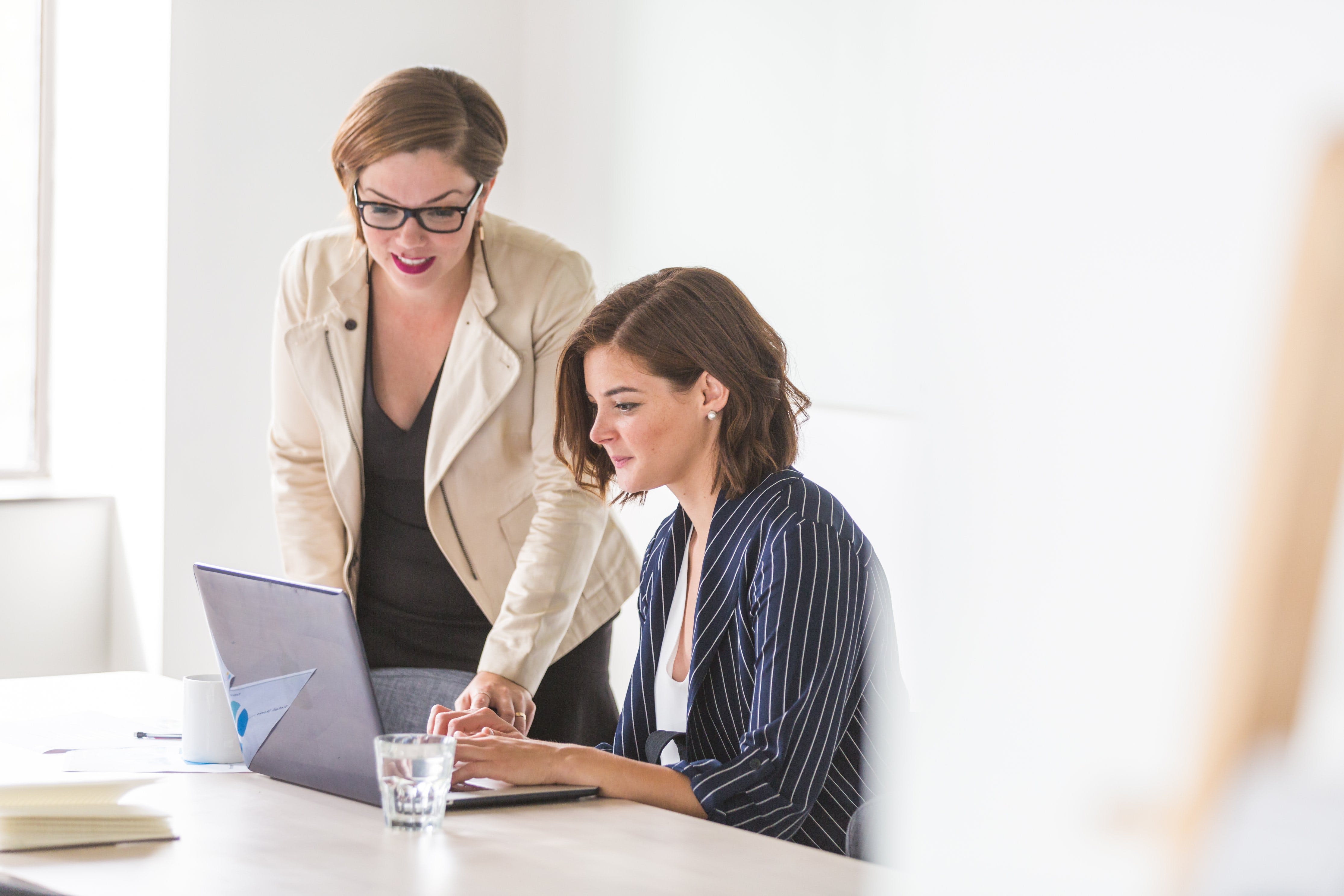 Save 80% of your time running payroll by switching to PayFit
PayFit is a user-friendly payroll and HR software for startups and scaleups that offers built-in payroll, expenses, and leave management features, tailored to your company's needs. Forget about spreadsheets, manual calculations, and hidden fees from outsourcing payroll. Run payroll in-house in a few clicks and get your employees paid faster.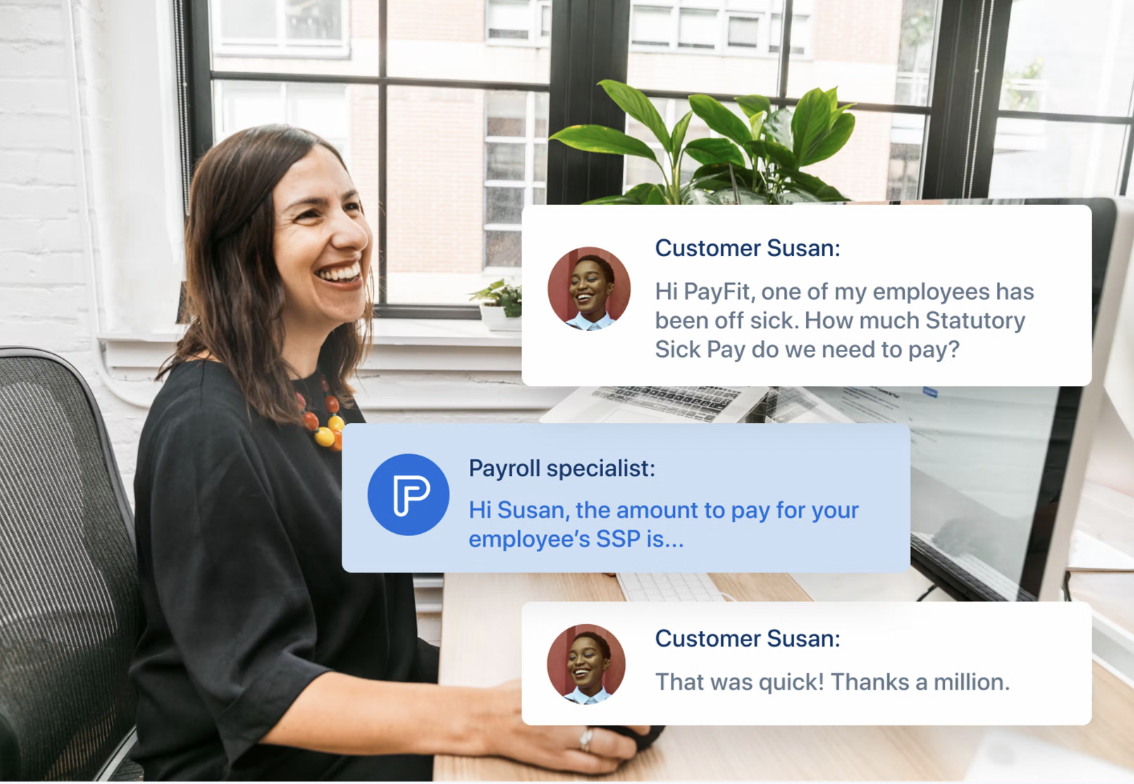 Get dedicated support from payroll experts
We don't only offer an innovative solution, we also put our in-house payroll experts at your disposal. From onboarding to pay day, our team is here to assist you and answer any questions you may have.
Get 50% off during 3 months with Axa
Our customers talk about PayFit
"PayFit at Gymlib is used for HR & payroll matters, expense report support for sales teams, and a good way to remember birthdays."
Discover the testimony of Benoit