Your payroll audit guide & checklist
Learn what a payroll audit is and how to run one confidently

Minimise human error to avoid costly fines and unhappy employees

Follow our step-by-step checklist for a more compliant payroll system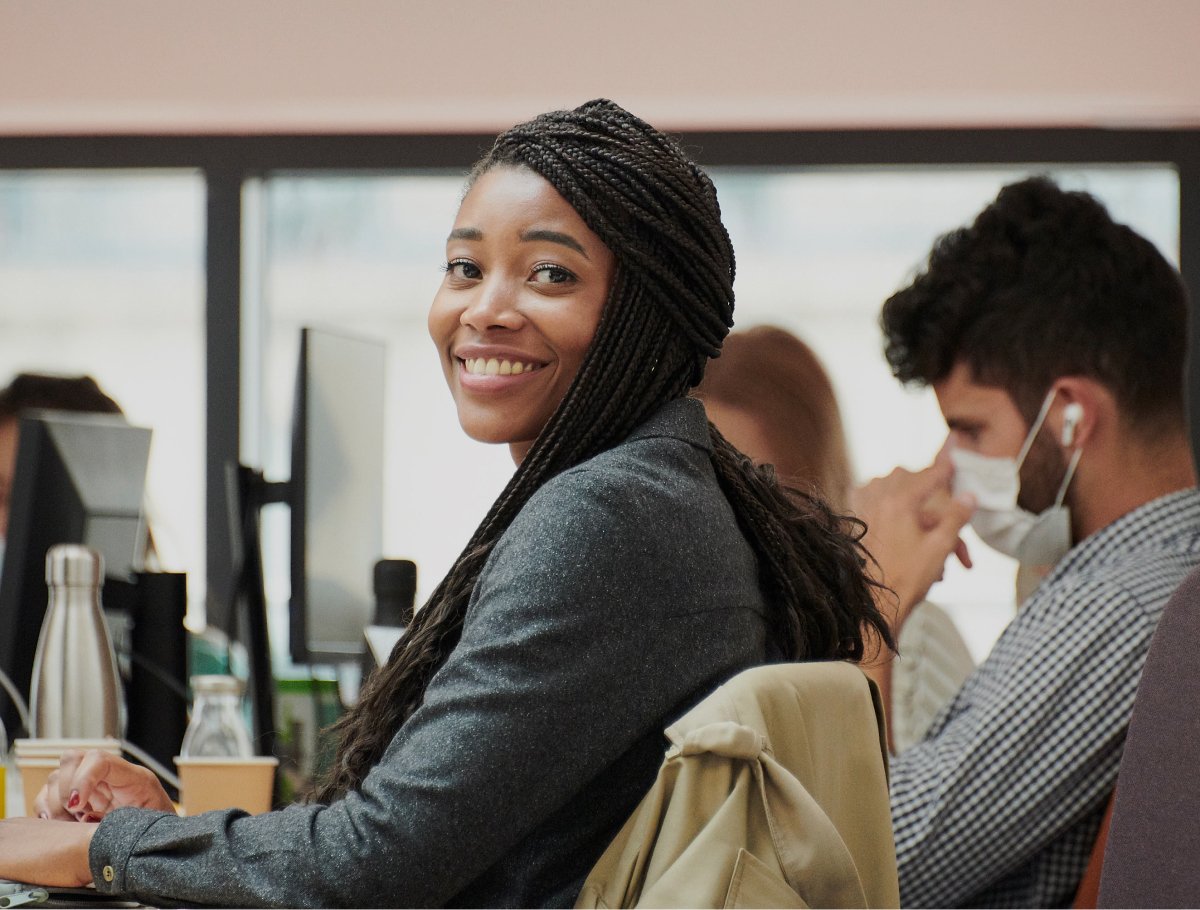 Maybe you're running your very first payroll audit or just after some key pointers to perfect your process
No matter what stage you're at, there's something in this guide for everyone. Payroll audits can be time-consuming, but their purpose is essential: to improve human error rates and raise the standard of your compliance. Getting on top of non-compliance means you can avoid costly fines. It also means your employees will be happier, as they'll know they can trust your organisation to pay them on time and correctly.
Download our guide to learn:
What a payroll audit is and why it's important
The best time to do an audit
How to conduct an internal audit
Access your payroll audit guide & mini checklist
Achieve total peace of mind with PayFit
Run payroll in a few clicks
We've replaced cumbersome spreadsheets with a fully automated platform that lets you generate and send payslips in just 3 clicks.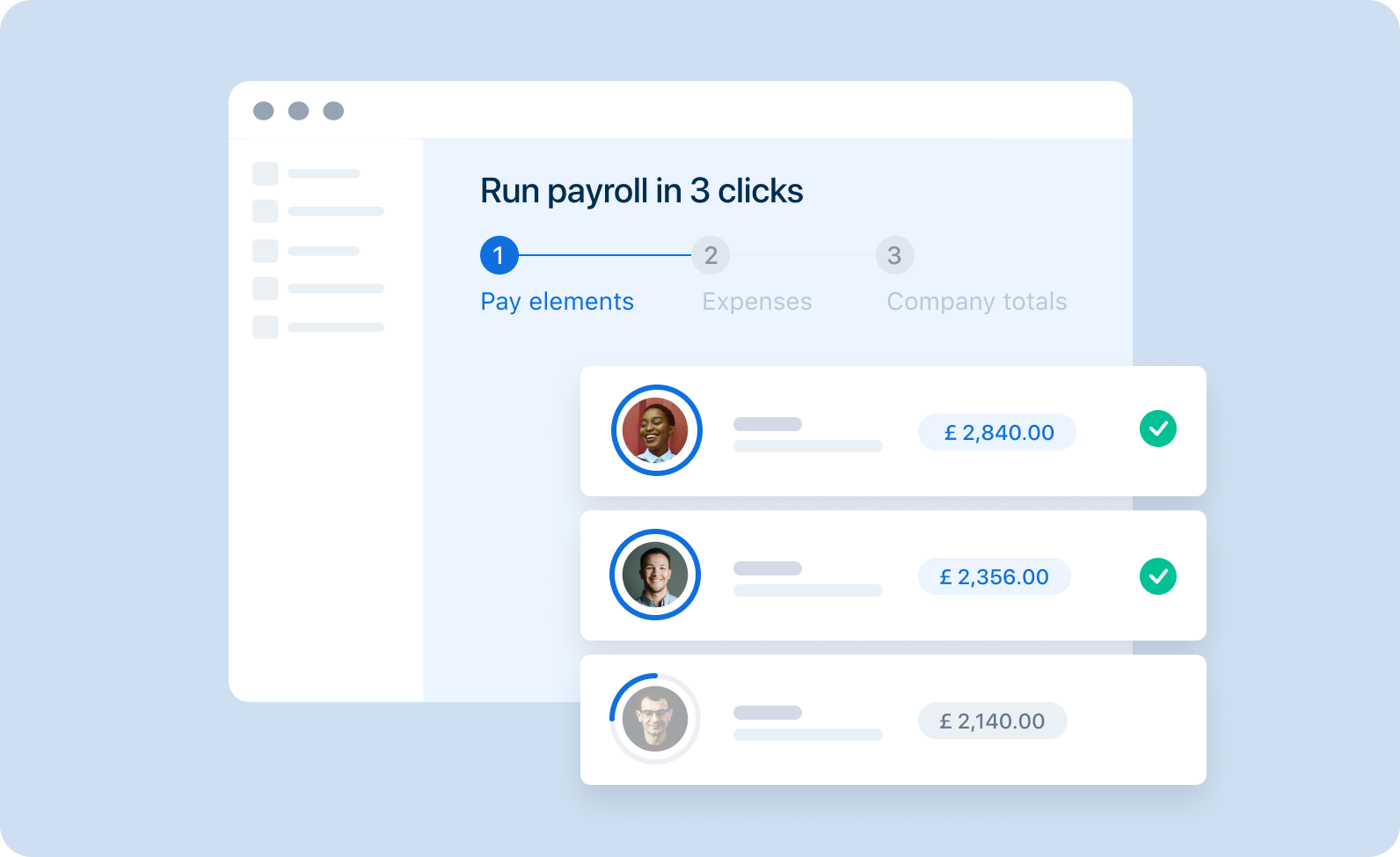 Integrations with market-leading HRIS like HiBob, BambooHR and Personio mean we'll fit right in with all your other systems.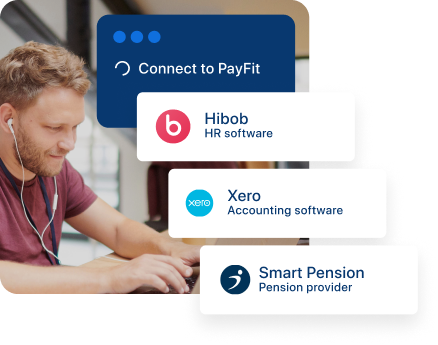 Stay compliant all the time
Our software is always up to date with the latest legislation changes and backed by real CIPP experts, on hand to answer all your queries.