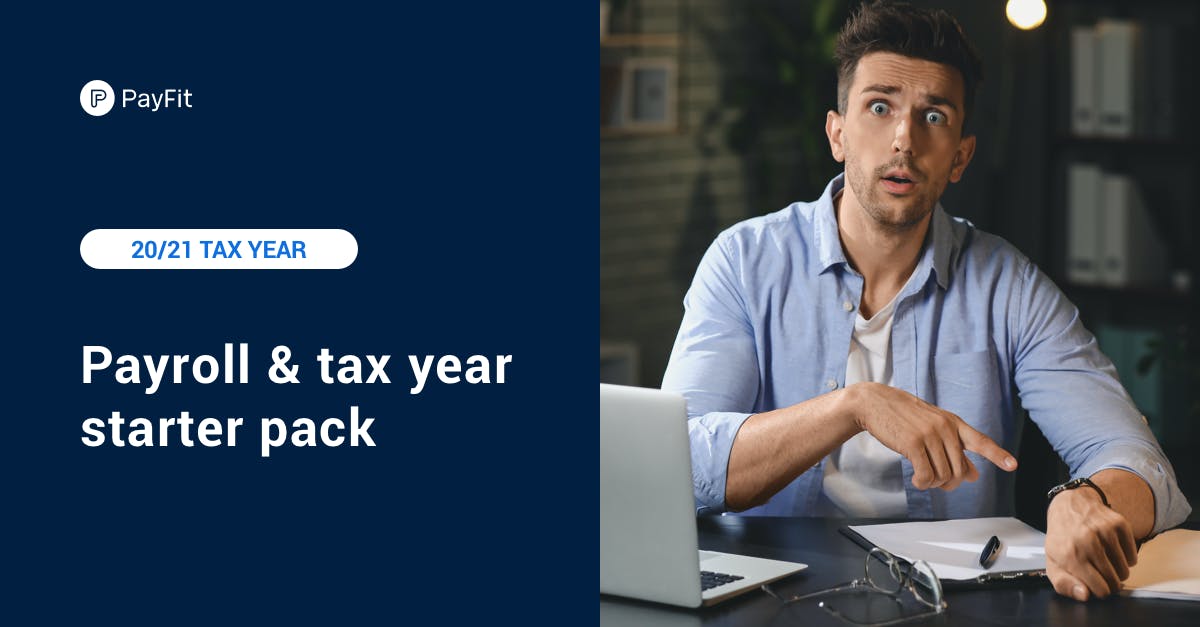 Payroll & tax year starter pack
We've gathered all the information you need in order to be payroll-compliant for the 2020-2021 tax year.
Please fill in your details in order to receive your free tax year starter pack. You will receive a recording of our webinar as well as a PDF summarising all the changes in legislation affecting payroll in the new tax year, starting April 6th, 2020.
Our resources will help you:
Complete all your end of tax year payroll tasks
Complete all your start of tax year payroll tasks
Understand all the changes in legislation affecting payroll
Be payroll compliant for the 20/21 tax year