Want to experience the future of Payroll?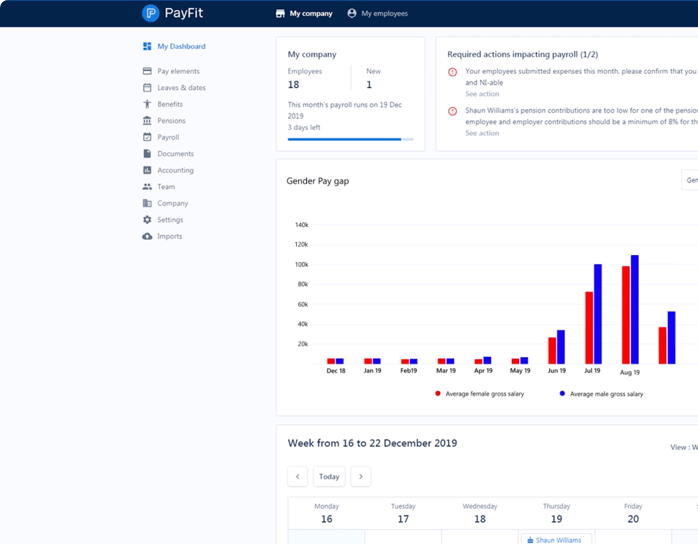 The new intuitive way to manage payroll.
PayFit automates your payroll and HR management tasks and handles all HMRC and pension submissions on your behalf.
Over 4,000 small and medium businesses trust PayFit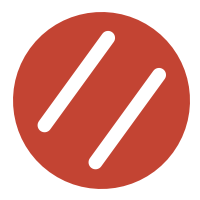 Railsbank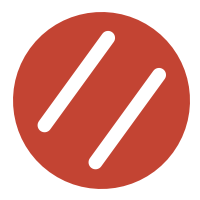 Railsbank
Revolut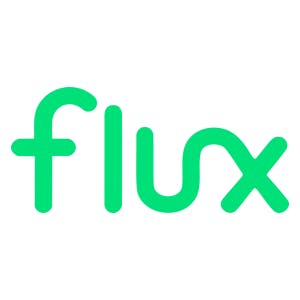 Flux

Love Language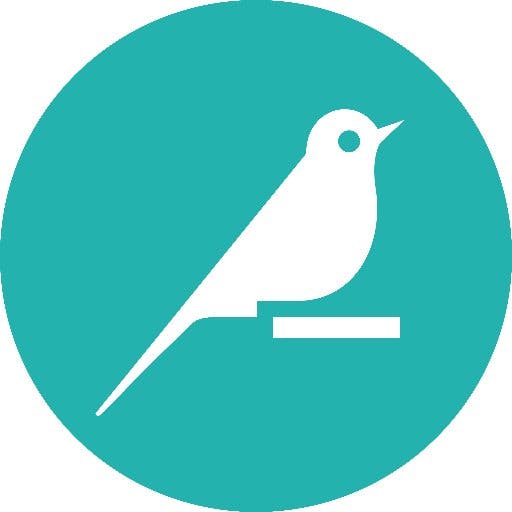 Dataiku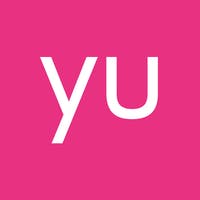 YuLife
Happn
Client testimonial
Hear how startups like Flux use PayFit
In this testimonial, Jerry from Flux, tells you how switching to PayFit to manage payroll helped them free up time and scale their team.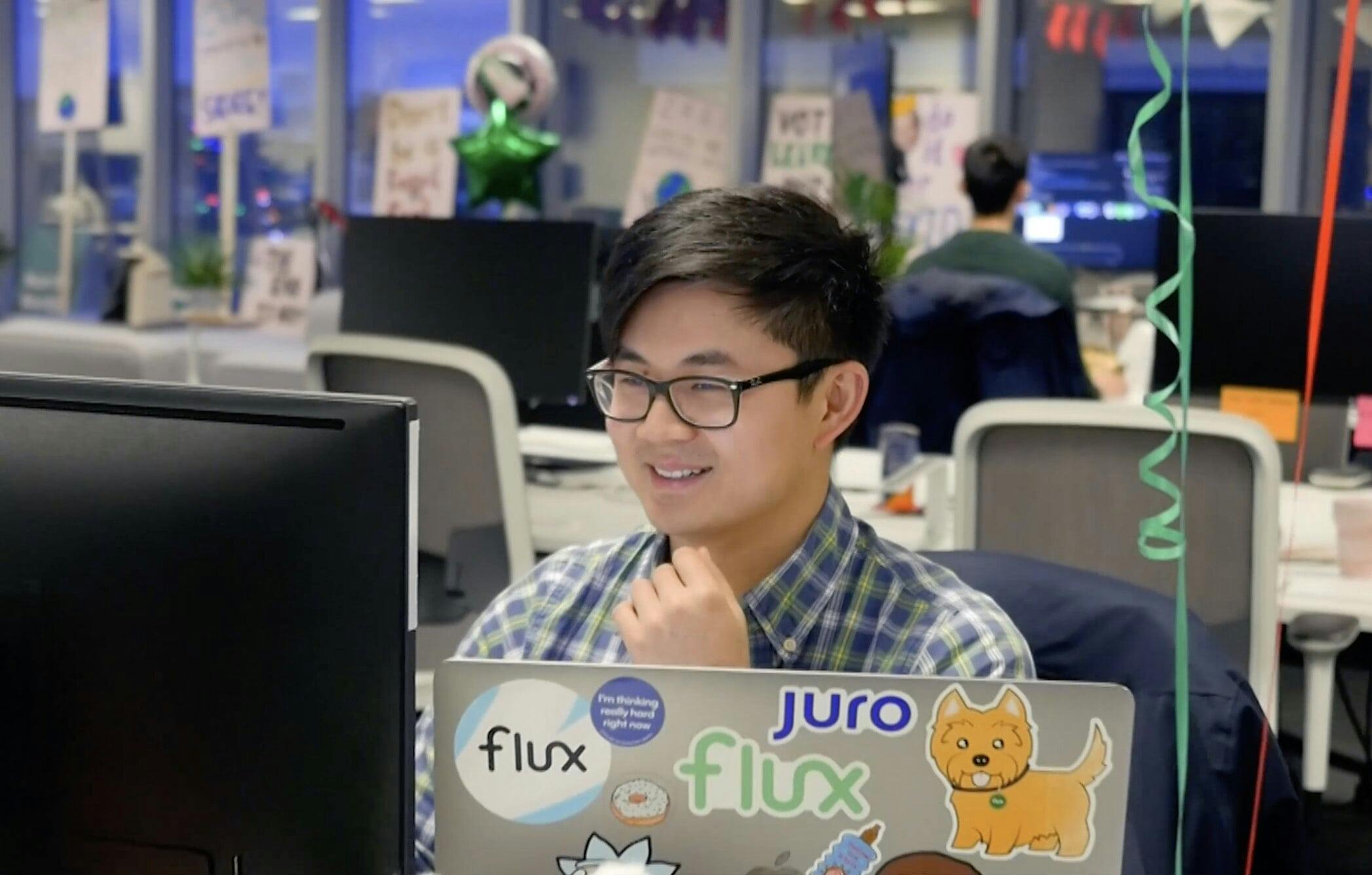 Discover PayFit today
Are you a UK business struggling to get by with your current payroll processes? Then get in touch with us today to arrange a demo and a tour of our platform at a time that suits you.