Online payroll software for startups and SMEs
Opt for a modern and easy-to-use payroll software.
Automate RTI and pension submissions.
Gain the support of dedicated payroll experts.
Over 4,000 companies trust PayFit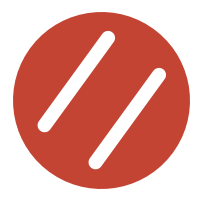 Railsbank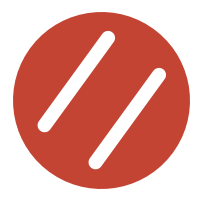 Railsbank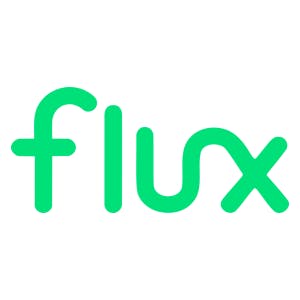 Flux

Love Language
Revolut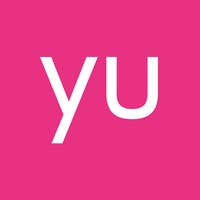 yulife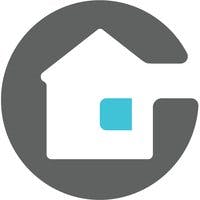 GuestReady
Happn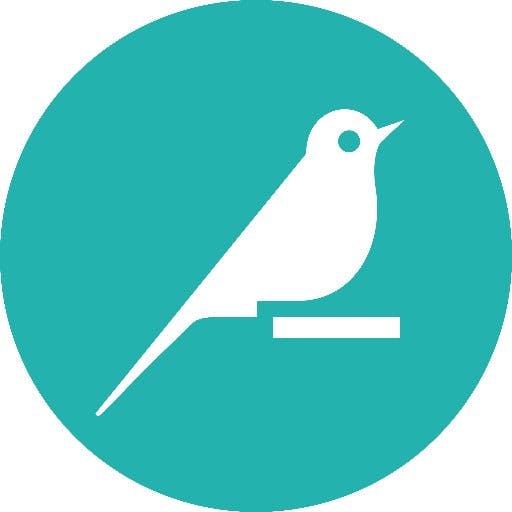 Dataiku
Payroll Software
Automate your payroll management.
An automated solution to save you time and eliminate payroll-related mistakes; PayFit automatically generates your employees' payslips on the chosen date and handles HMRC RTI and pension submissions on your behalf.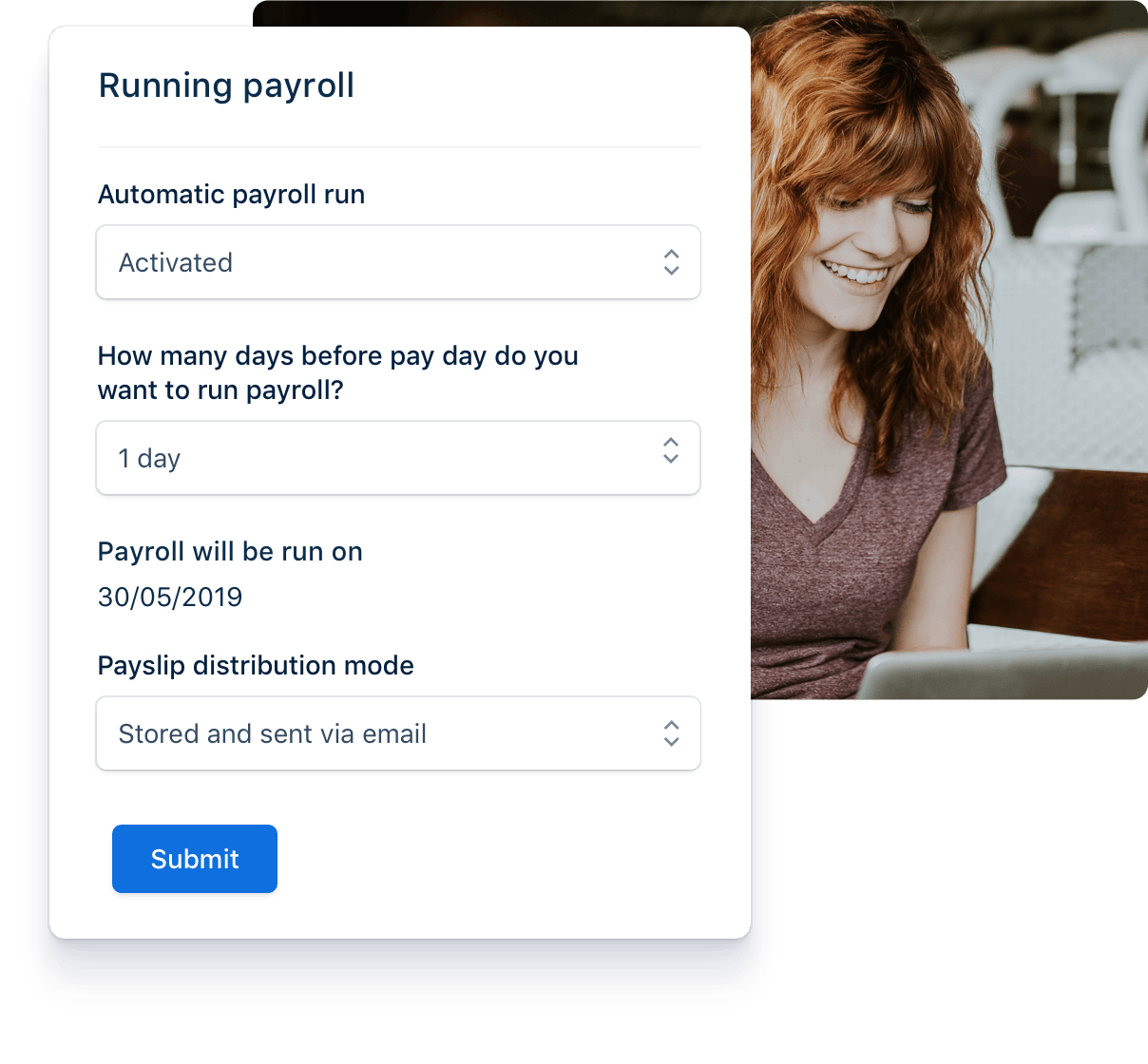 HRIS Solution
Opt for a payroll-integrated HRIS solution.
From their personal dashboard, your employees are able to submit their leave requests and their expenses. These variables are then automatically integrated into the payslips.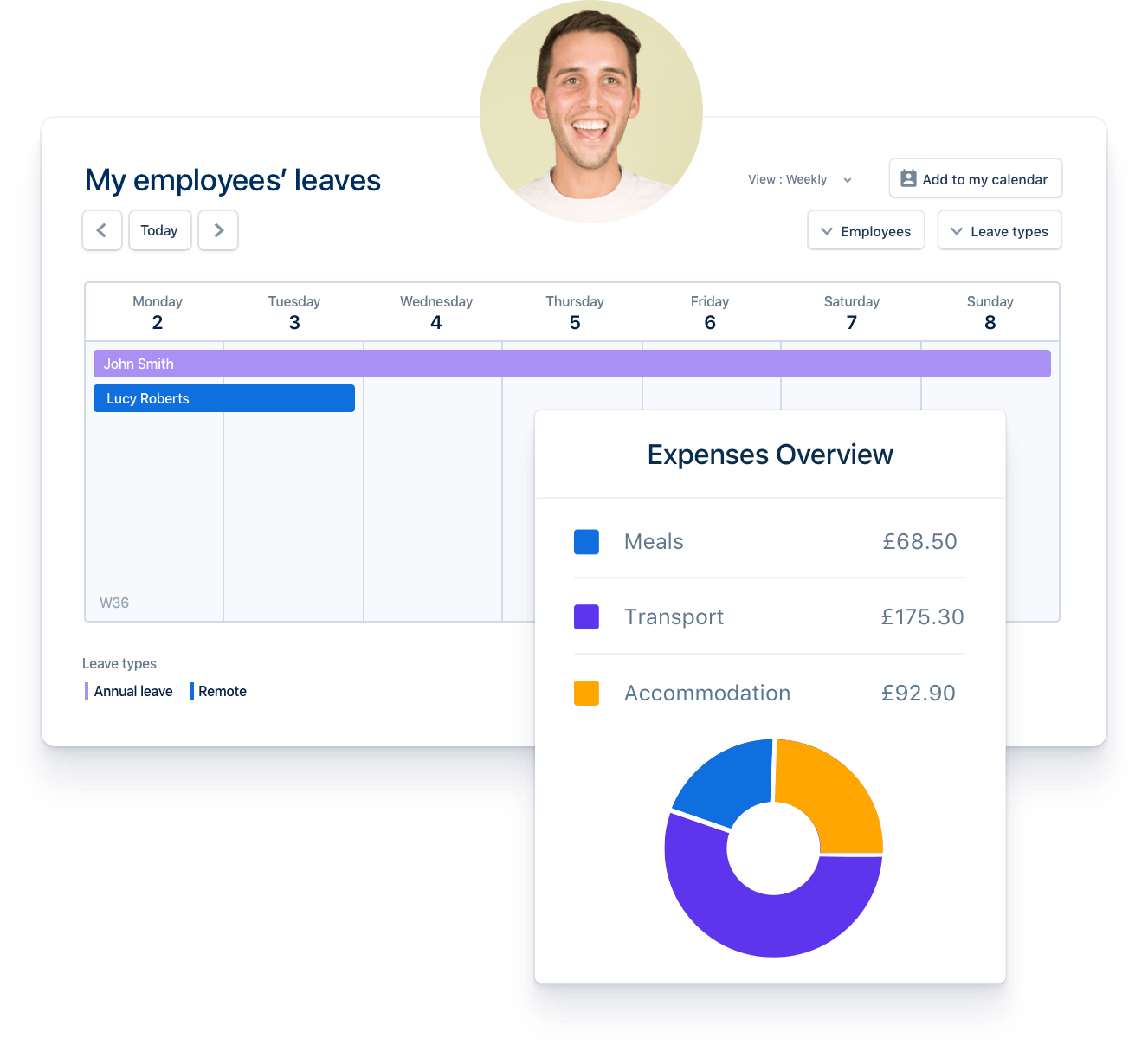 Expert Support
Benefit from dedicated support from payroll experts.
On top of offering you an innovative and technological solution, our experts will also support you throughout your PayFit journey. With years of payroll experience, they will understand your situation and be able to provide tailored answers to any questions you may have.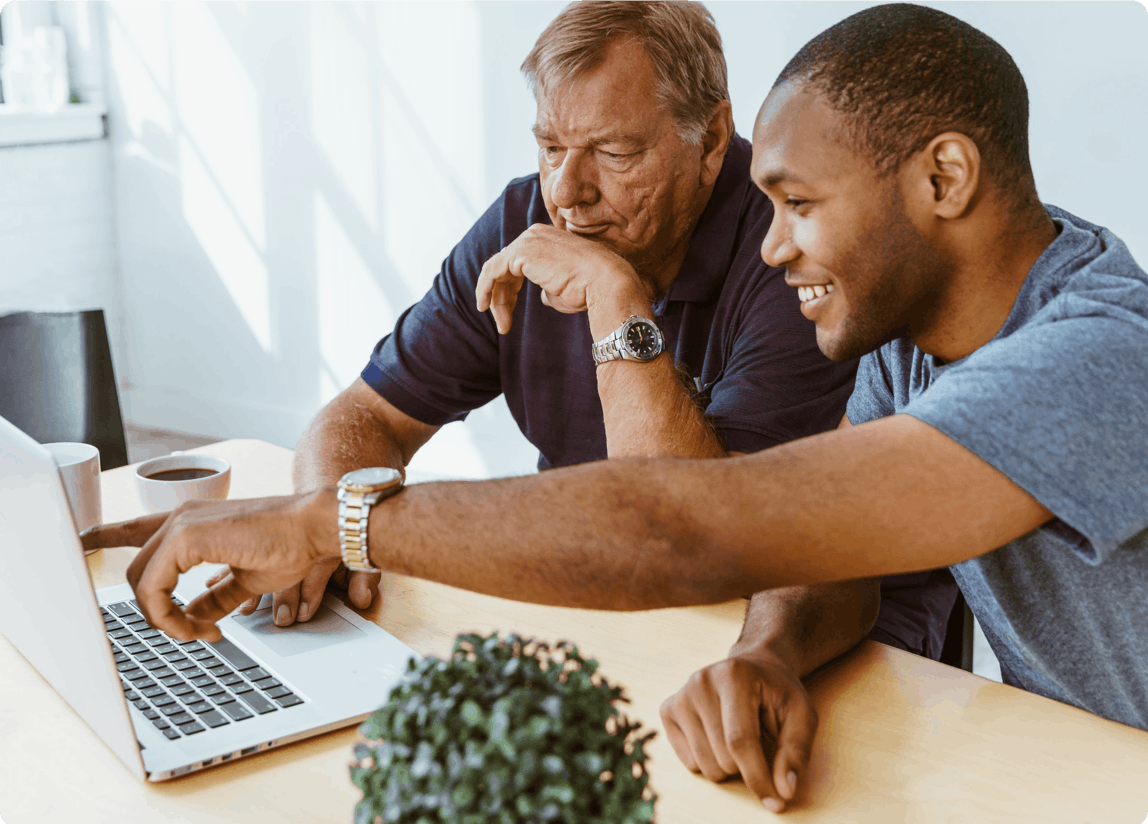 No overbilling
You won't be charged extra fees for document generation.
Commitment-free subscription
No lengthy contracts. Monthly payment with no cancellation costs.
100% secure
The security of your data is of utmost importance to us.
Client testimonial
Hear how startups like Flux use PayFit
In this testimonial, Jerry from Flux, tells you how switching to PayFit to manage payroll helped them free up time and scale their team.