Payroll admin made easy
Save time
No hidden costs
Become autonomous
Discover the new way to manage payroll.
Over 90% of our customers think payroll management has become easier since switching to PayFit.
Payroll
Error free payslips, always on time
HRIS solution
Centralised management for your employees.
Support
Our experts are always available.
Payroll
Automate your payroll management.
As soon as you add a pay variable, the payslips are automatically updated and can then be viewed in real-time. Each month, payslips are automatically generated on the date you choose to run payroll. Your employees are then informed via email.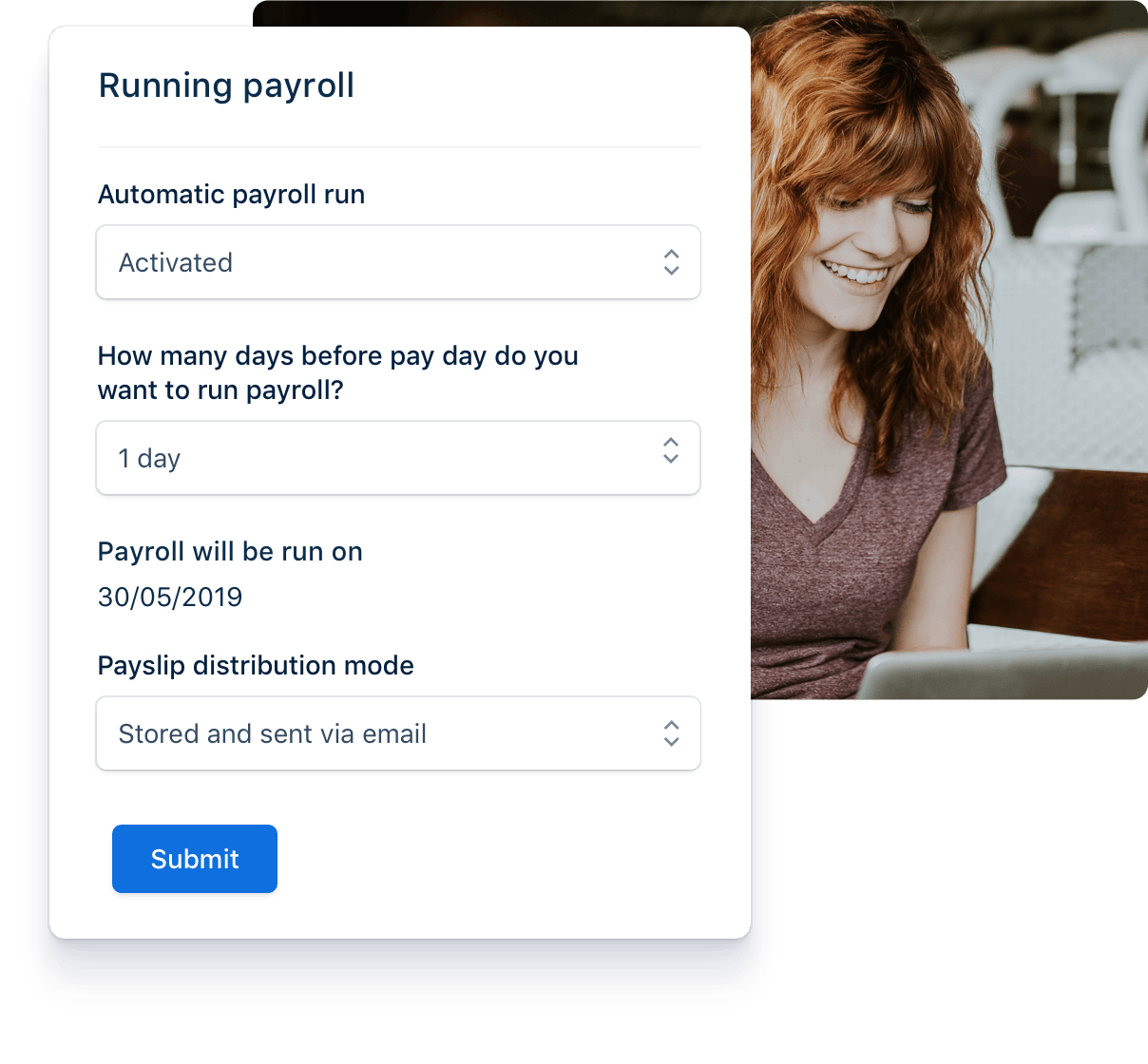 HRIS Solution
Opt for a complete and payroll integrated HRIS solution.
From their dashboard, your employees can submit their leave requests and their expenses. These variables are then automatically integrated into the payslips.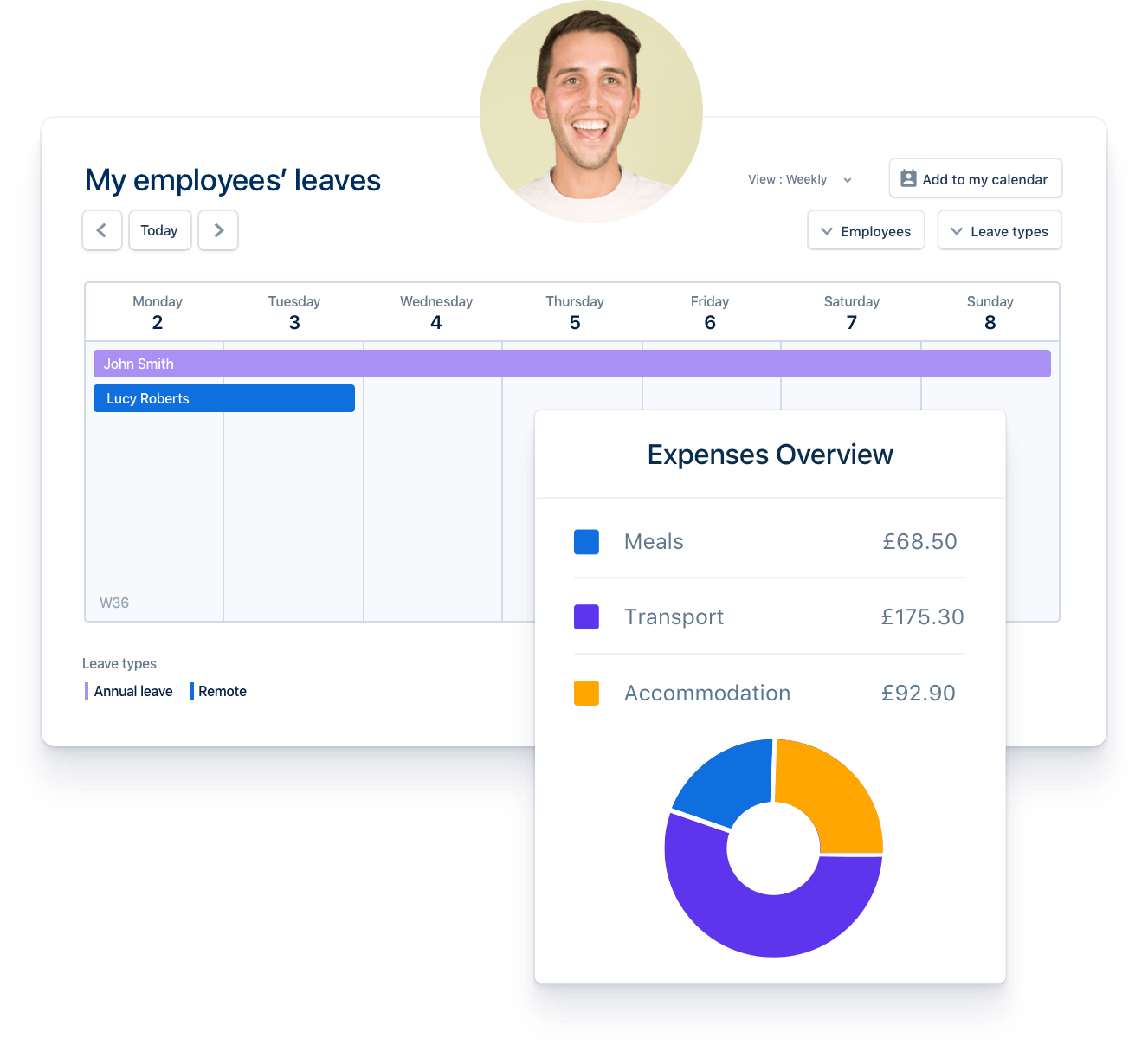 Support
Benefit from a complete and personalised support network.
On top of offering you an innovative and technological solution, our experts will also support you throughout your PayFit journey. With years of payroll experience, they will understand your situation and be able to provide tailored answers to any questions you may have.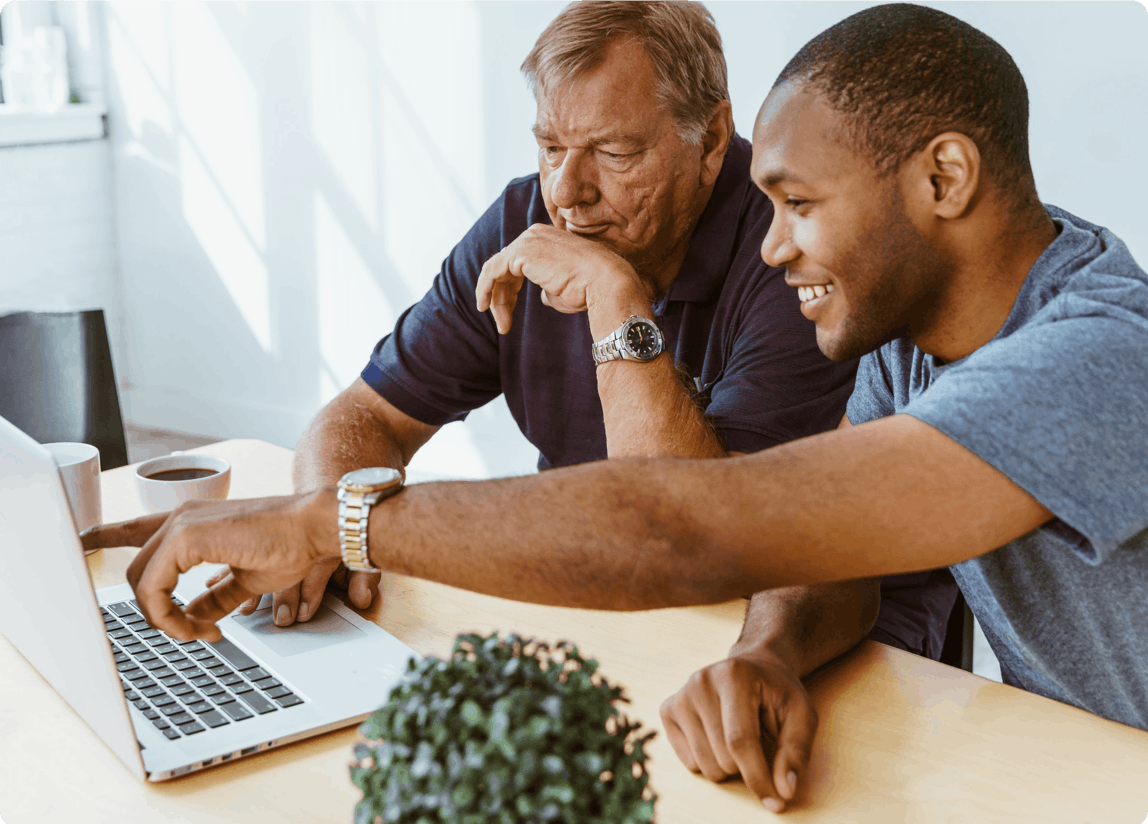 No overbilling
You won't be charged extra fees for document generation.
Commitment-free subscription
No lengthy contracts. Monthly payment with no cancellation costs.
100% secure
The security of your data is of utmost importance to us.
Over 4,000 companies trust us

Railsbank

Railsbank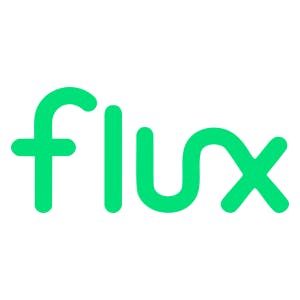 Flux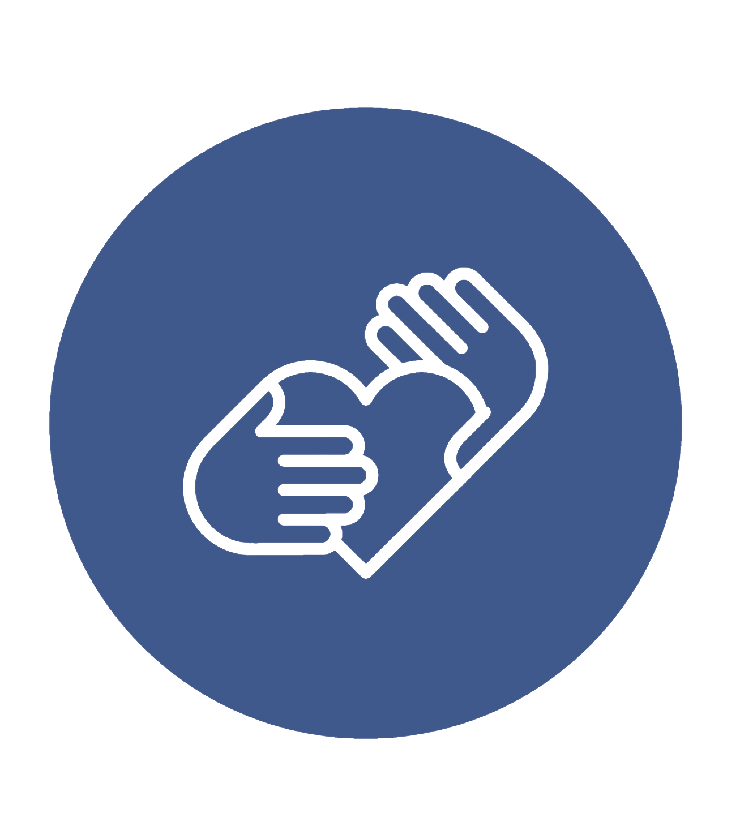 Love Language

Revolut
"The flexibility PayFit provides to both the employer and the employee is excellent. They also offer fantastic support for legislative issues."
Sadie McBlain, Finance Manager @ Railsbank
70 employees  |  Banking
Discover PayFit today
Provide us with your contact details. We will then arrange, at your convenience, a time for one of our experts to reach out to you and discuss your situation.